Visit The Kenton Theatre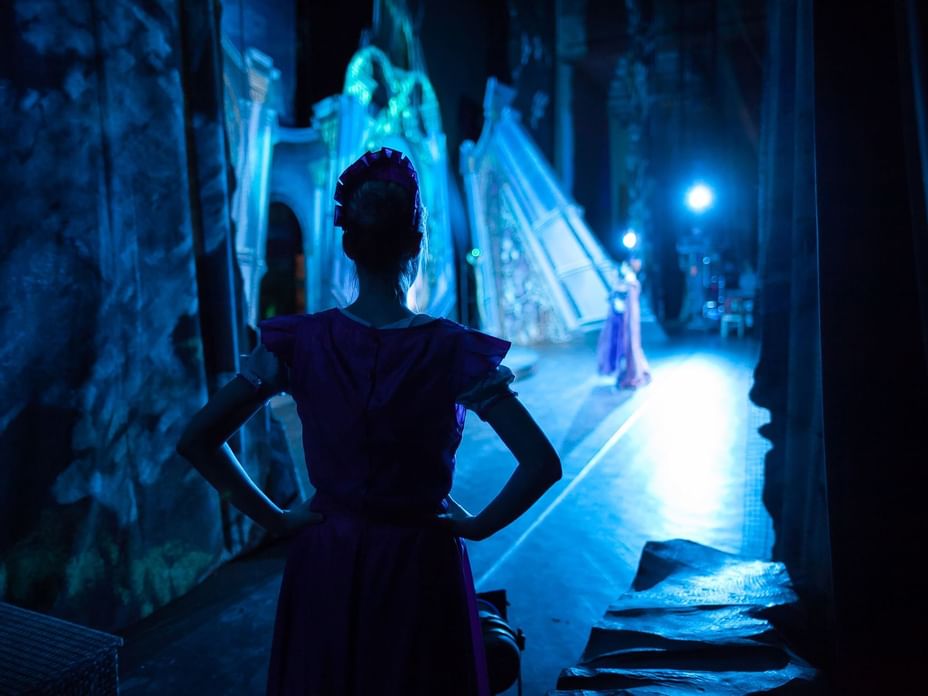 Situated just a short walk from The Relais Henley, the Kenton Theatre is the fourth-oldest working theatre in the UK and a registered charity. The 240 seat theatre today offers a range of entertainment, including comedy, drama, music, talks and more.
The theatre's first production took place over 200 years ago on November 7th 1805, with the farce The School of Reform.
Celebrated performers who have graced the Kenton stage over the last five decades include Celia Johnson, John Mortimer, Anthony Newley, Kate Winslet, Tom Baker, Joe Brown, Diana Dors, David Essex, Roy Hudd and Jeremy Irons. High-profile performers at the Kenton in recent years include Michael McIntyre, Georgie Fame, Hayley Mills, Chris Barber, Dara O'Briain, Diana Rigg, Russell Brand, PP Arnold and Marti Webb.
Discover what's on at The Kenton Theatre by visiting their official website.