PRESS
Read the latest news features and stories about The Relais Henley
The Relais Henley, a 16th-century coaching inn now reimagined for a life well-lived today in the historic waterside town of Henley on Thames.
Ideally located just 25 minutes from Heathrow airport for international arrivals and within an hour's train ride from London Paddington.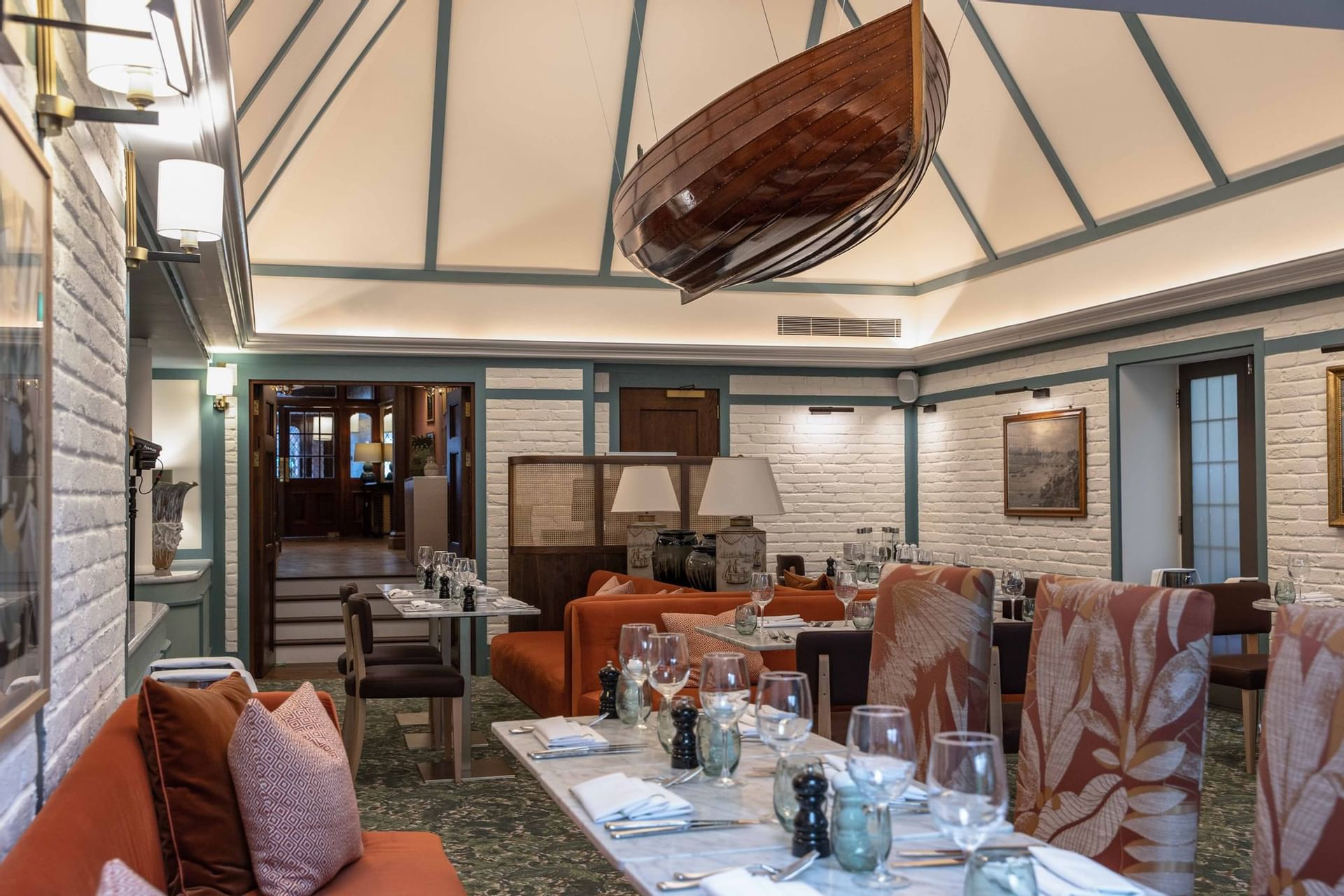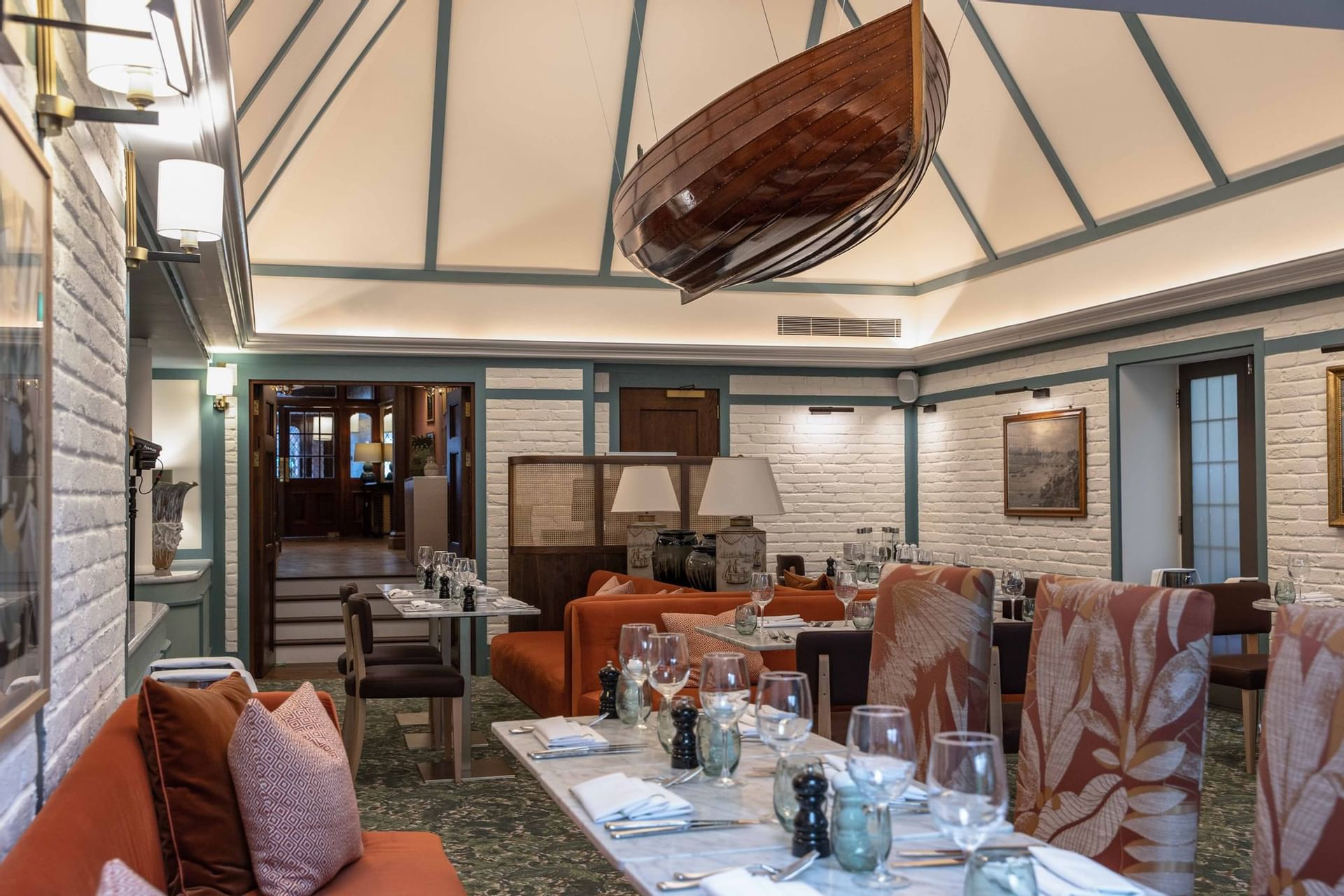 Grace Leo interviews with Hospitality Interiors
with Can Faik
Grace Leo - our Managing Director shares a look back at highlights of her illustrious career and shares her vision for the future of The Relais Retreats with Can Faik.
Our latest news and features