A place to work, meet and be inspired
Introducing the exclusive new private members club, The Salon at The Relais
The Salon at The Relais Henley is a private members club offering the opportunity to network, exchange ideas and share best practice, with access to an elegant 'alternative office' environment. The club brings to life the historical concept of 'Le Salon' – an environment to encourage the art of conversation with intellectual debates and convivial social events.
Salons were originally hosted by a lady of status, known as 'The Salonnière', who would invite an eclectic guestlist and determine the agenda, ensuring a mix of
opinions in order to encourage and generate intellectual discussion. The modern-day Salon is designed for entrepreneurs, innovators, creators, and visionaries to work, meet and be inspired.
Members will have access to a unique programme of hosted events including networking breakfasts with thought-provoking speakers, informal evening debates and social events, all aimed at enhancing current thinking and discussing some of the challenges in today's ever-changing environment.
Membership Benefits
Networking breakfasts
Intimate roundtable discussions where members can drive their own agenda and discuss key issues relevant to their business
Convivial Evening Salons
Informal networking evenings with a keynote speaker, chaired and moderated by The Salon Host to encourage debate and creative thinking.
Social Events
Informal social gatherings providing an opportunity for members to network in a relaxed environment
The Alternative Office
A specially designed, elegant working environment and facilities in The Palm Court.
Brand Partnerships
Access to a range of members-only opportunities, including priority reservations with Relais Retreats and specially curated luxury partner brands.
Upcoming Events
View upcoming events for Salon Members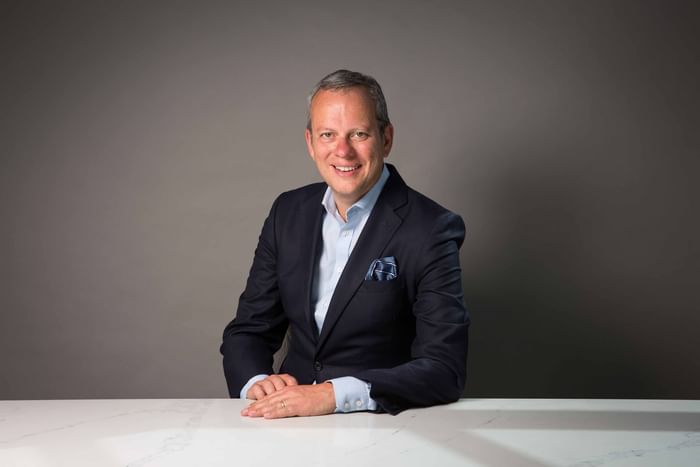 Embrace Change and Fight for Growth: How Businesses can Survive in the Era of Permacrisis
Timing: 8.00 am for 8.30 am start
Tickets: Included for Full Salon Members. £45 for non-members and guests
Ticket price will include Continental breakfast, tea, coffee, and juices.
To book please email salon@therelaisretreats.com
Read More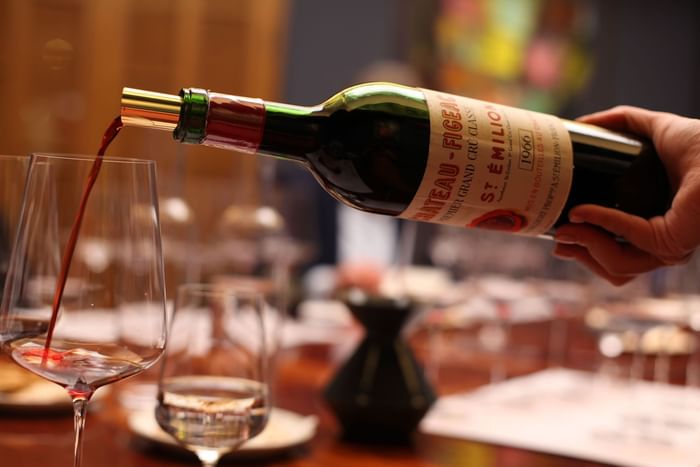 Join us for a unique wine tasting with 67 Pall Mall, the world's first group of private Members' Clubs founded by wine lovers, for wine lovers.
Timing: 18.00 for 18.30 start
Tickets: Included for Full and Social Salon Members. £45 for non-members and guests
To book please email salon@therelaisretreats.com
Read More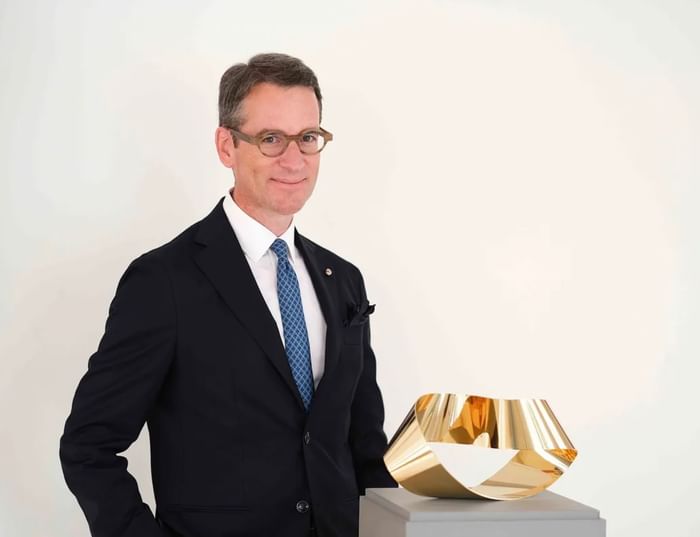 Dirk Boll, EMEA Deputy Chairman 20th & 21st Century Art, Christie's
From Great Master to Collective – How Collecting Art Will Develop in-between Cutting-Edge Painting, NFT and the Latest Social Practice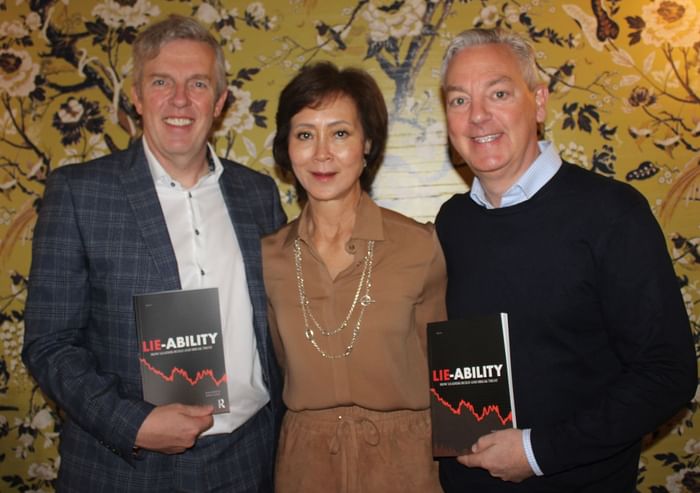 Simon Jones and Alan Watkins - 'Lie-Ability' Authors
Lie-Ability - Finding Truth in a World that Lies: How We Build and Break Trust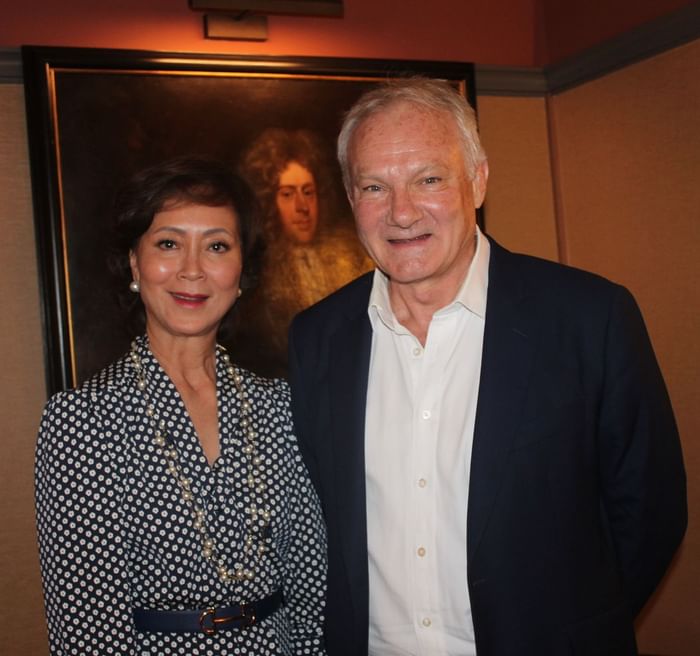 General Sir Gordon Messenger - Rear-Admiral of The United Kingdom and Constable of The Tower of London
Why Good Leadership Makes the Difference with General Sir Gordon Messenger KCB DSO OBE ADC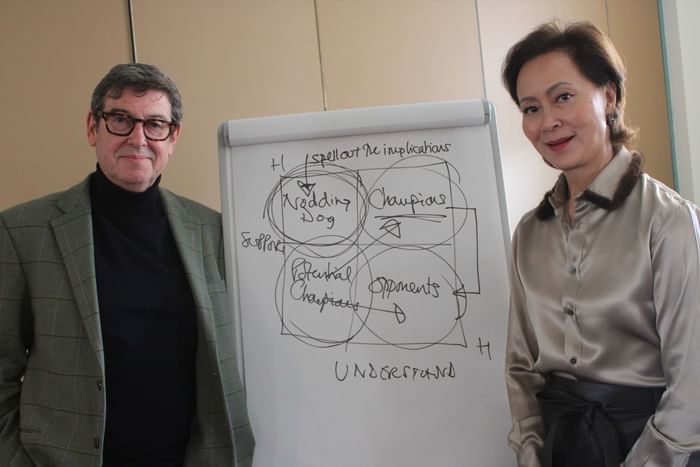 Professor Chris Bones - Dean Emeritus, Henley Business School
Ethics and Integrity in Modern Society: Have We Lost Our Collective Moral Compass?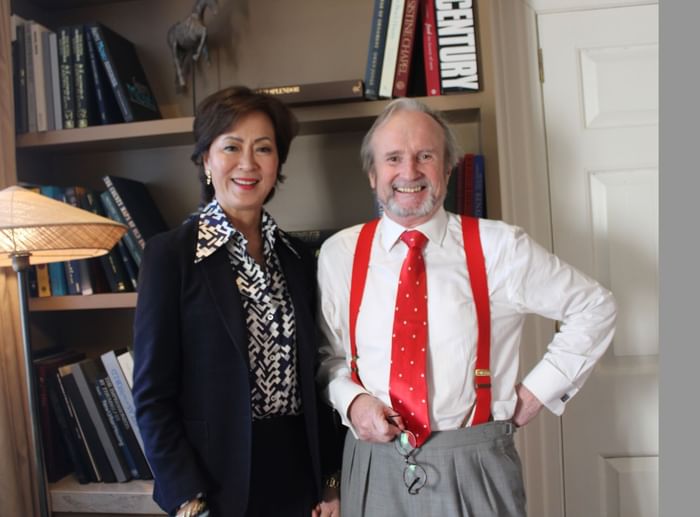 Justin Urquhart Stewart - Investment Manager and Business Commentator
Economic Archeology and the Lessons It Has for Us Today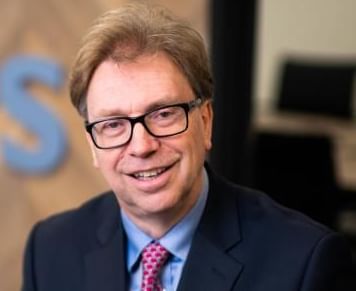 Alasdair Haynes - Founder and CEO, Aquis
The Making of the UK's Challenger Stock Exchange - Getting Capital to UK Growth Companies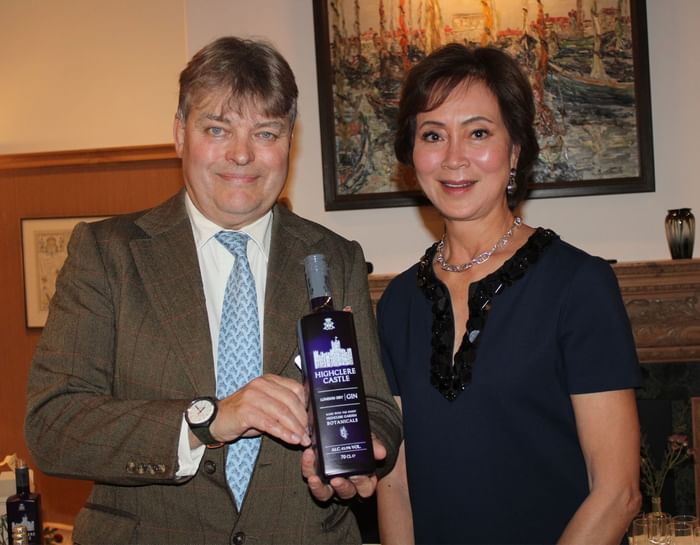 Lord Carnarvon - Highclere Castle Gin
An Evening with Highclere Castle Gin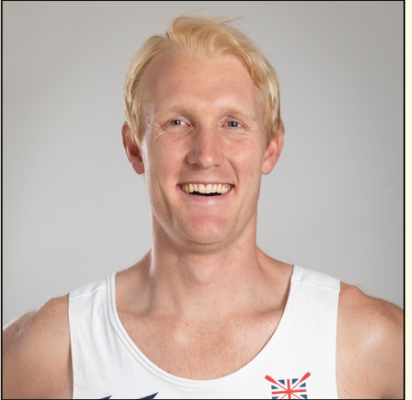 Oliver Cook - Olympic and World Champion Rower
Meeting with Triumph and Disaster - Learning to Treat Those Two Imposters the Same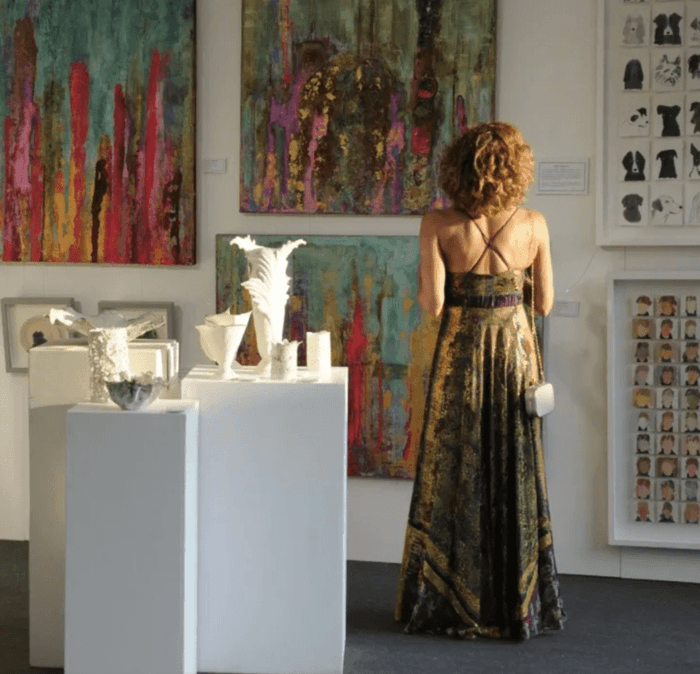 Sarah Percy-Davis and Alex Hammersley - Hollandridge Group
Collecting and Investing in Art - Past, Present and Future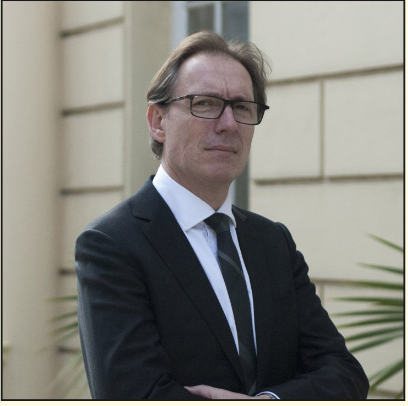 Simon Leadsford - Chief Business Officer and Publishing Director, Condé Nast Traveller
The Smart Traveller - Re-thinking the Future of Luxury Travel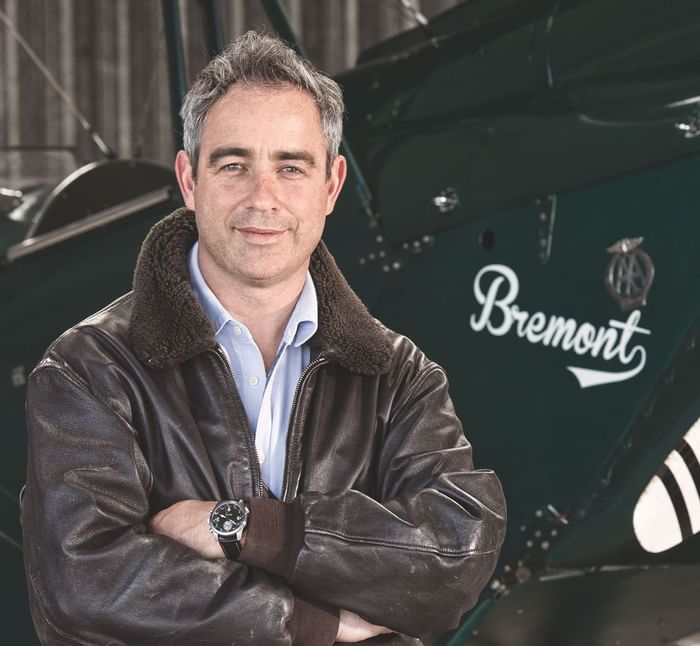 Giles English - Bremont Co-Founder
Mr Hobbs Gin - An Evening Summer Boat Trip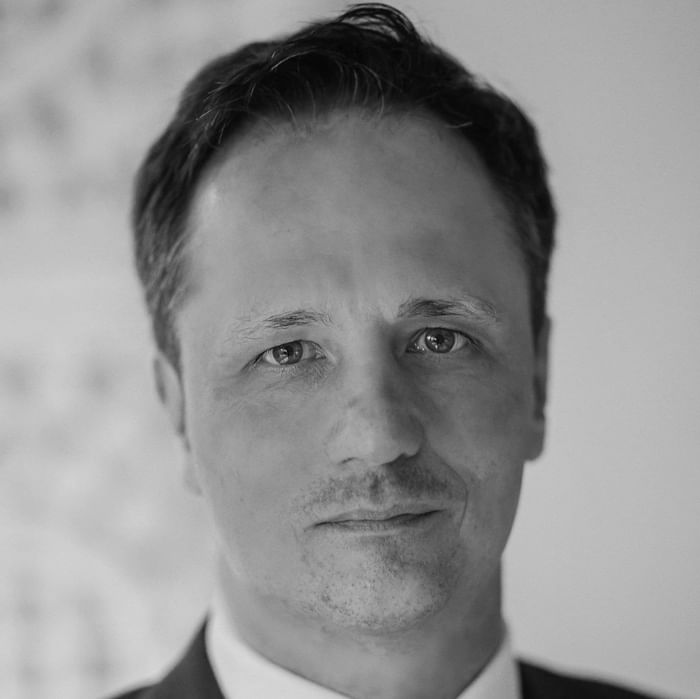 Sam Olsen - Founder and CEO, Evenstar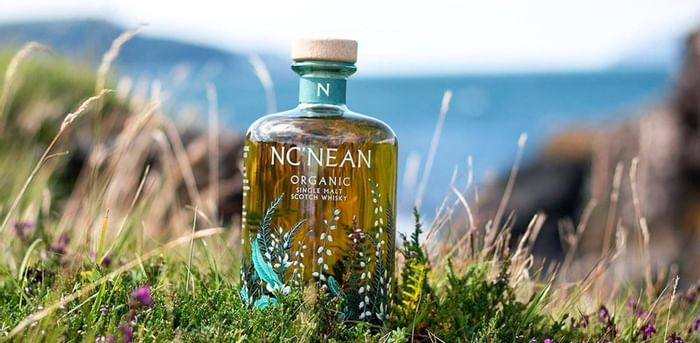 Matthew Hastings - Brand Ambassador Nc'Nean
Spirits of Summer - An evening of Music and cocktails with Nc'Nean Whisky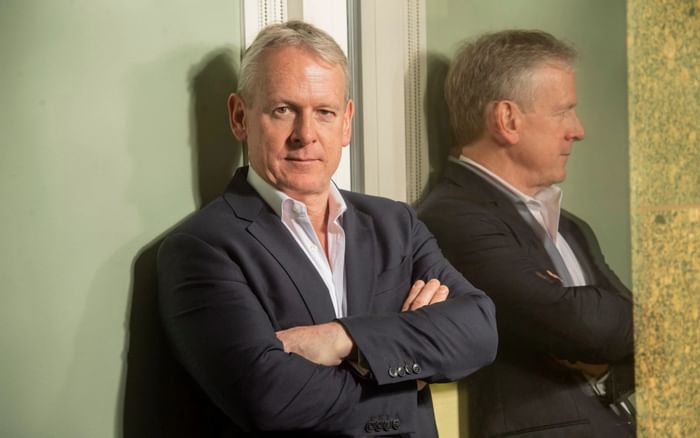 Mark Turnbull - Political Campaign and Conflict Transformation Specialist
Behind Enemy Lines - Can Democracy Survive a Digital Revolution?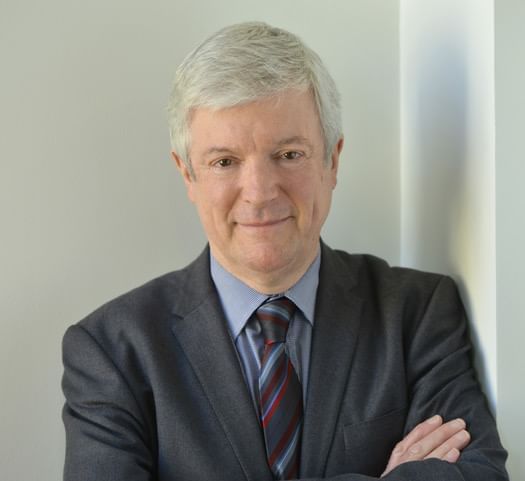 Lord Hall - Former Director General BBC
Running Creative Organisations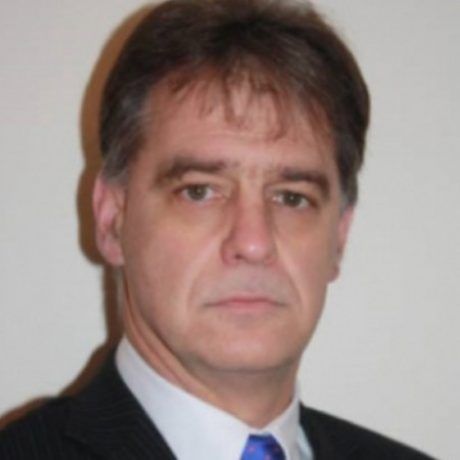 Simon Foy - Former Head of Homicide and Serious Crime Command, Metropolitan Police
Contemporary Challenges in Policing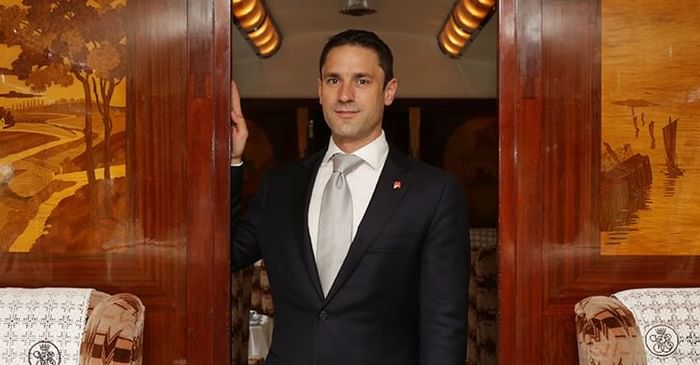 Mark Mossimann - Mosimann's
An Evening with Mosimann's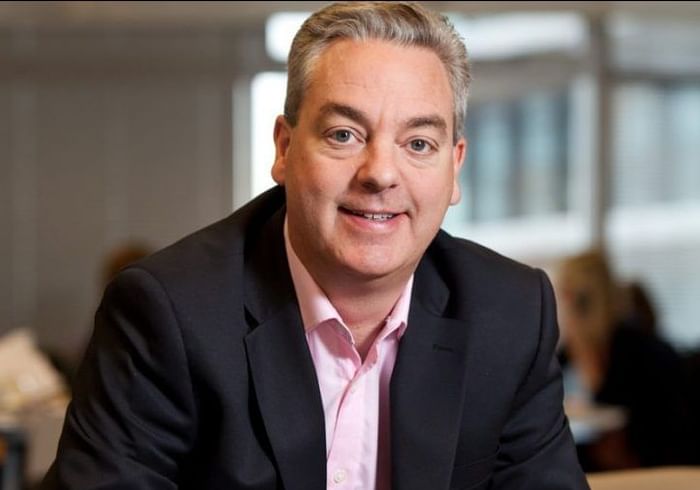 Simon Jones - Chime Communications
Reclaiming Trust in a World that Lies