A place to work, meet and be inspired
Introducing the exclusive new private members club, The Salon at The Relais
The Salon at The Relais Henley is a private members club offering the opportunity to network, exchange ideas and share best practice, with access to an elegant 'alternative office' environment. The club brings to life the historical concept of 'Le Salon' – an environment to encourage the art of conversation with intellectual debates and convivial social events.
Salons were originally hosted by a lady of status, known as 'The Salonnière', who would invite an eclectic guestlist and determine the agenda, ensuring a mix of
opinions in order to encourage and generate intellectual discussion. The modern-day Salon is designed for entrepreneurs, innovators, creators, and visionaries to work, meet and be inspired.
Members will have access to a unique programme of hosted events including networking breakfasts with thought-provoking speakers, informal evening debates and social events, all aimed at enhancing current thinking and discussing some of the challenges in today's ever-changing environment.
Slideshow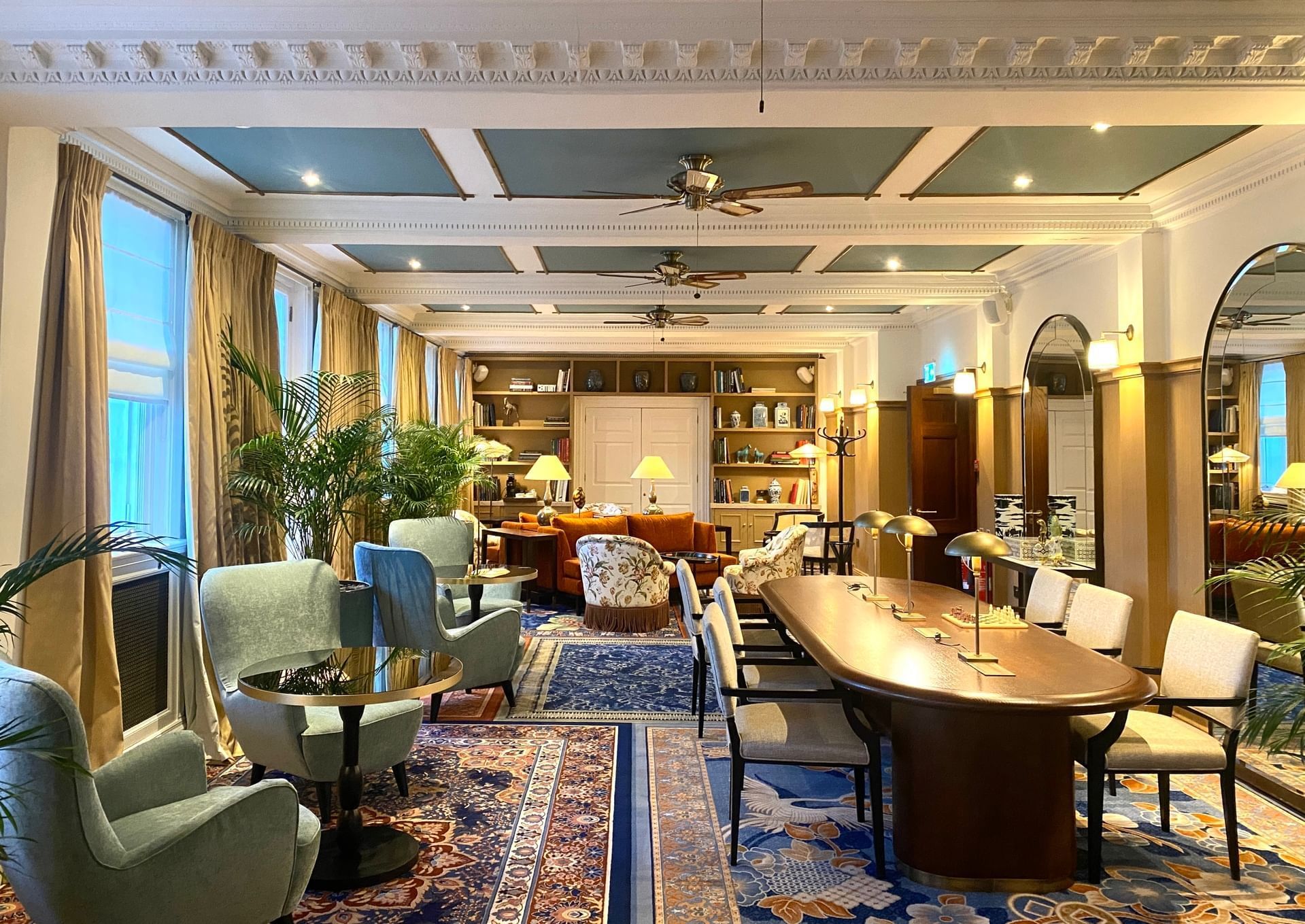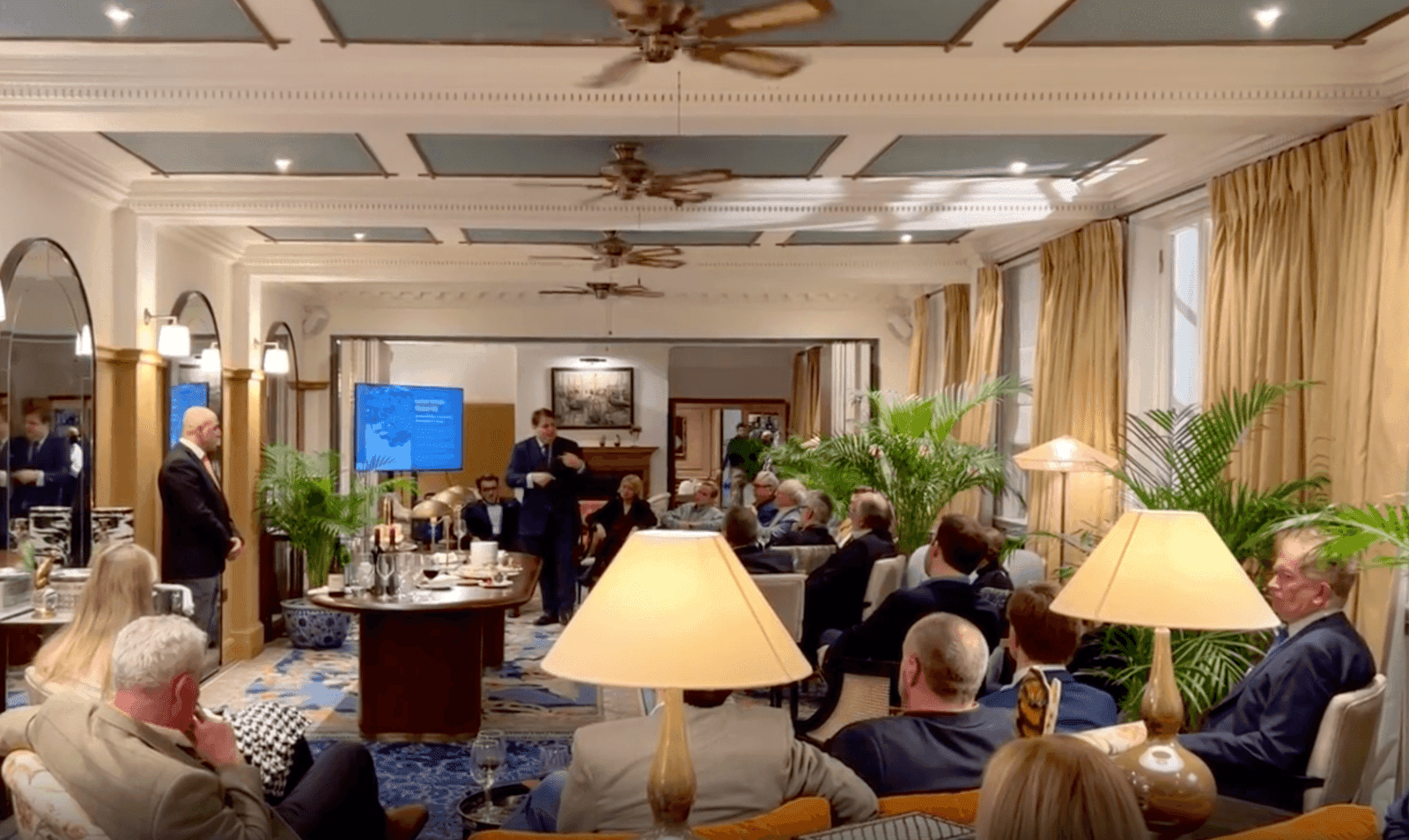 Membership Benefits
Networking breakfasts
Intimate roundtable discussions where members can drive their own agenda and discuss key issues relevant to their business
Convivial Evening Salons
Informal networking evenings with a keynote speaker, chaired and moderated by The Salon Host to encourage debate and creative thinking.
Social Events
Informal social gatherings providing an opportunity for members to network in a relaxed environment
The Alternative Office
A specially designed, elegant working environment and facilities in The Palm Court.
Brand Partnerships
Access to a range of members-only opportunities, including priority reservations with Relais Retreats and specially curated luxury partner brands.
Upcoming Events
View upcoming events for Salon Members