Stories from Henley
An insight into life on The River Thames, told from our Luxury Escape nestled into Henley on Thames
Read the latest stories and updates from The Relais Henley, the historic inn re-imagined as Henley's Luxury Boutique escape for the curious explorer. Discover an inside look at life on the river, unfolding things to be discovered and exciting experiences that await in the picturesque Chilterns.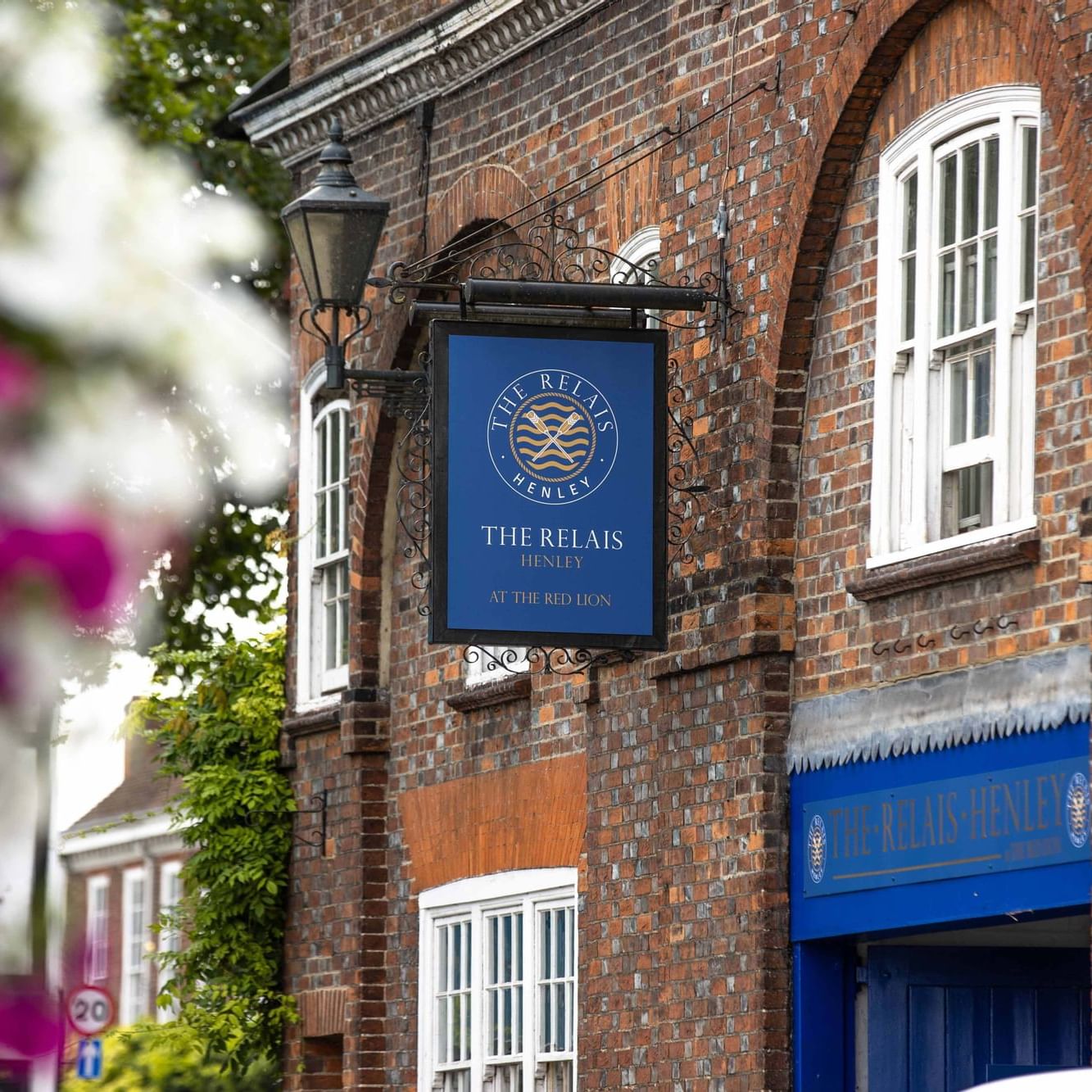 Spring Days in Henley on Thames
Spring is the perfect time to explore the beautiful scenery surrounding Henley-on-Thames. It is the time of year when the rolling hills across the Chilterns are full of vibrant colours as daffodils create a corridor of yellow along winding country lanes and bluebells carpet the woods.
The story of The Relais Henley
opens in a new tab
The Relais Henley opened in summer 2021 following a complete renovation. The 16th century property has been at the centre of Henley-on-Thames for over 500 years, hosting Kings, Queens, and Members of State.
The calming River Thames

Never did sun more beautifully steep
In his first splendour, valley, rock, or hill;
Ne'er saw I, never felt, a calm so deep!
The river glideth at his own sweet will:
Dear God! the very houses seem asleep;
And all that. mighty heart is lying still!
Liquid History

The Thames is liquid history.