The story of The Relais Henley
A brief look at the rich history of The Relais Henley
Discover how The Relais Henley was born in this 16th-century waterside inn.
The Relais Henley opened in summer 2021 following a complete renovation under the vision of international hotelier, Grace Leo. Previously The Red Lion Hotel, the 16-th century property has been at the centre of Henley-on-Thames for over 500 years, hosting Kings, Queens, and Members of State.
The new chapter began when Grace and her business partner, Tim Hartnoll, were looking to start a new brand of English boutique hotels, Relais Retreats. The Red Lion Henley, located right next to the River Thames, had long been overlooked. The property was in need of a sensitive renovation to restore its soul and transform the hotel into a stylish boutique property, in keeping with the elegance of Henley-on-Thames.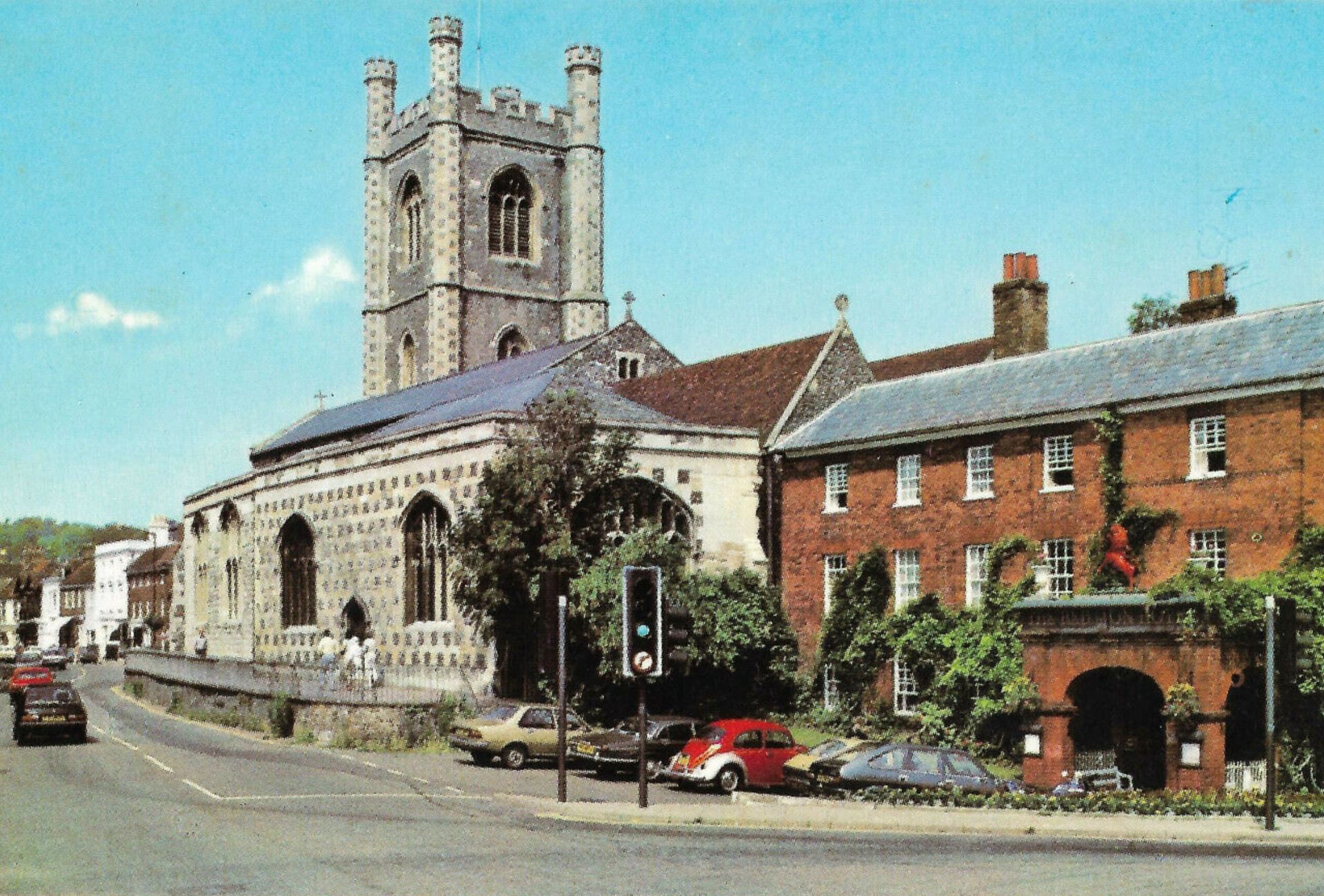 Grace has been associated with hotels throughout her personal life as well as her illustrious 30-year career, developing some of the finest hotels and resorts internationally. Working with experienced architects, Grace was able to reimagine the hotel for future guests whilst respecting and preserving the history of the original building.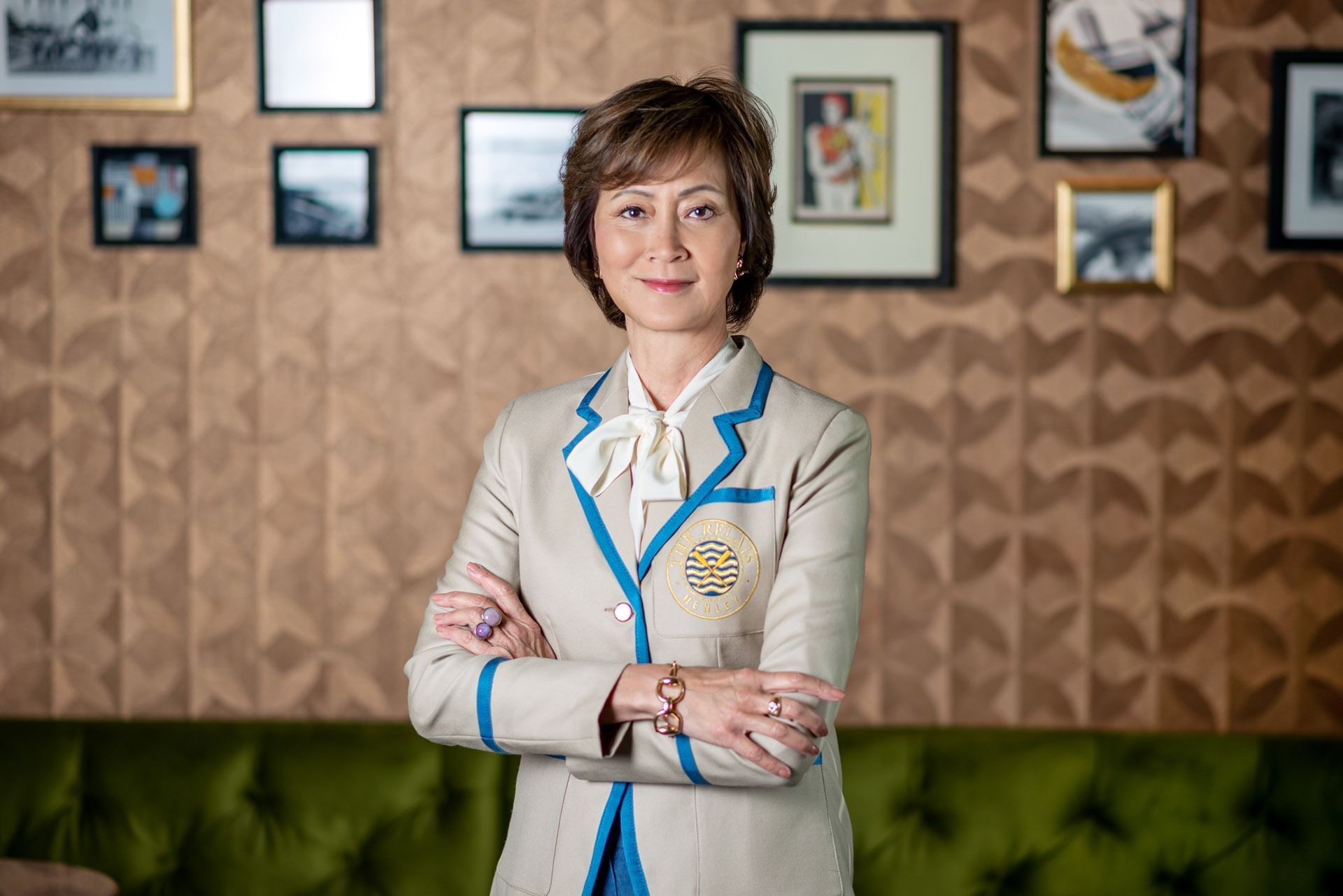 The Relais Henley is the first property to open under The Relais Retreats brand, the second will open in Spring 2022 on a private beach in East Sussex,
The Relais Cooden Beach.

This Relais Henley is a luxury hotel in The Chilterns, near to Marlow and in heart of the quintessential market town of Henley-on-Thames.