The Ultimate Gin Masterclass Experience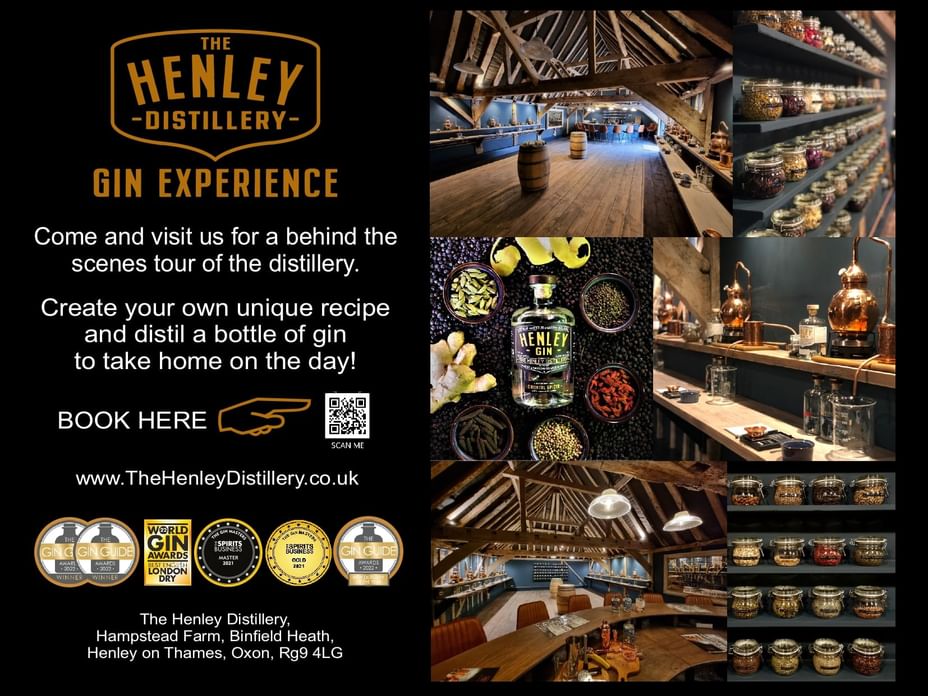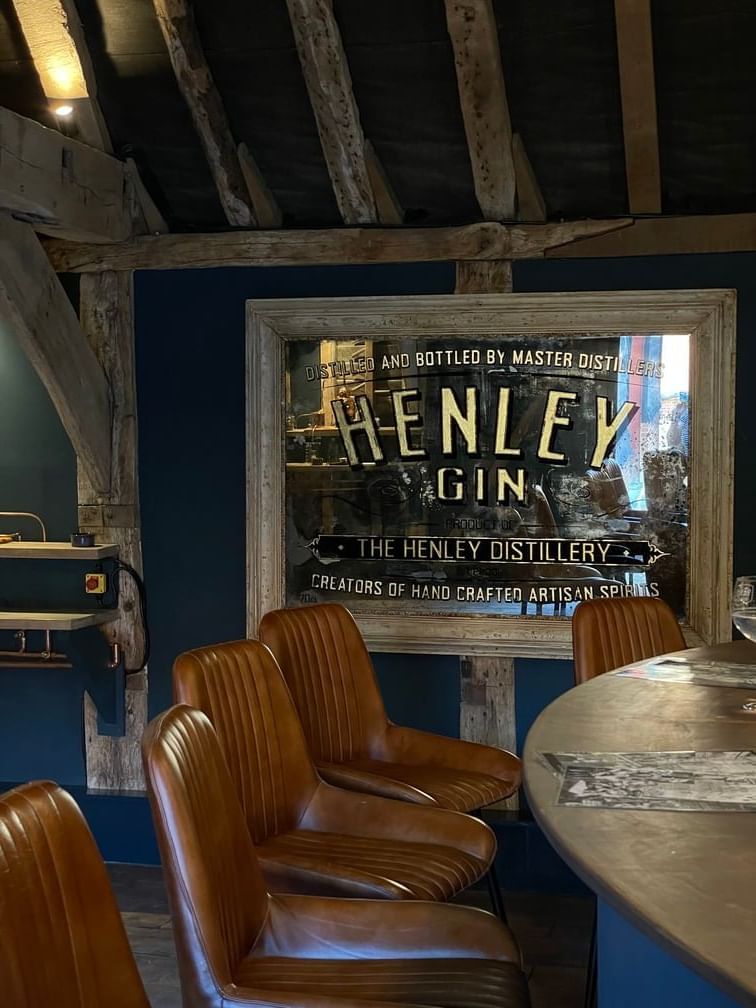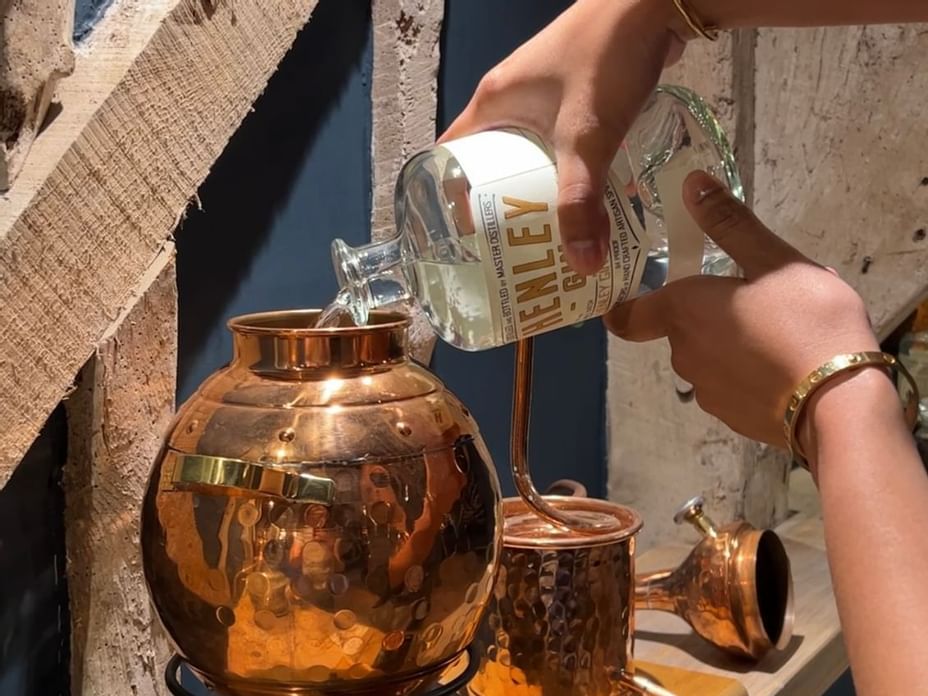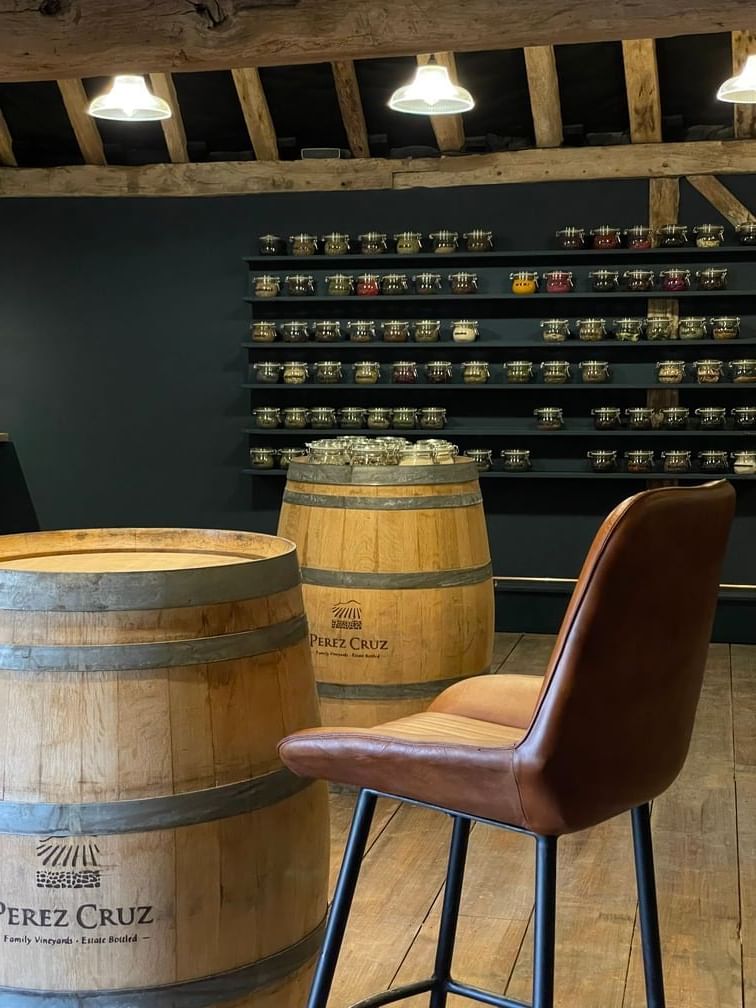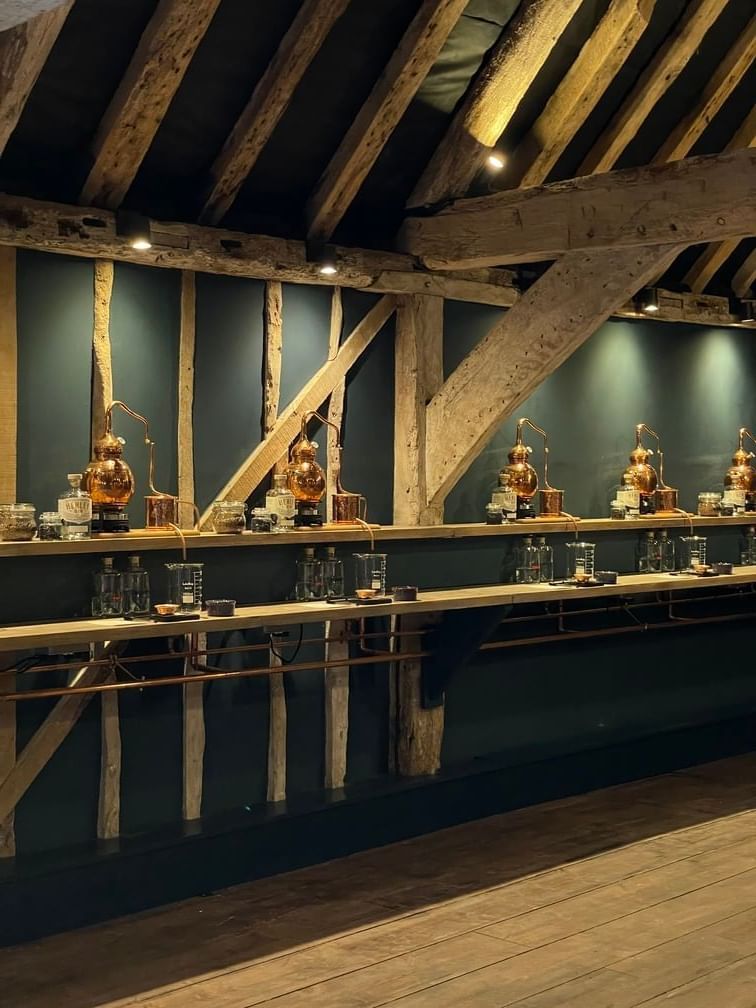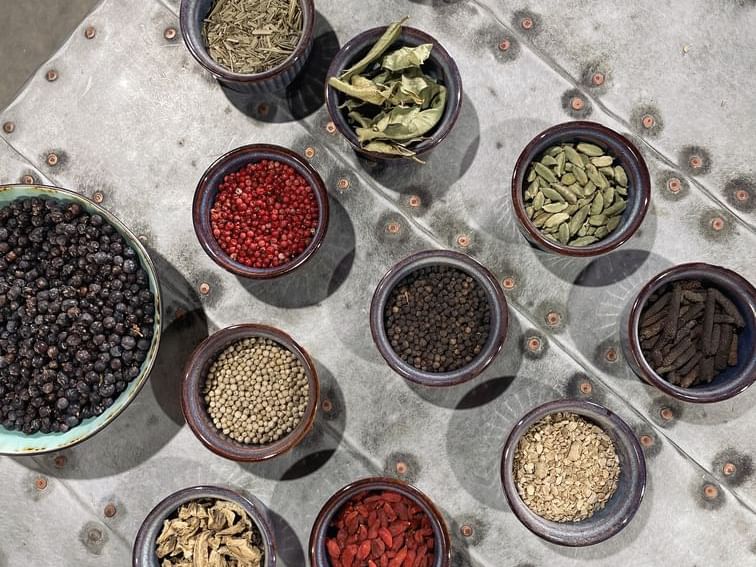 Are you a gin lover? This may be the experience you have been waiting for.
Take a journey of gin distilling, from start to finish and be the master blender behind your own bottle, with the expert guidance of The Henley Distillery's team.
The award-winning distillery which won Best English London Dry at the World Gin Awards 2022 for their Classic Dry Gin, as well as a Gold Medal and the Masters Medal in The Gin Masters Awards 2021.
Guests will be welcomed to the beautifully renovated barn, to begin their experience with a brief history of gin, whilst tasting some of the award winning gins as well as some surprise classics which tell a historic timeline of the development of gin. After learning the thought process behind blending a gin, follow the Head Distiller into a rare look behind the scenes - meeting the craft copper stills that are used in their production of gins.
With experts providing encouraging guidance and advice, each guest will choose from over 100 botanicals and will create their own uniquely personal 70cl bottle of gin, writing down their own formula not only on the bottle - but saved into The Henley Distillery archives to be ordered again and again.
For more information, or to book your experience, talk to our front office team today who will check availability and create a booking on your behalf at The Henley Distillery.