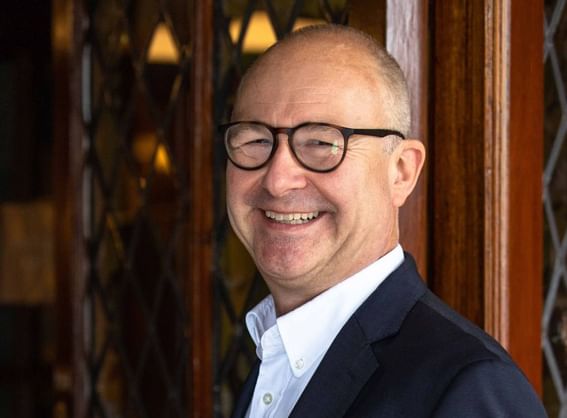 ALEX SLORS
Company Secretary

Alex is a strong leader with over 35 years of experience in the hospitality industry. Practical knowledge of hotel operations, as well as corporate environments within prestigious international companies, defines the balanced approach to business challenges we are facing today.
Having worked his way up through the ranks in hotels in Europe and Asia, followed by regional roles leading up to Vice President of Finance, Alex has in-depth knowledge and practical experience that is invaluable for any hotel owner or investor.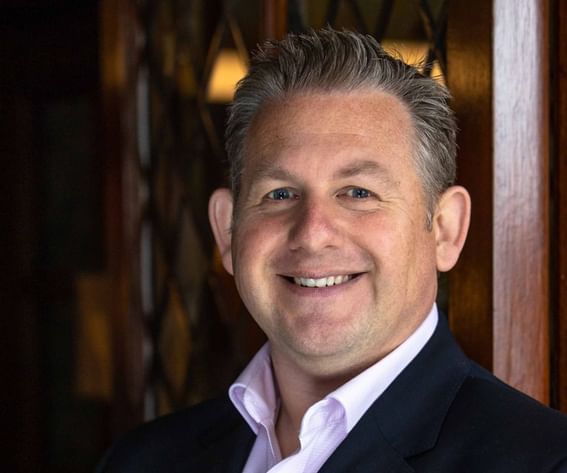 JONATHAN PAYNE
GM at The Relais Henley

Originally from the south of England, Jonathan's career spanning the past 17 years has seen him work in some of the world's most sought after travel destinations from Africa, the Caribbean, the Indian Ocean to South East Asia.
Jonathan's most recent tenure prior to undertaking his latest role was as the Resident Manager of Sandy Lane Hotel in Barbados, a Forbes 5* accredited property and member of Leading Hotels of the World, arguably the address of the Caribbean.
A passionate hotelier, who lives and breathes the industry, Jonathan is greatly anticipating placing The Relais Henley firmly on the map as one of Greater London's most desired hotspots for the discerning traveller.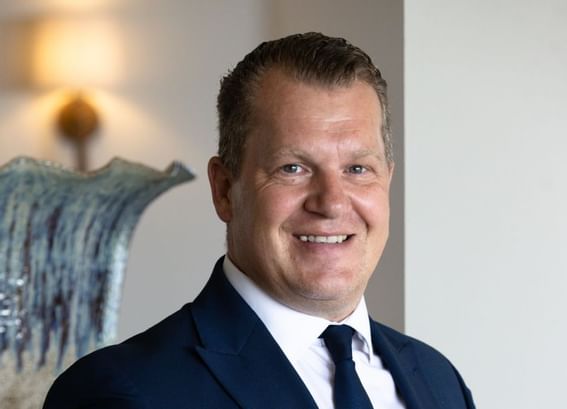 JAMIESON BERRIMAN
GM at The Relais Cooden Beach
Jamieson joined The Relais Cooden Beach with over 30 years of hotel management experience and has been appointed to lead the property through its transformation as it strives to become one of East Sussex's most stylish coastal resorts.
Most recently, he held the role of Hotel General Manager at country house, Horsted Place in Uckfield. Prior to this, he held the position of Hotel General Manager at Best Western Lansdowne Hotel on Eastbourne's seafront, was a member of the management team for 13 years at five-star Grand Eastbourne, and worked at the Bannatyne Spa Hotel in East Sussex.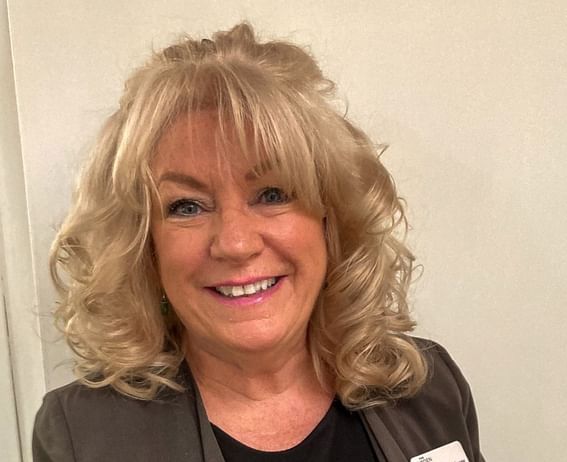 JENNY UNDASAN
Resident Manager at The Relais Cooden Beach

Jenny started her hospitality career 28 years ago at the Cooden Beach Hotel as a part-time cleaner, after working in every department, Jenny progressed into different Management roles from Head Housekeeper to Sales Manager, from Senior / Sales Manager to finally General Manager. She firmly believes that Hospitality is a vocation that has no boundaries when it comes to developing your own possibilities.
"I have been fortunate in being able to advance my career at the Cooden Beach Hotel and it's been so fulfilling to be in hospitality where every day is so different. The bonus is looking at the English Channel daily – what a view from the office"