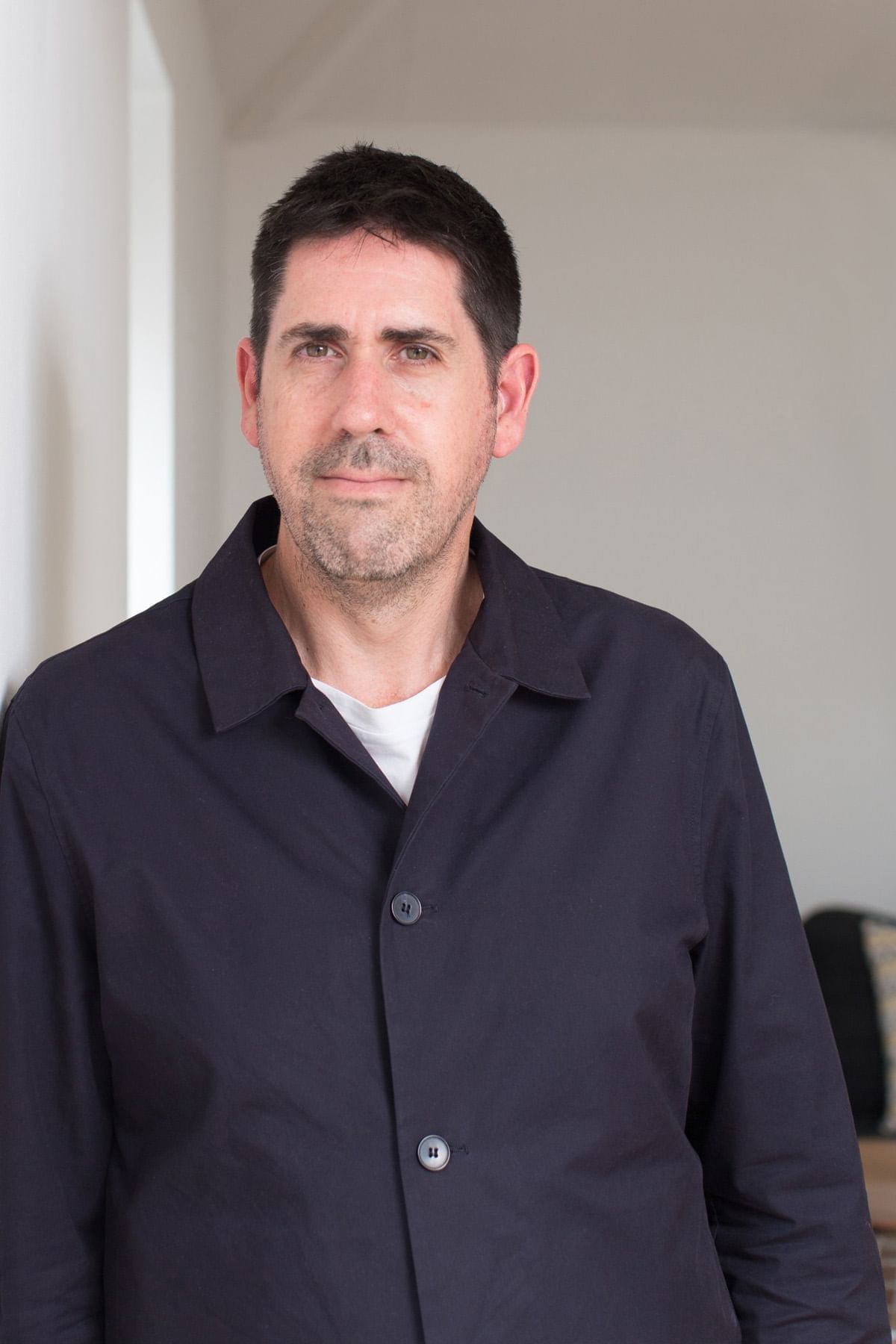 NICHOLAS DE KLERK
Architect

Nicholas is a UK qualified and chartered architect who founded Translation Architecture in December 2020. He has more than 20 years of experience in the UK, the Middle East and South Africa; his portfolio includes urban and resort hotels, museums, residential and retail projects. The practice is focused on the developing low carbon and energy-efficient approaches to the refurbishment and retrofit of existing buildings.
Nicholas is a RIBA Chartered Architect and registered with the Architects Registration Board (UK).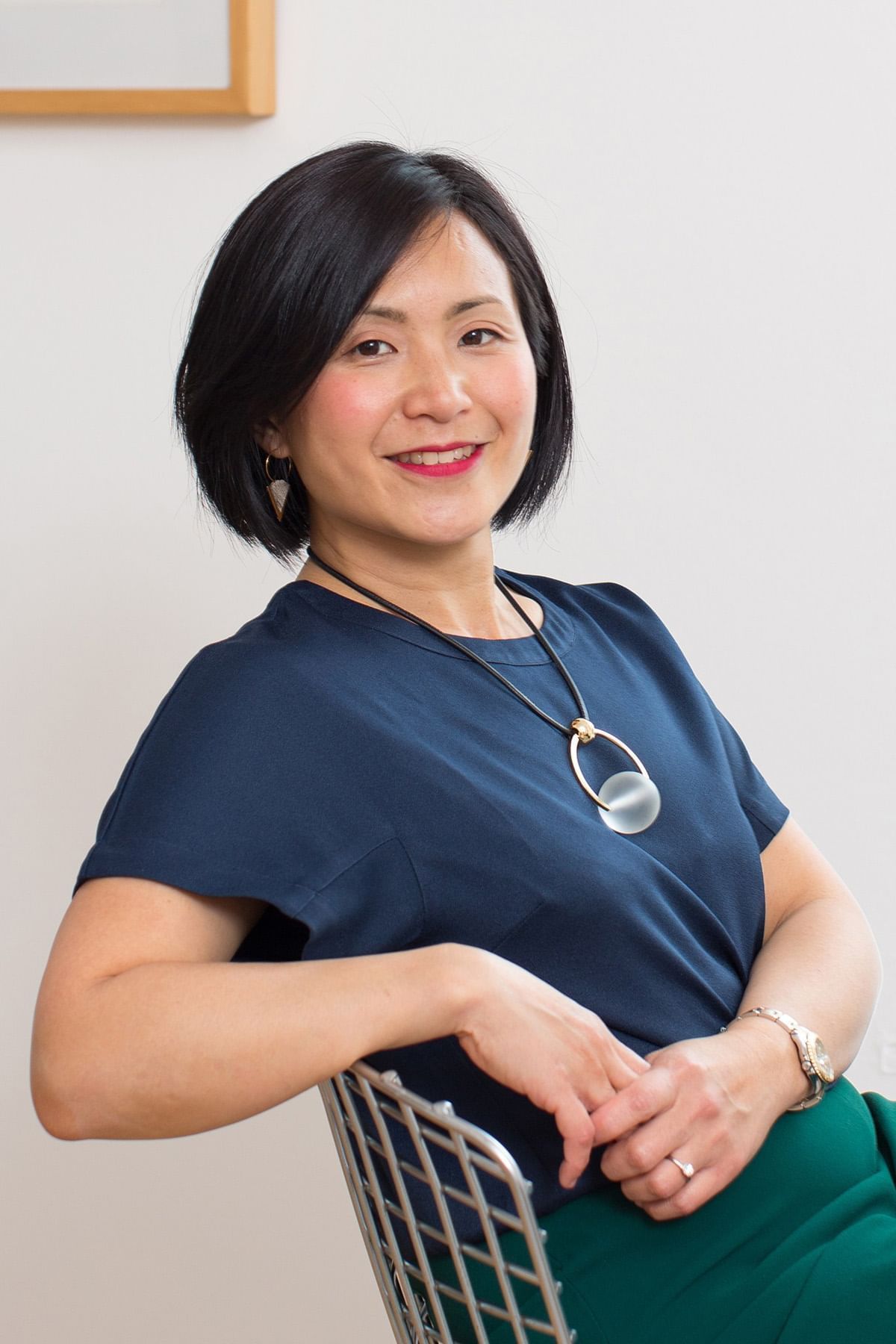 SZE WEI LEE
Architect

Sze Wei has 17 years of international post-graduate professional experience in the United Kingdom, the Middle East and Australia. She has a flair for design, a keen eye for detail and a talent for resolving challenging logistical, strategic, material or visual problems. Her experience covers a wide variety of building typologies, scales and sectors from hospitality to residential, retail to commercial office both in new build, conversion and listed building contexts. Equally, at home in a concept presentation and detailed technical discussions, Sze Wei will ensure the consistent implementation of a design project from concept to completion.
Sze Wei is a RIBA Associate Member.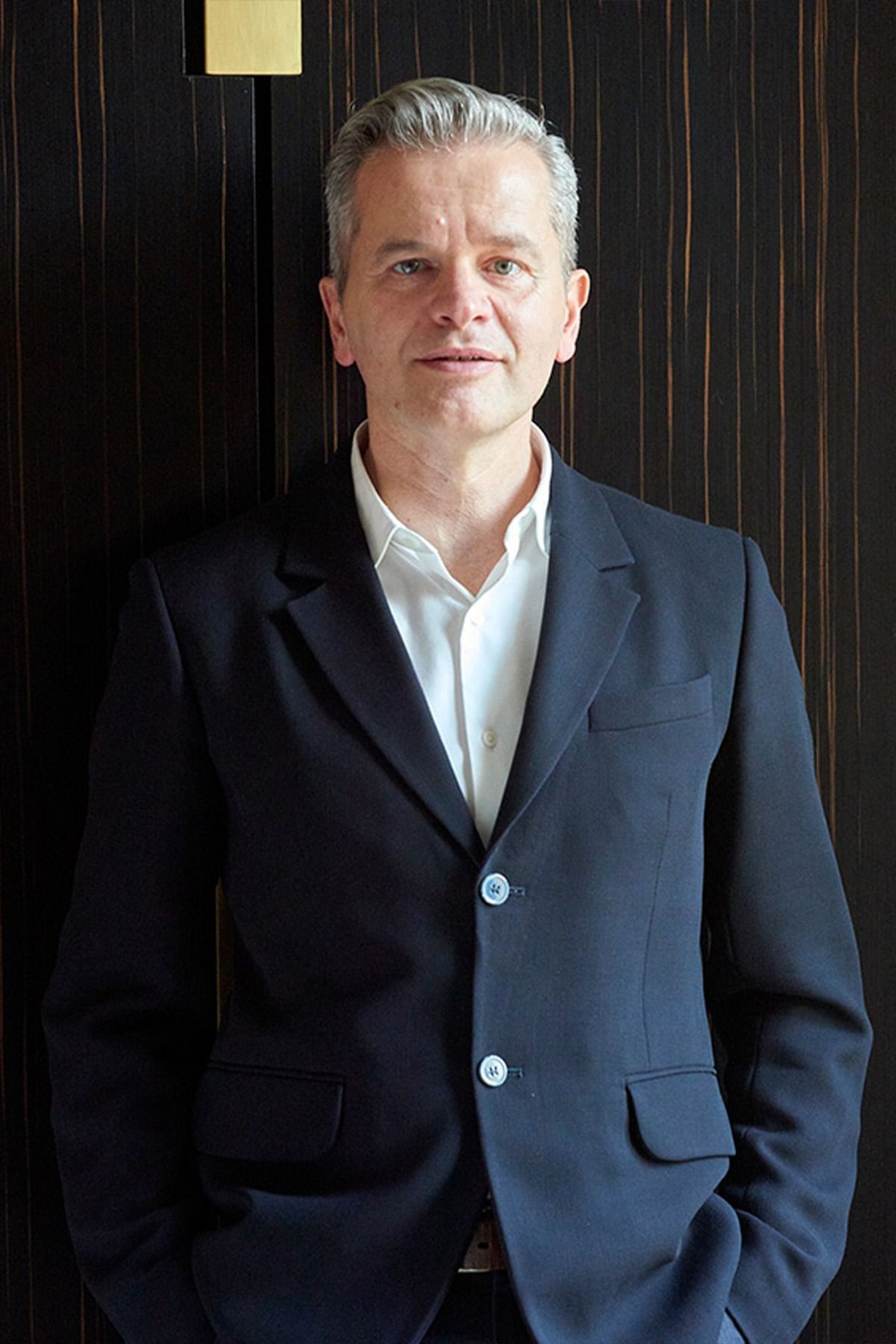 PASCAL ALLAMAN
Interior Designer

Pascal Allaman founded Pascal Allaman – Interior Design, an interior architecture and design firm in 2000. Based in Paris Mr Allaman's design contributions in the areas of commercial, corporate and private areas are expanding worldwide. As a direct result of winning several international competitions, Allaman was commissioned to design a series of prestigious projects, beginning with the renovation of the Paris-based headquarters of Euler Hermes, and followed by the design concept for Blancpain's luxury watch boutiques. In 2004 his career took in an exciting and important direction, marking the beginning of an ongoing relationship and confirming his expertise in the hotel and restaurant world.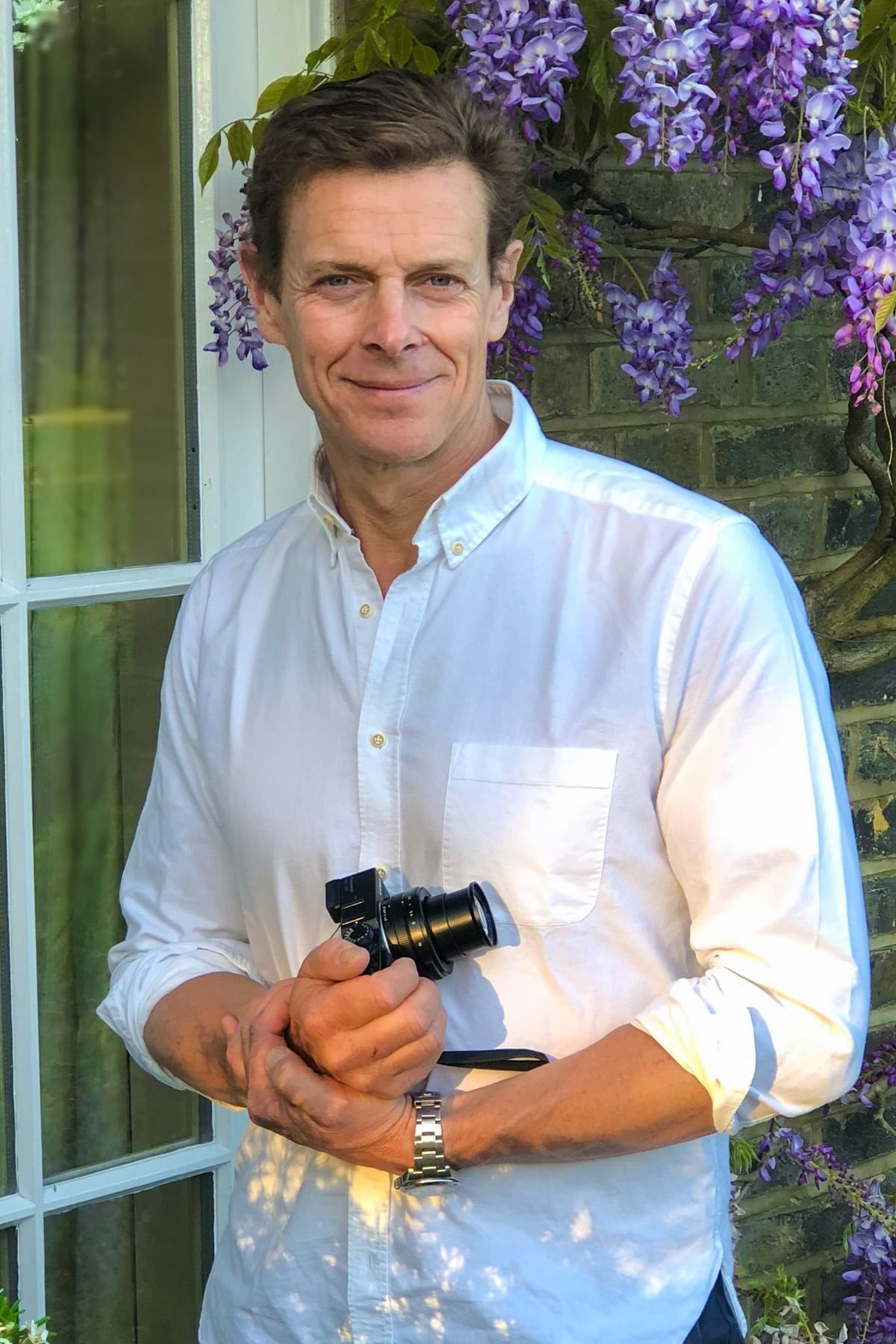 JAMES OGILVY
Landscape Architect

James Ogilvy was trained at the Inchbald School of Design in London, James has developed his skills over many years. Based in the UK, he has undertaken work in Britain, Europe and the US. He has worked on a broad range of projects including a country house in Scotland, a large country estate in Northumberland, several smaller coastal gardens on Nantucket and a residential project in Connecticut.

He provides a highly personal service making every effort to really understand the client's lifestyle, taste and needs. With a broad knowledge of landscape style and practice, James works closely with owners to create their perfect garden whatever the requirements.