Welcome to The Relais Cooden Beach
A stylish retreat on the Sussex coast
Just under two hours from London, this elegant resort redefines the concept of English seaside hotels with its stylish new interiors.
Located on a private beach with uninterrupted views across the English Channel, this is a restorative resort for all seasons – a playful beach club vibe in the height of summer and a welcome retreat throughout winter.
From the moment you arrive, you will be captivated by the views of the ever changing seascape and feel the invigorating sensation of being on the water's edge.
Step inside and a warm welcome awaits as you relax and enjoy everything the resort has to offer, from our fresh and seasonal menus in our beachfront restaurant to the wellness therapies at the spa.
Discover this untouched corner of the East Sussex coast and indulge in the 'Relais Life'.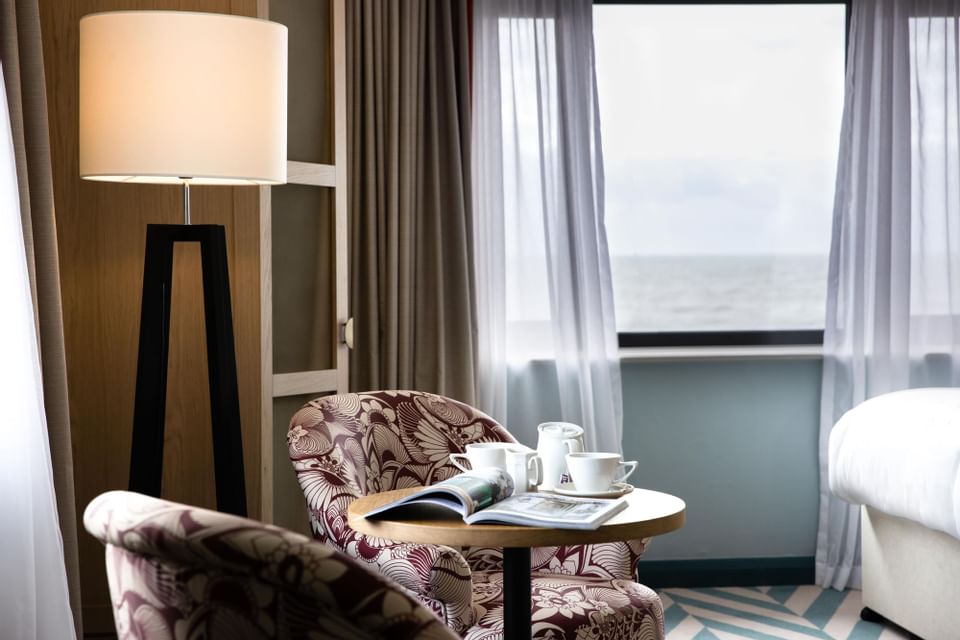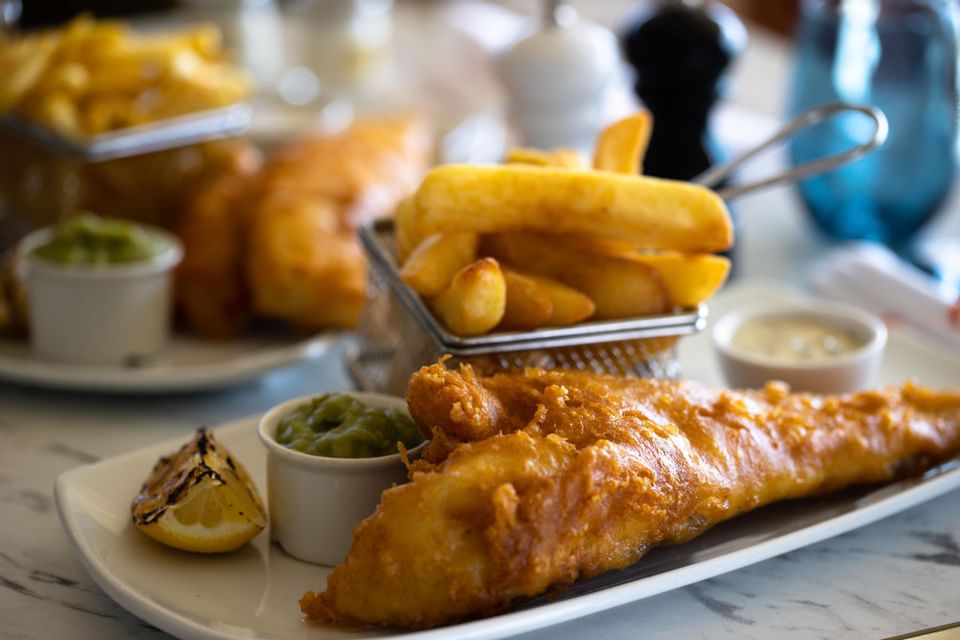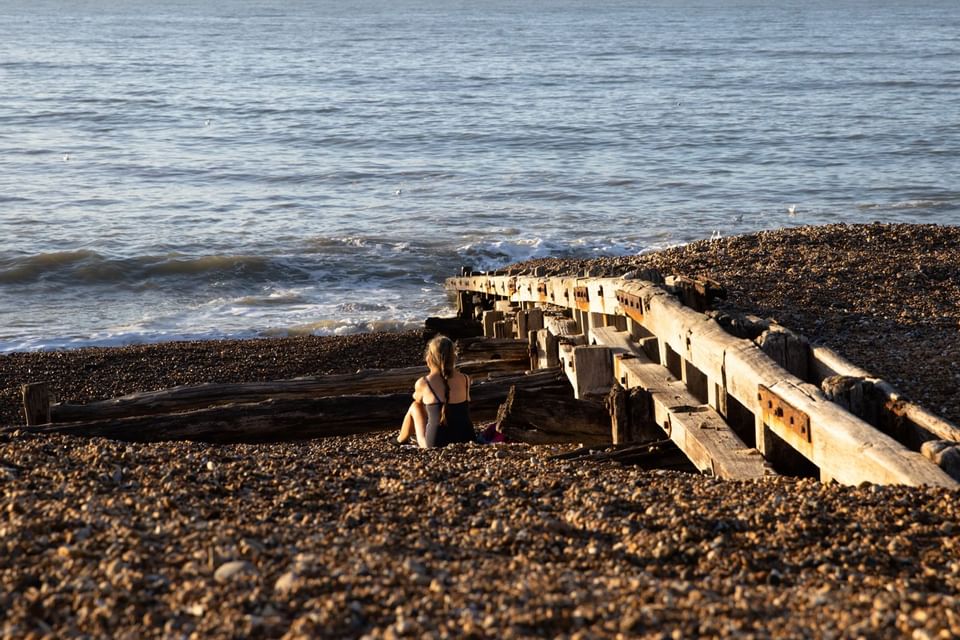 EXPLORE
Escape the everyday, rest and rejuvenate
Learn more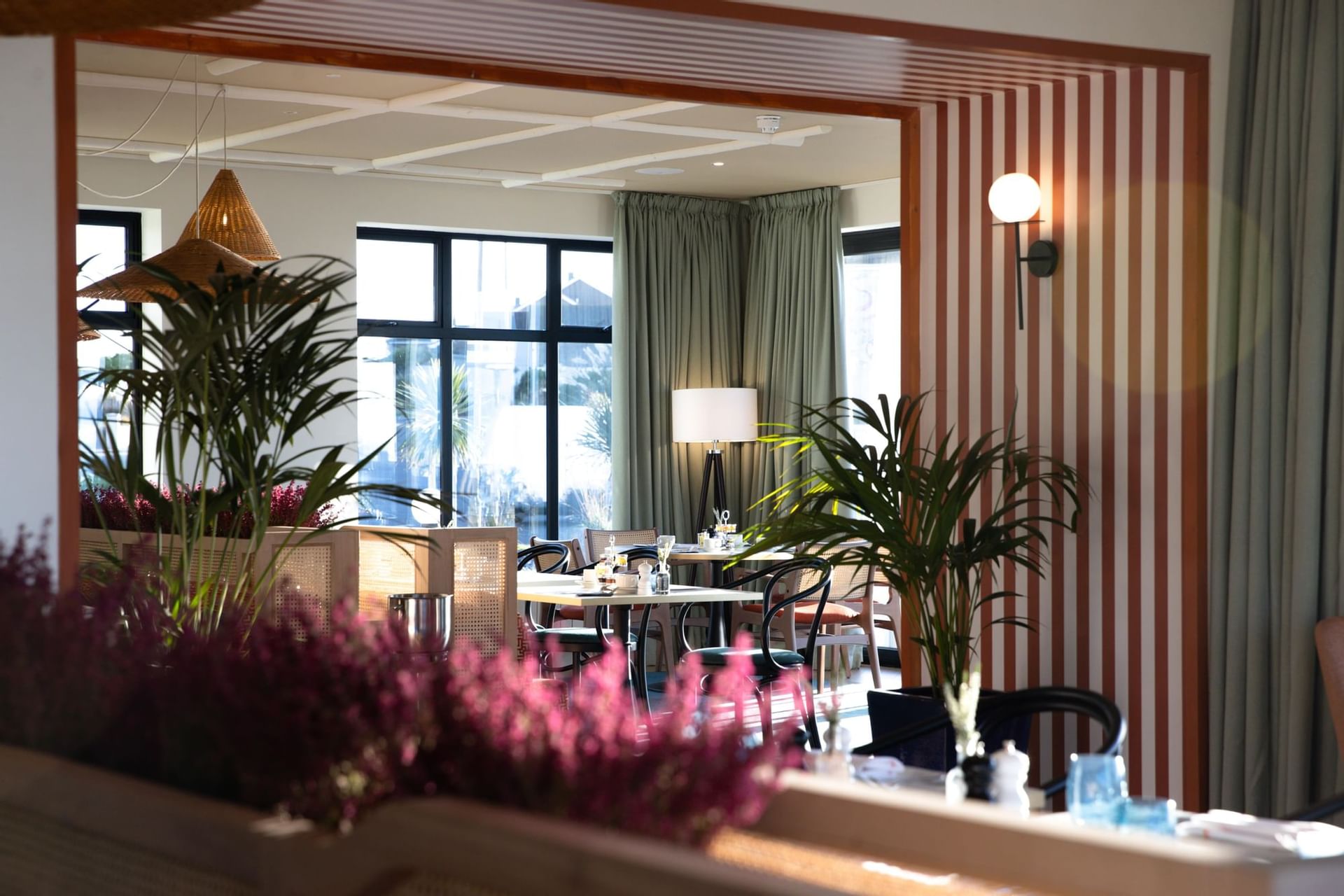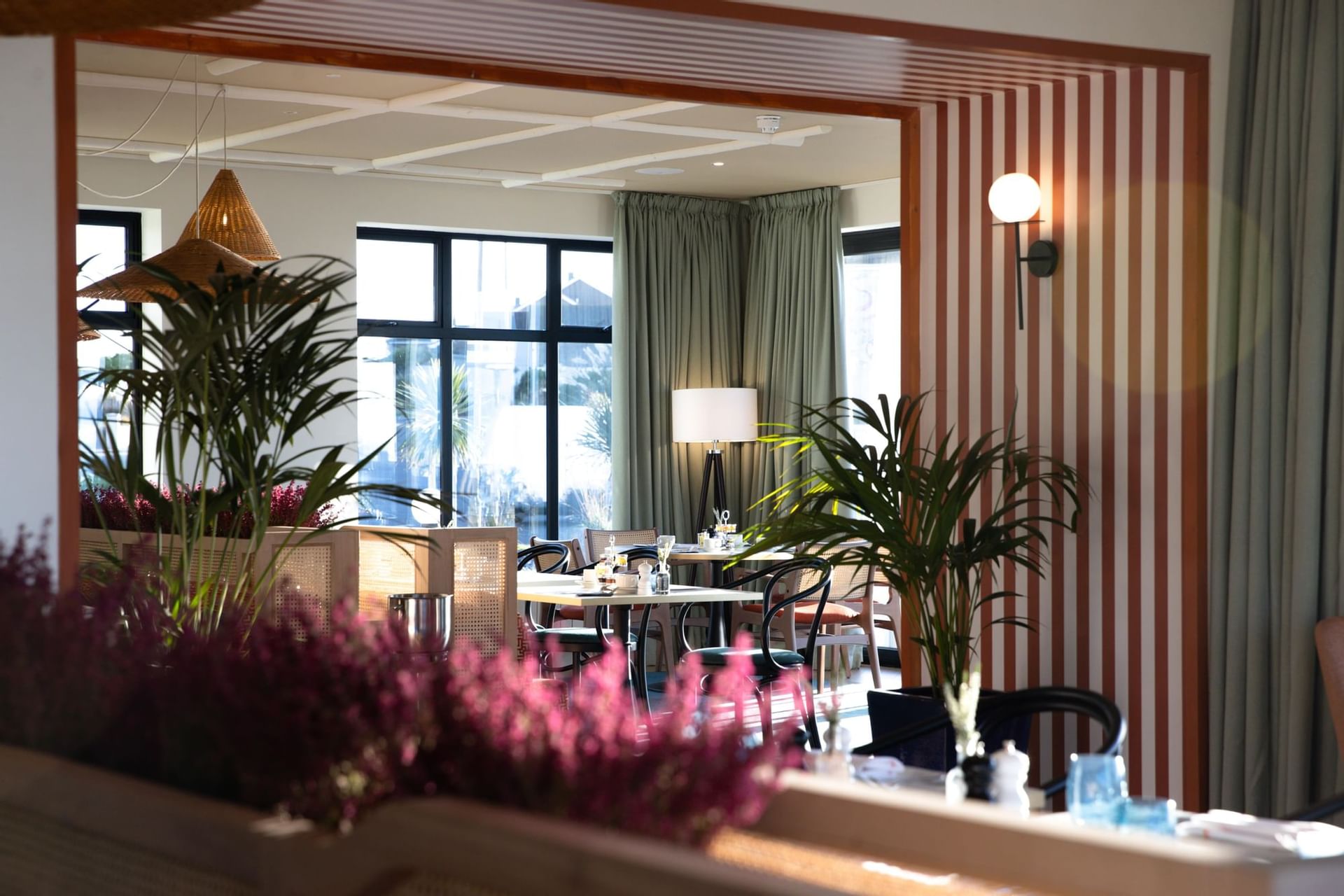 The Rally Bar and Grill
Named in honour of our motor-sporting history, The Rally Bar and Grill serves the freshest in locally caught seafood, sourced directly from our local fishermen, with a menu that changes with the seasons…
Read more