Special Offers and Curated Experiences
Enhance your stay at The Relais Cooden Beach
The Relais Cooden Beach offers a carefully curated selection of experience-driven packages.
For more information, please contact our beachfront hotel team via email at reception@therelaiscoodenbeach.com,
or sign up for our monthly newsletter via the form below.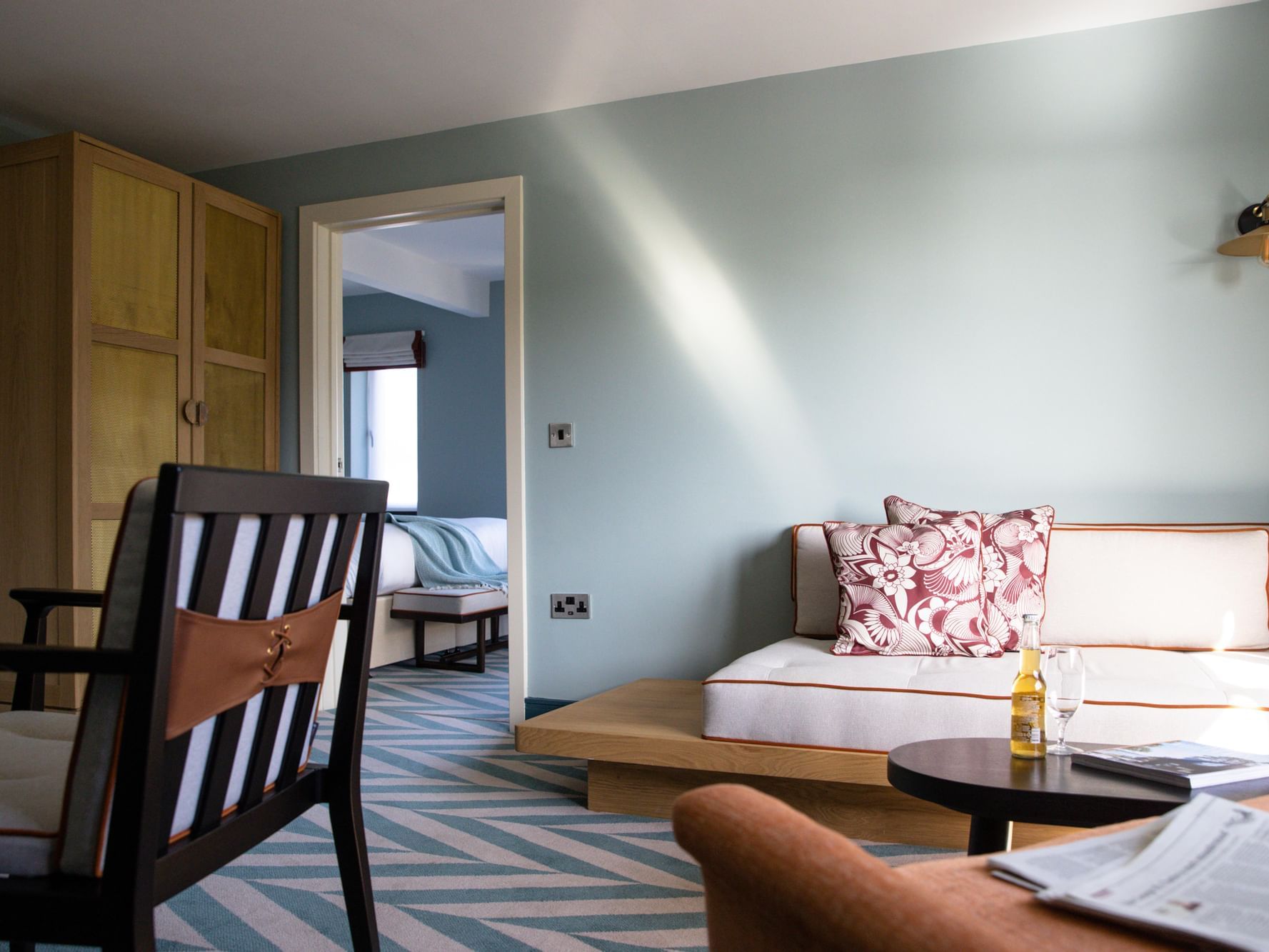 Stay 2 nights in May and receive 20% off and a Late Check-out at 12:00pm.
Read more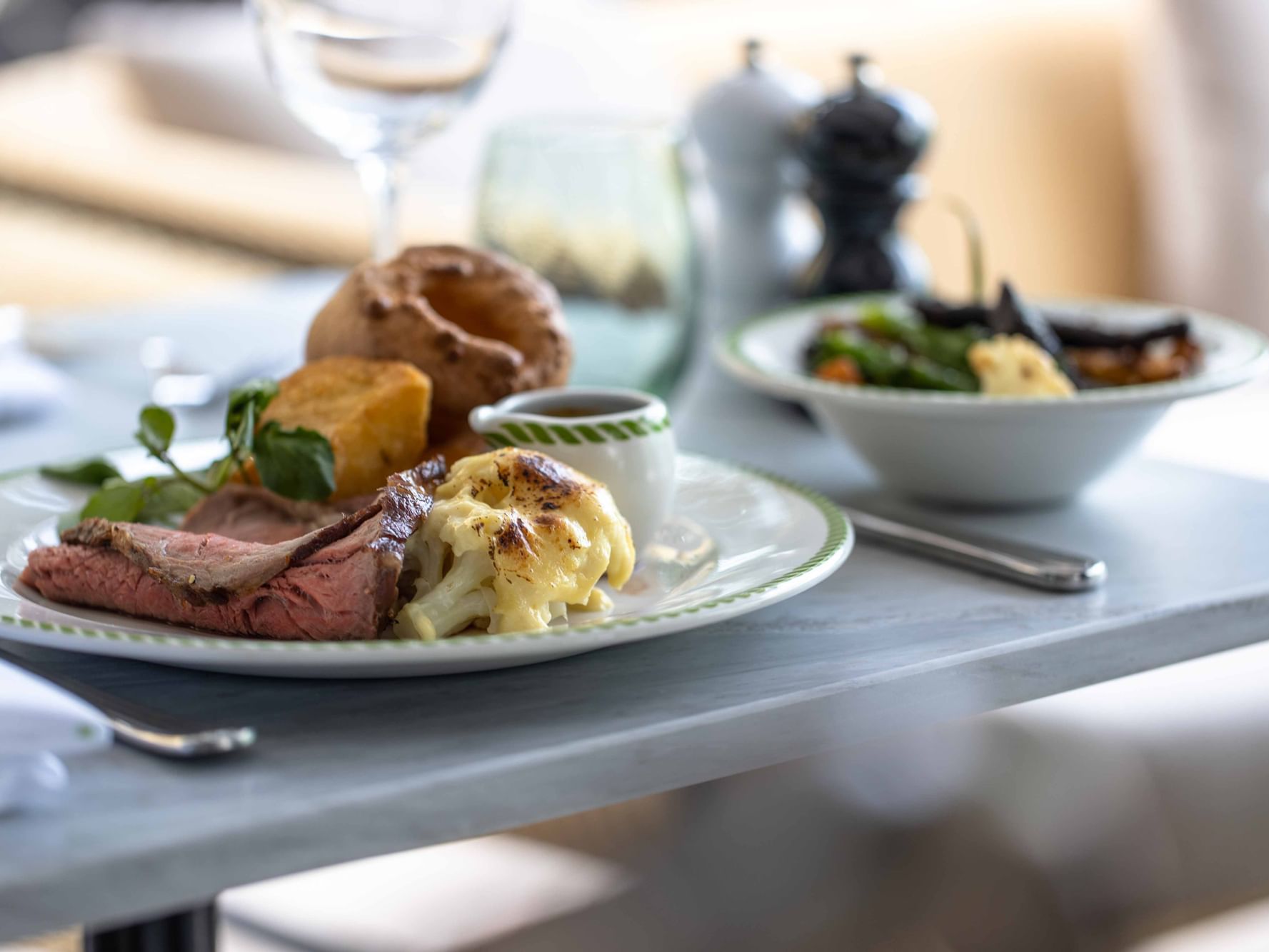 Receive a discounted rate with breakfast and the option of Sunday Lunch or dinner included. Have a choice of our Set Menu's or a £25.00 allocation per person to use against our Dinner Menu.
Read more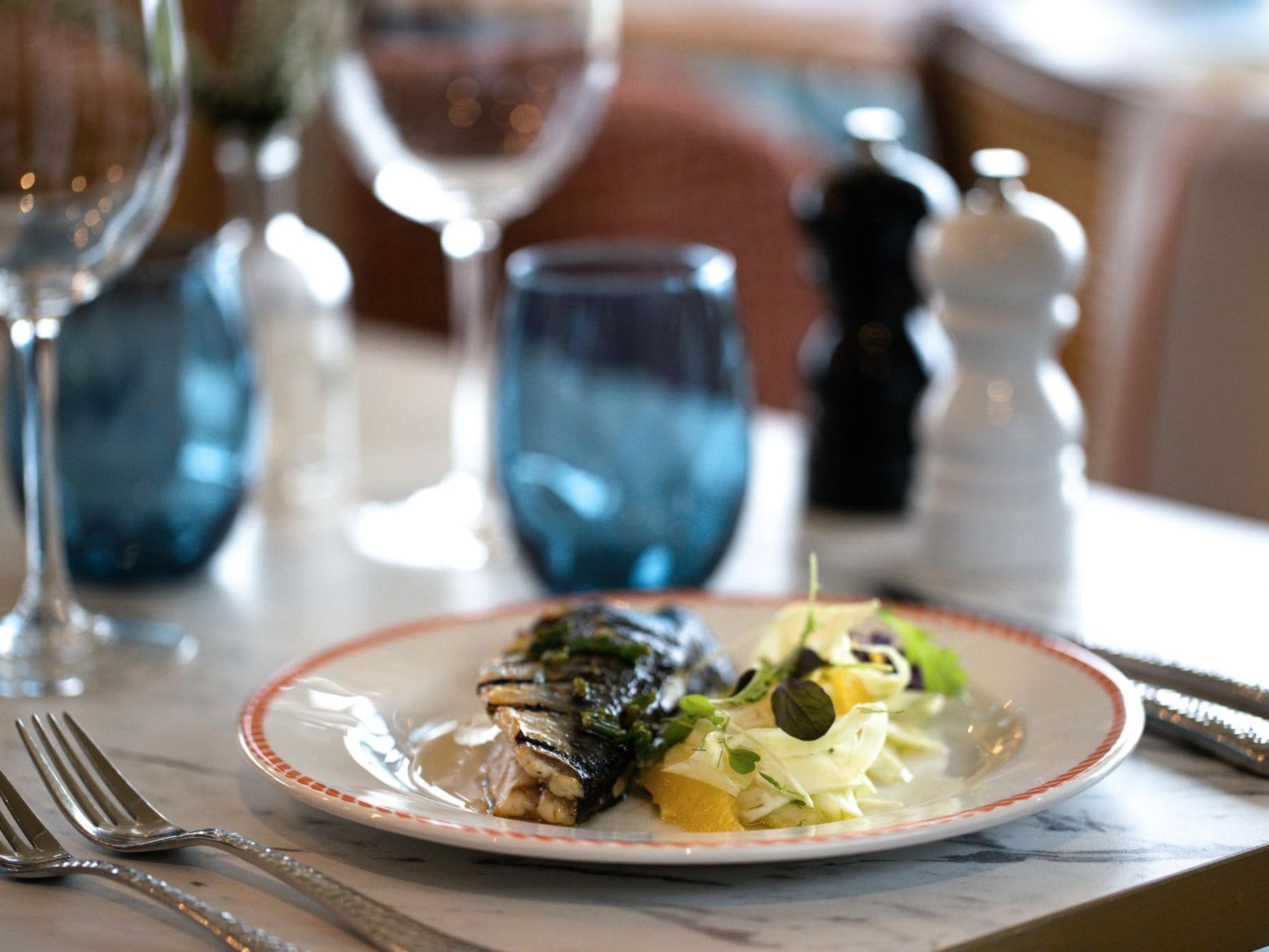 Dinner, Bed & Breakfast
Overnight stay including dinner and breakfast. Extra dinner charges may apply, please ask for more information. Available in January and February, subject to availability.