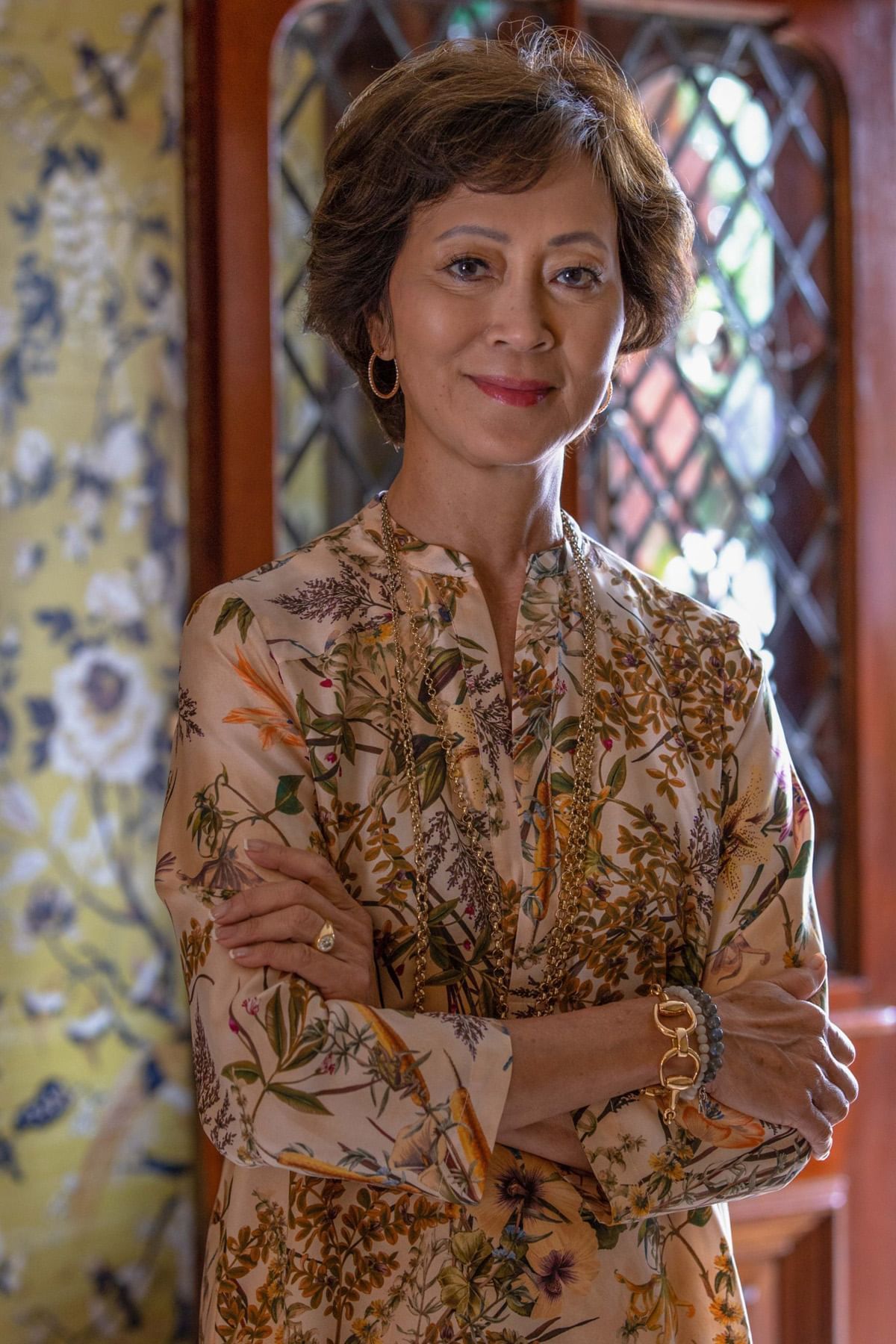 GRACE LEO
Co-Owner & Managing Director

An award-winning and internationally recognized hotelier, Grace specialises in the development of luxury hotels and resorts for institutional investors and high net worth individuals. Over a 30-year career in hospitality, Grace has been a hotel owner, operator, and consultant. Her projects have ranged from 20 to 150 bedrooms around the world. She has been instrumental in repositioning over 20+ hotel properties and creating brands, transforming them from ordinary to upscale lifestyle hotels.
Grace has put her extraordinary experience and savoir-faire to develop the Relais Retreats group that was founded in 2021 by Tim Hartnoll and herself. She will use her unique blend of artistic flair and curating skills to assemble a collection of English waterside hotels that will differentiate from others.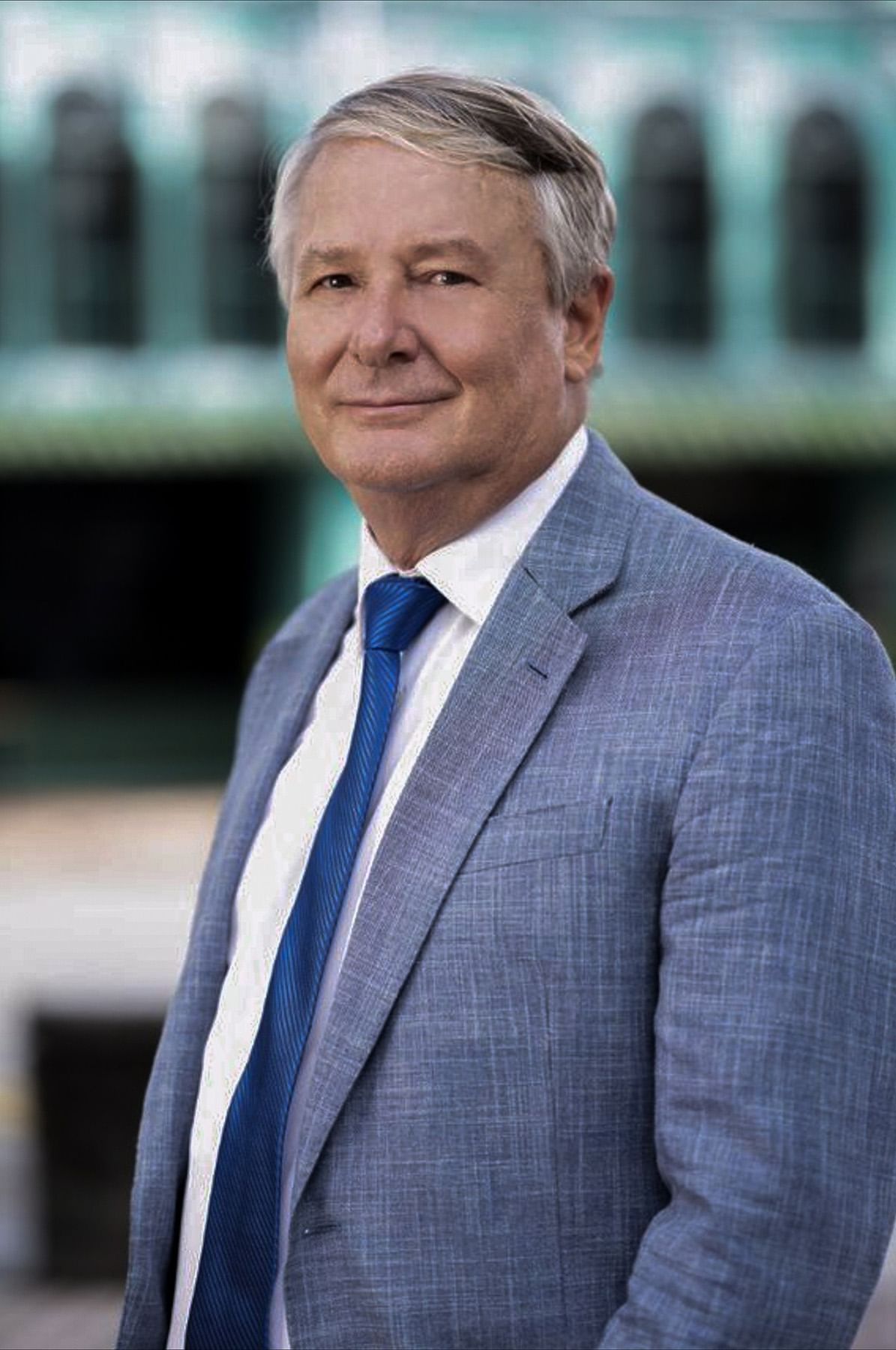 TIM HARTNOLL
Co-Owner & Chairman

"Tim Hartnoll is the Executive Chairman and owner of X-Press Feeders Group. He has built up X-Press Feeders into the largest container feeder operator in the world.
Tim has a Bachelor of Engineering Science Degree from Warwick University UK and is a UK Chartered Engineer (Civil). Prior to X-Press he worked within the offshore oil and gas industry for 9 years (1976-1982) and established an offshore construction business in South East Asia 1983-85.
Tim is also the owner and Executive Director of Bawah Private Island www.bawahreserve.com in the Anambas, Indonesia and more recently a co-owner of The Relais Henley at Red Lion in Henley and The Cooden Beach Hotel in Bexhill."