Spring Lifestyle Packages
In Partnership with Humphrey's of Henley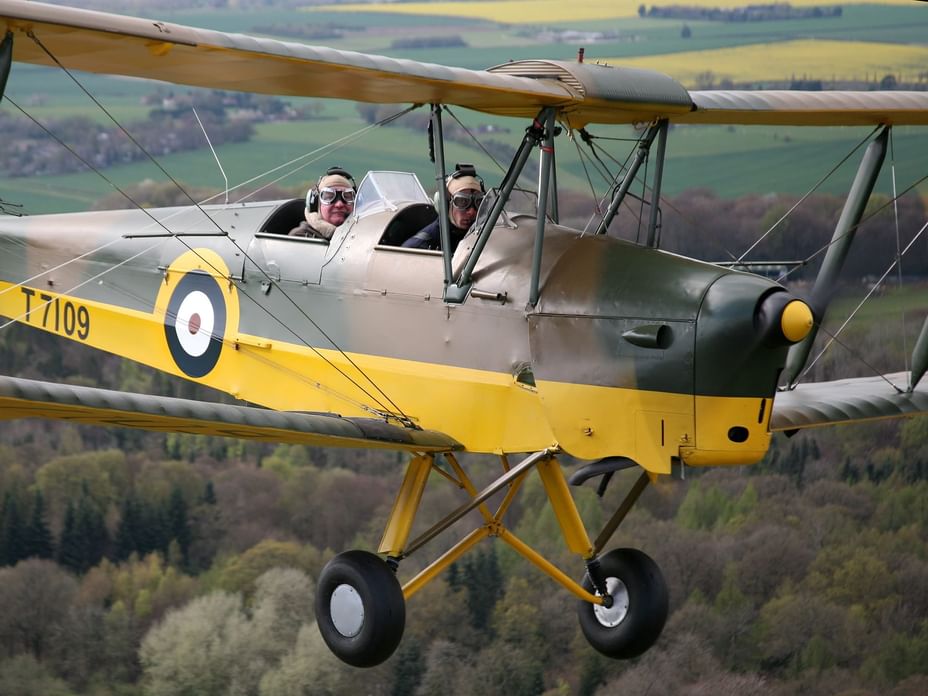 In partnership with Humphrey's of Henley, we are offering guests the ultimate countryside experience packages. Embark on a 4-day, 3-night getaway to the picturesque Chiltern Hills and create unforgettable memories with these unique activities.
Simply choose the experience package which most excites you, and we will curate the perfect trip to Henley-on-Thames through our partner providers. This is designed for bookings with 2 guests, but can be modified and tweaked for your reservation accordingly.
PACKAGES
PLATINUM
Walking Tour of Henley-on-Thames with expert guide (2 hours)
Horse Riding (2 hours)
Clay Pigeon Shooting (1 hour)
SIGNATURE
Private Tour of Blenheim Palace (6.5 hours)
Cycle Ride with expert guide and Gin Distillery Tour (3 to 4 hours)
Tiger Moth Flight (30 minute flight for one guest)
ULTIMATE
Hot Air Balloon (2 to 3 hours)
Horse & Carriage ride (2 hours)
River Cruise (2 hours)
To book, simply contact our team, and we can provide additional information on availability and room rates for the requested dates.