Thames Traditional Boat Festival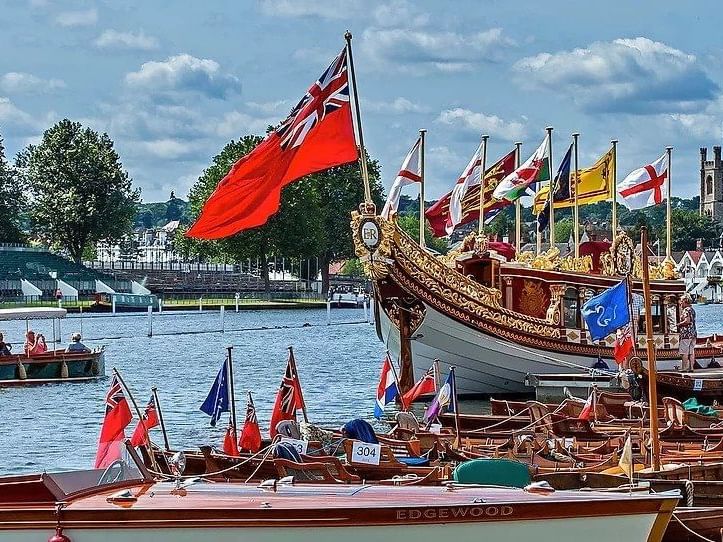 Relive the glory days of British boating, with this beloved festival offering excitement for the whole family. Celebrating traditional British boating craftsmanship and evoking the nostalgia of a bygone era.
This popular, long-running event, now offers more attractions on the water, in the air and on the land, than ever before.
Visit Henley-on-Thames for a unique event unlike any other, providing the perfect opportunity to see and capture some of the greatest works of art on the water.
Friday 14th - Sunday 16th July 2023
Featuring the fleet of Dunkirk "Little Ships" and the largest display of classical boats in Europe, including amphibious and military vehicles, the Bremont WW1 air display team - and much more.
To find out more and see the official schedule, visit the Thames Traditional Boat Festival website.