Health & Beauty Treatments with Healthium Clinic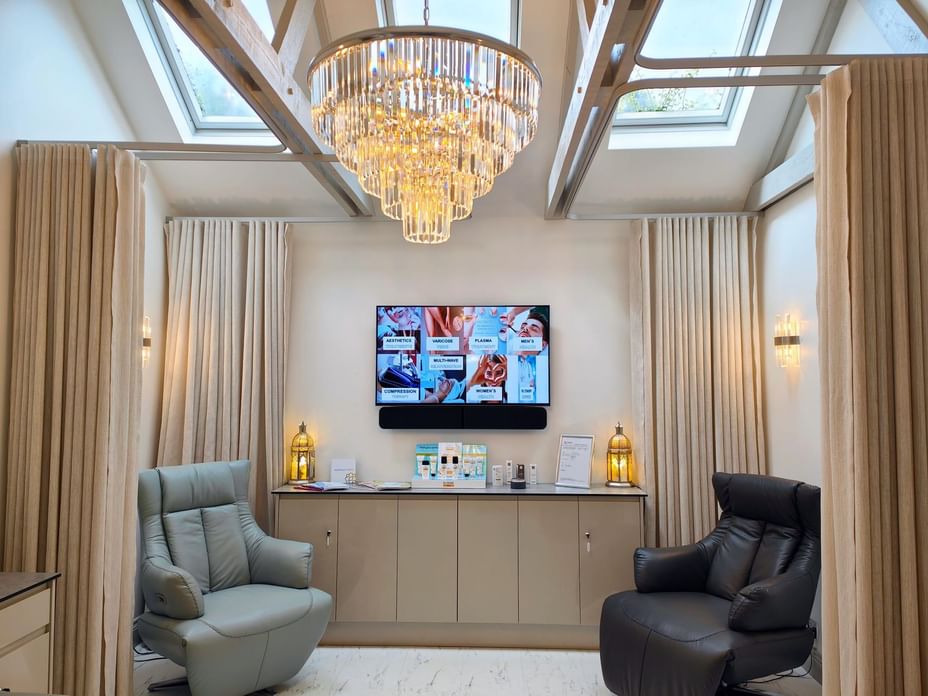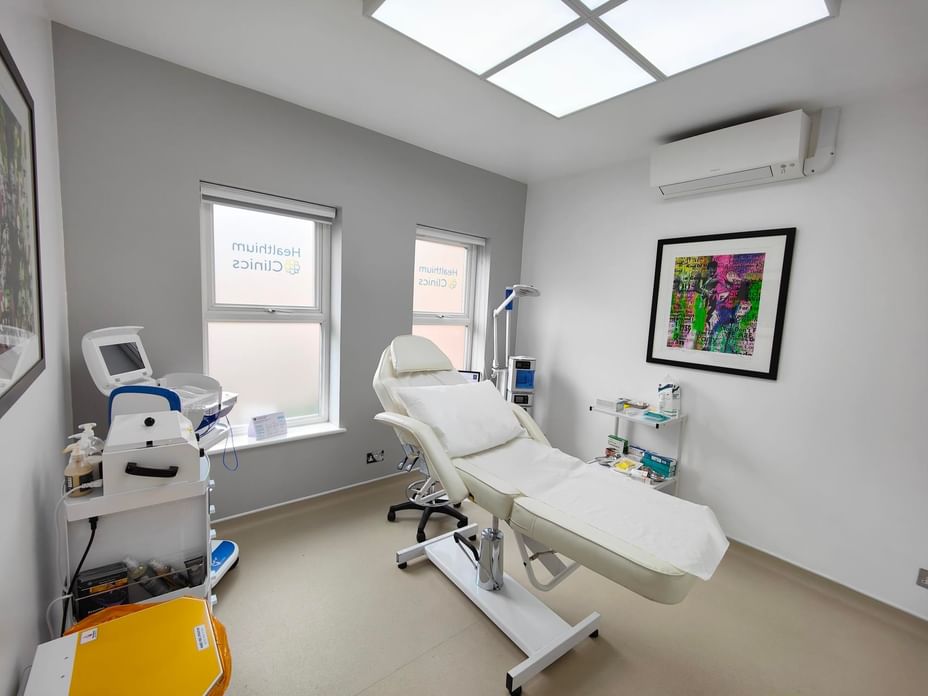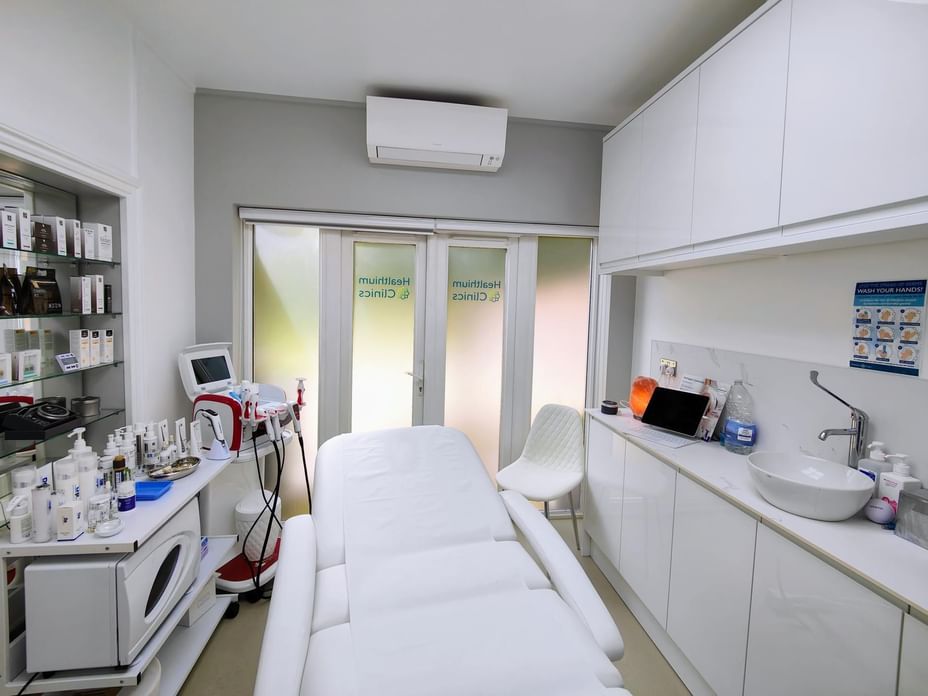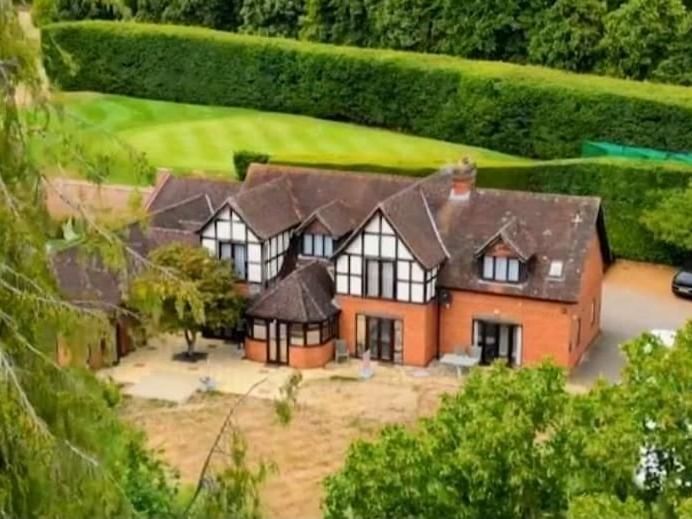 Healthium Clinics is a CQC registered private clinic providing a range of aesthetic and medical treatments aimed at improving your health and wellbeing. We have invested in state-of-the-art devices and cutting-edge treatments, aiming to provide our clients with the best possible experiences and results.
Based in a private Walled Garden in the elegant Badgemore Park, our luxurious clinic has ample private parking and a discrete entrance, with appointments to suit your busy schedule.
Our treatments include:
- Aesthetics face & body
- Dermatology and advanced skin
- Functional Medicine
- Nutrition Coaching
- General Practice (GP)
- Services Gynaecology and Female Health
- Men Health & Sports Medicine
- Lymphoedema Care
- Varicose Vein removal
For more information click here