Riverside Studio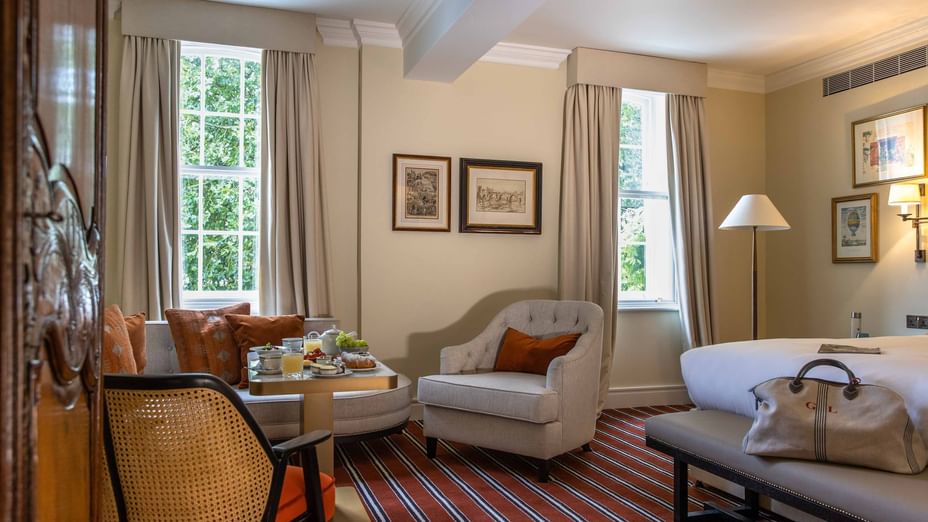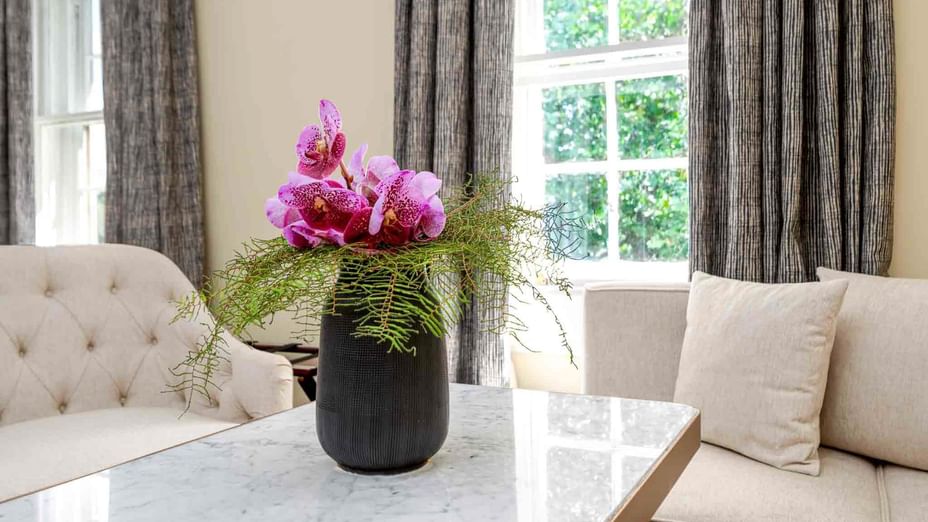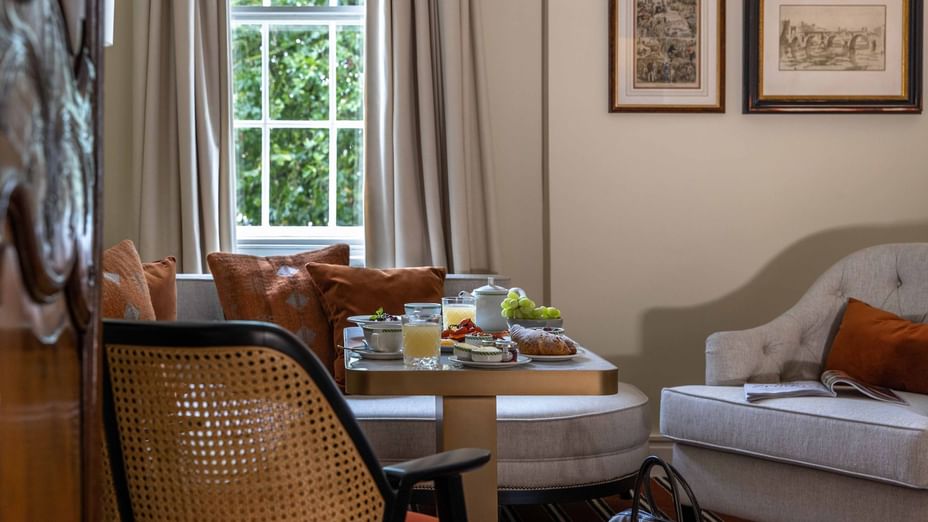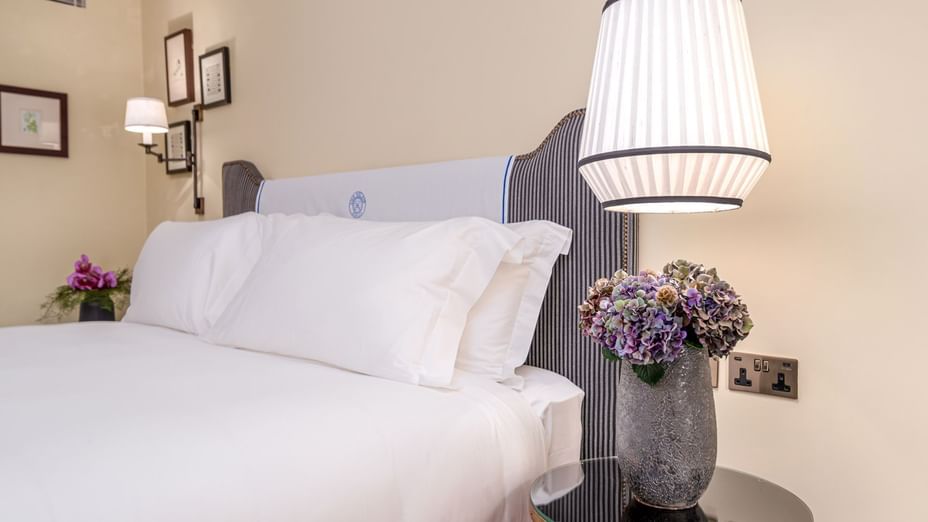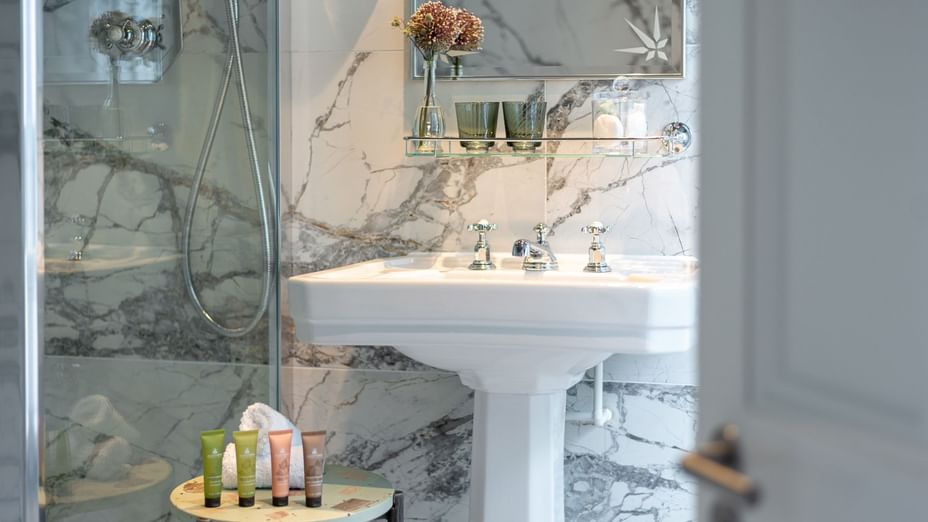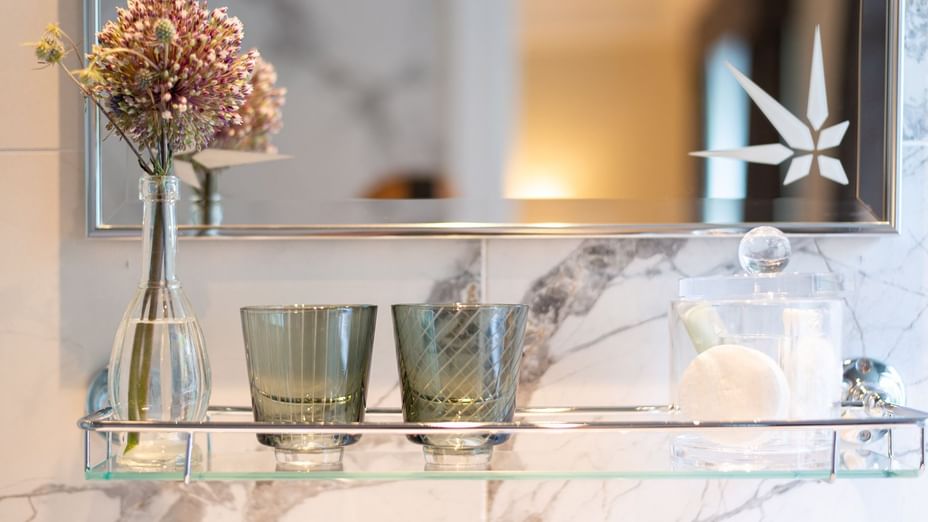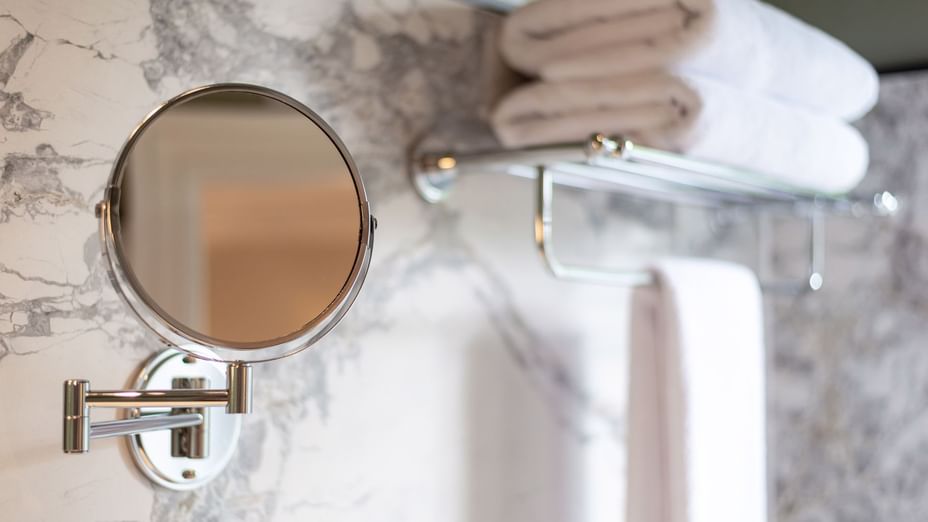 Our Riverside Studio Rooms are inspired by the interiors of a vintage yacht with marine colours and a nod to our habitat between the Thames and the prestigious rowing clubs nearby. They are our premium rooms being the largest and have a cosy sitting area to gaze out at the constant movements in the river.
Our spacious Riverside Studio rooms measure 32 sqm (348 sq. ft.) and can accommodate up to two adults.
The offer the added comfort of a sofa, armchair, and coffee table and all have one EU standard king size bed 180 cm x 200 cm (6.0 ft. x 6.6 ft.).
All duvets & pillows are hypoallergenic.