King Charles I Room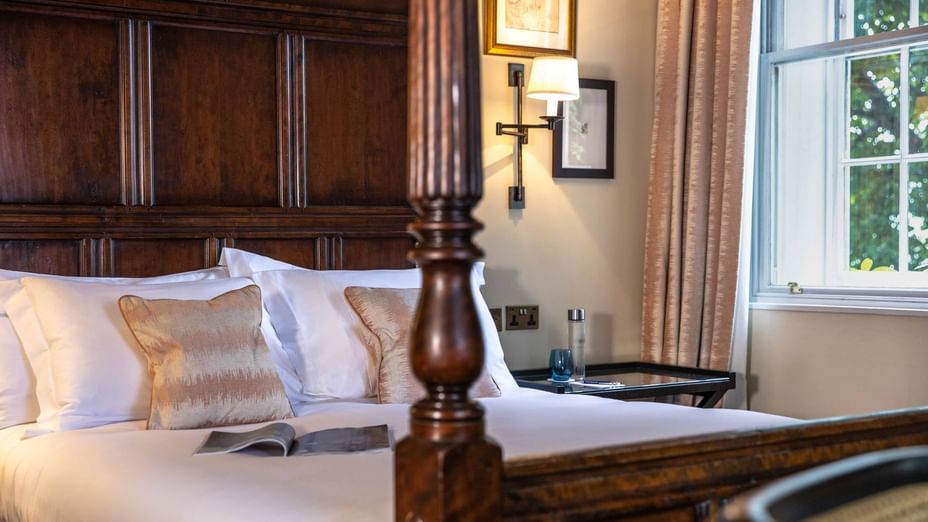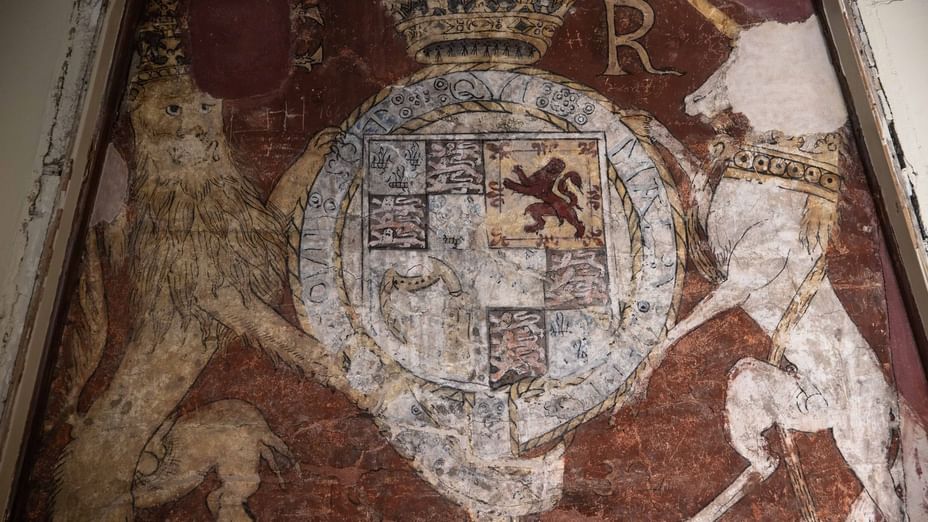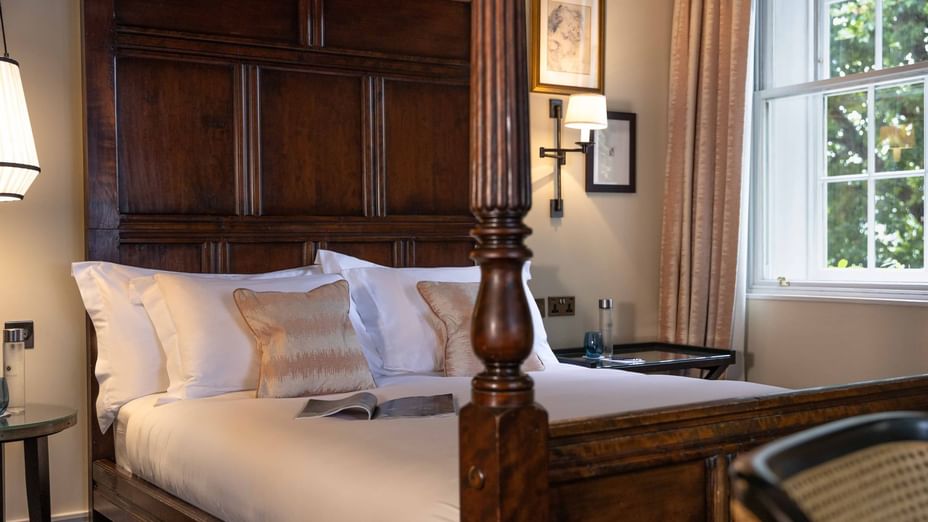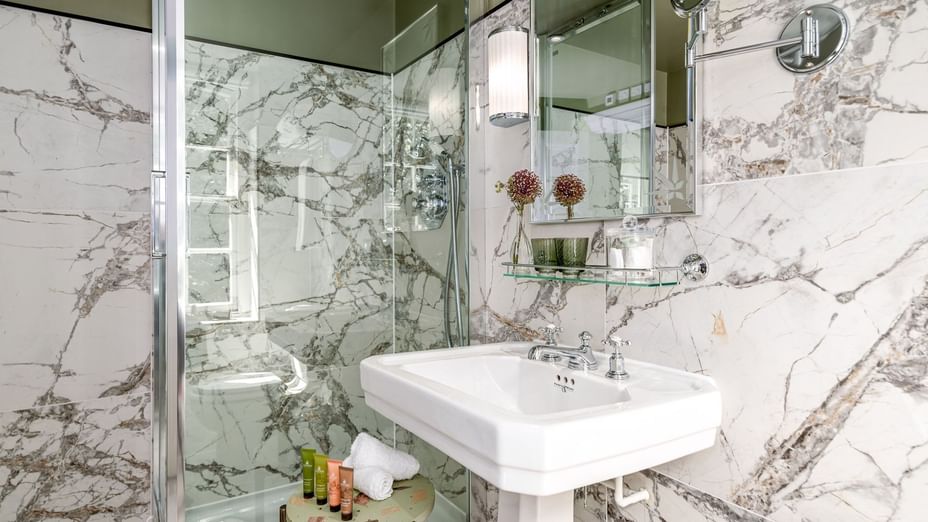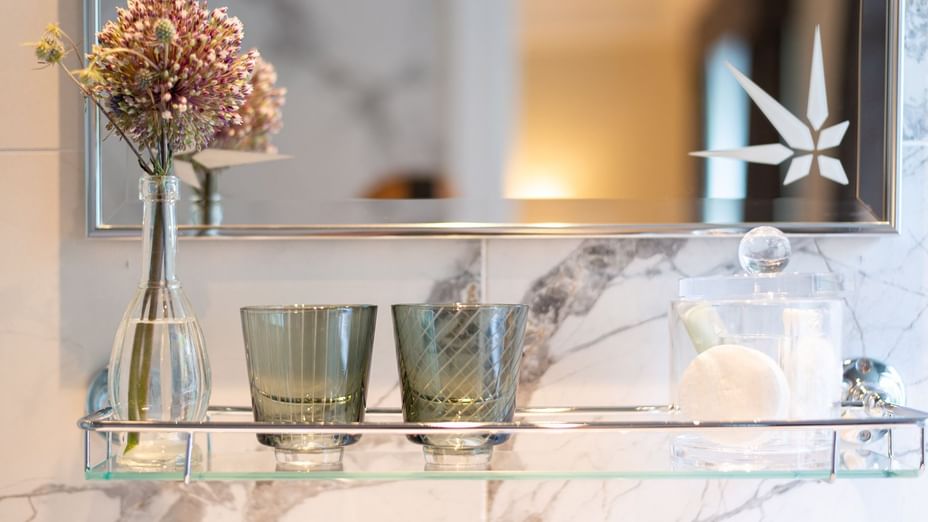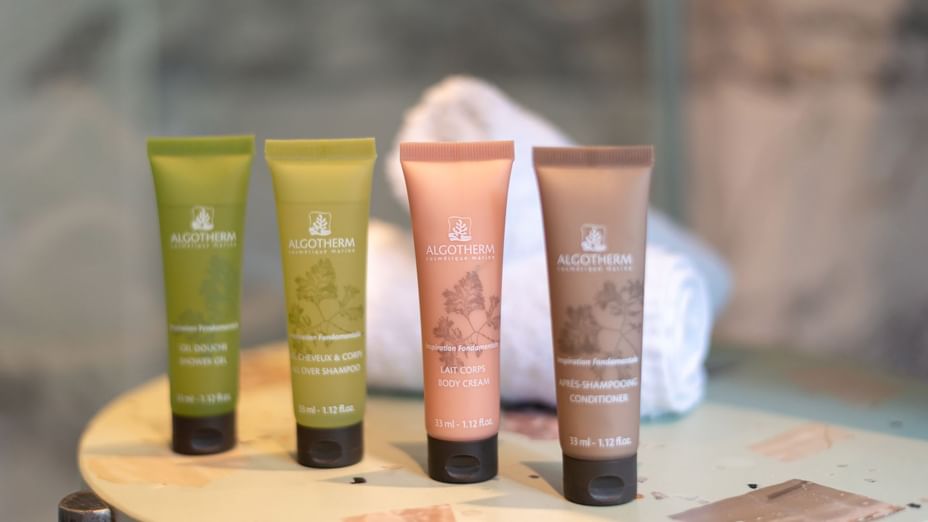 Located on the front corner of the hotel enjoying double aspect views over the River Thames and Henley Bridge.
Charles I is reported to have visited the Red Lion in 1632 and again in 1642 accompanied by Price Rupert, during the Civil War. In 1889 the Royal Coat of Arms, with King Charles' monogram in the centre and the date 1632, was discovered. This has been preserved and can be seen in this room.
The room measures 25 sqm (264 sq. ft.) and can accommodate up to two adults.
The room features an antique carved wood four-poster bed measuring 190 cm x 220 cm (6.2 ft. x 7.2 ft.).
All duvets & pillows are hypoallergenic.