Courtyard Double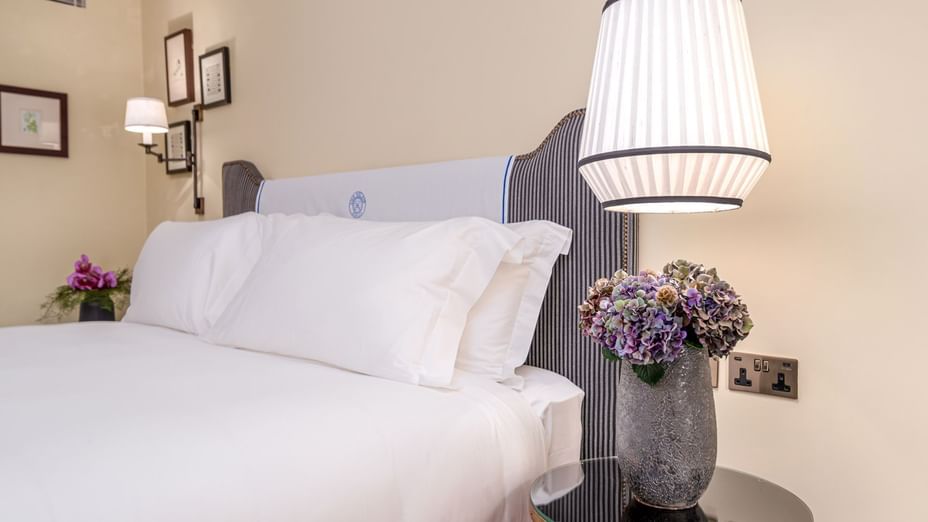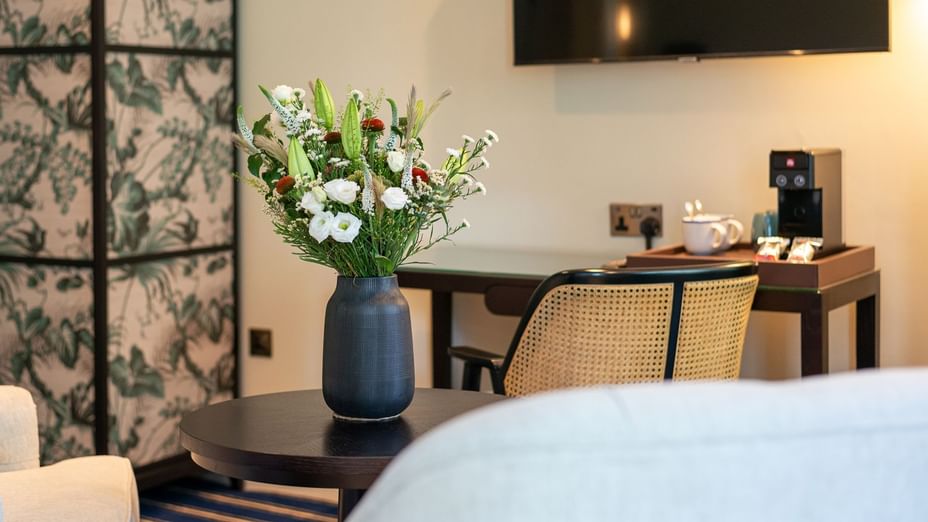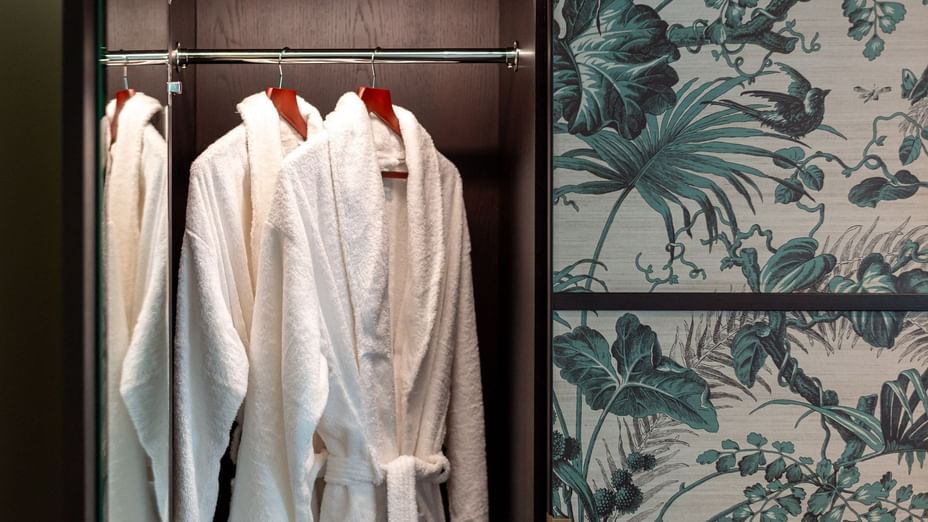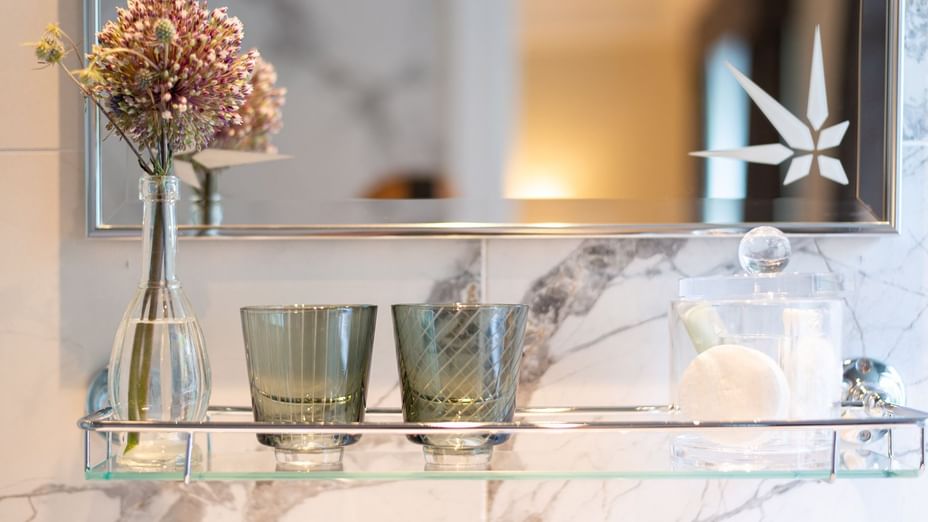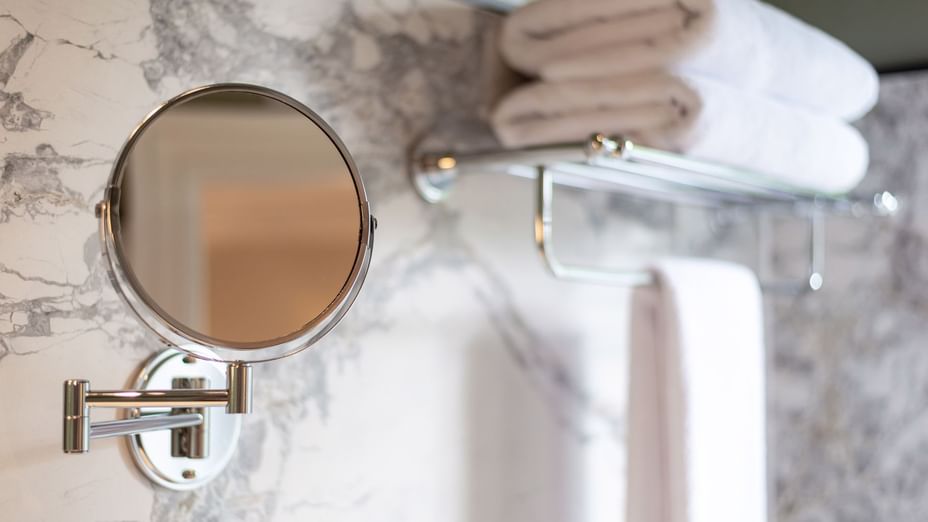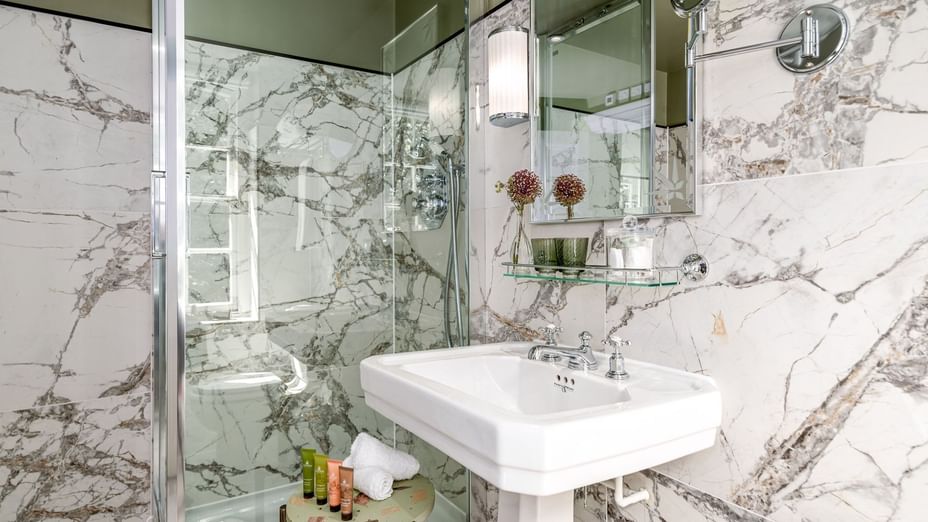 Our Courtyard Rooms are located on the garden level across from the main hotel building with direct views of the pale-yellow early Chantry House, erected circa 1400s, adjacent to St. Mary's Church. Contemporary and comfortable, they are ideal for those who like easy access to the outdoors without going upstairs.
Due to the age of the building, all our rooms are differently sized. On average our Courtyard Double rooms measure 16 sqm. (167 sq. ft.) and can accommodate up to two adults.
These rooms have one EU standard size double bed 140cm x 200cm (4.6 ft. x 6.6 ft.).
All duvets & pillows are hypoallergenic.