The Henley Women's Regatta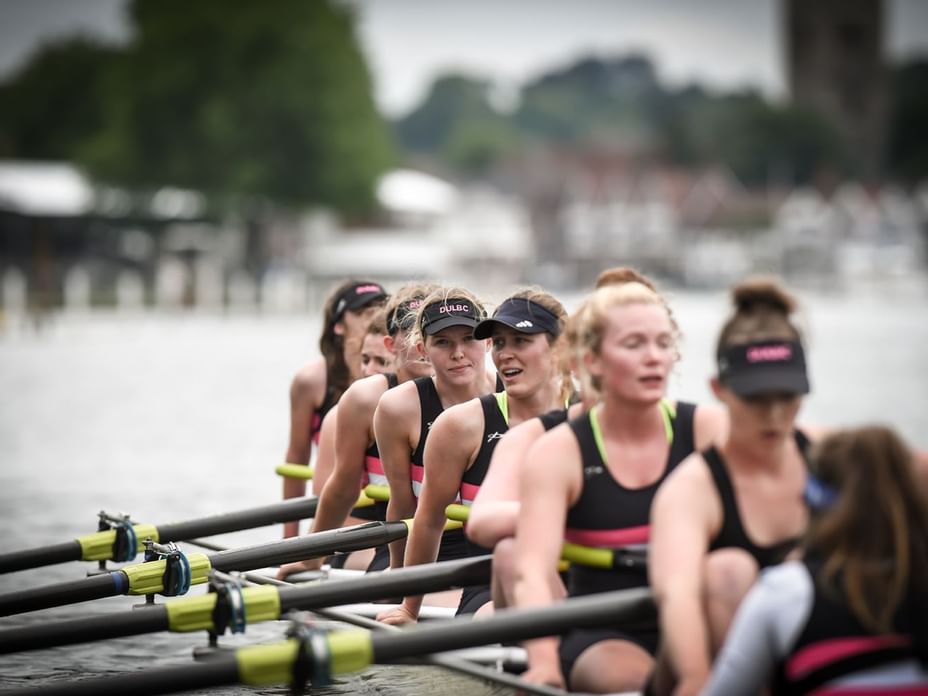 Henley on Thames is the world's ultimate destination for rowing competition, hosting the most prestigious events that rowers travel from far and wide to compete in.
The Henley Women's Regatta brings together female athletes from all over the globe, with more than 1,500 visiting rowers transcending onto our historic town to compete for glory.
Hosted from Friday the 17th June 2022 until Sunday the 19th June 2022.
Looking back to the 1960's, there were less than 1,000 serious rowers in England. The talent pool of rowers has now exploded, and today, according to British Rowing estimates, women now account for more than 45 percent of the country's active registered rowers.
Put yourself alongside the action and live the excitement of the world's greatest female athletes as they put on their best performances to take home gold.
To see the race schedule, and find out more about this highlight of the Henley summer calendar, visit The Henley Women's Regatta Website.