Henley Christmas Fair at Stonor Park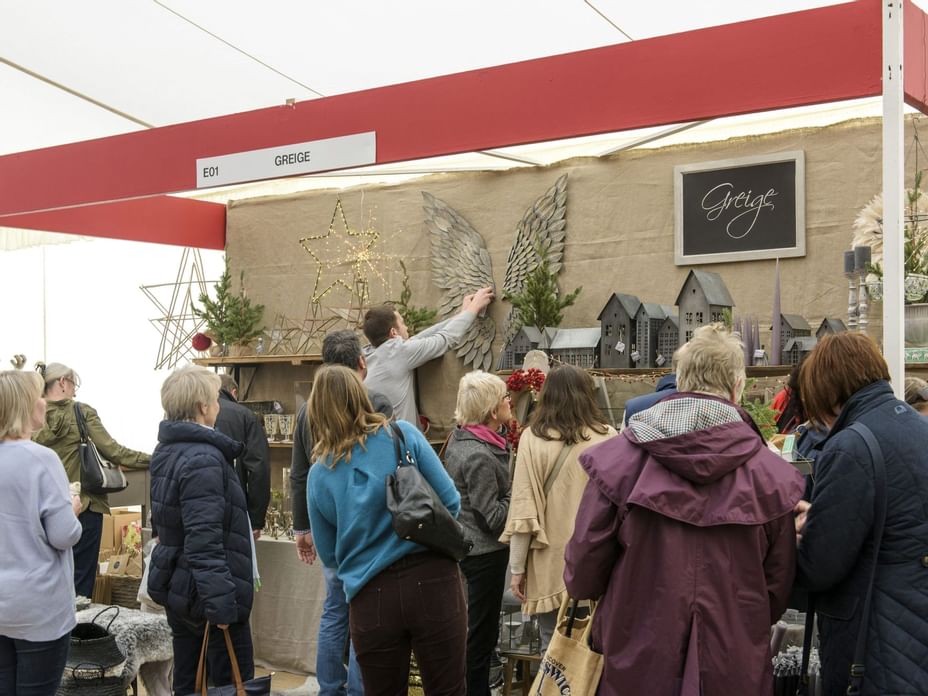 An event that has become an integral part of Henley's festivities, the Henley Christmas Fair is set against the picturesque Stonor Park estate.
With over 100 festive stands, there is sure to be something for everyone, such as hand crafted Christmas decorations, bespoke gifts, clothing, ceramics, soft furnishings, glassware, art or home accessories.
Alongside Christmas shopping, you may find some festive food that is not to be missed, with a range of excellent offerings to both eat and drink.
To find out more, visit http://www.thecraftshows.co.uk/henleyxmas/
Book your ticket, with adult tickets on sale for just £10 making use of the earlybird offer, with children under 16 attending for free.
When: 24th - 27th November 2022
Where: Stonor Park, Henley-on-Thames