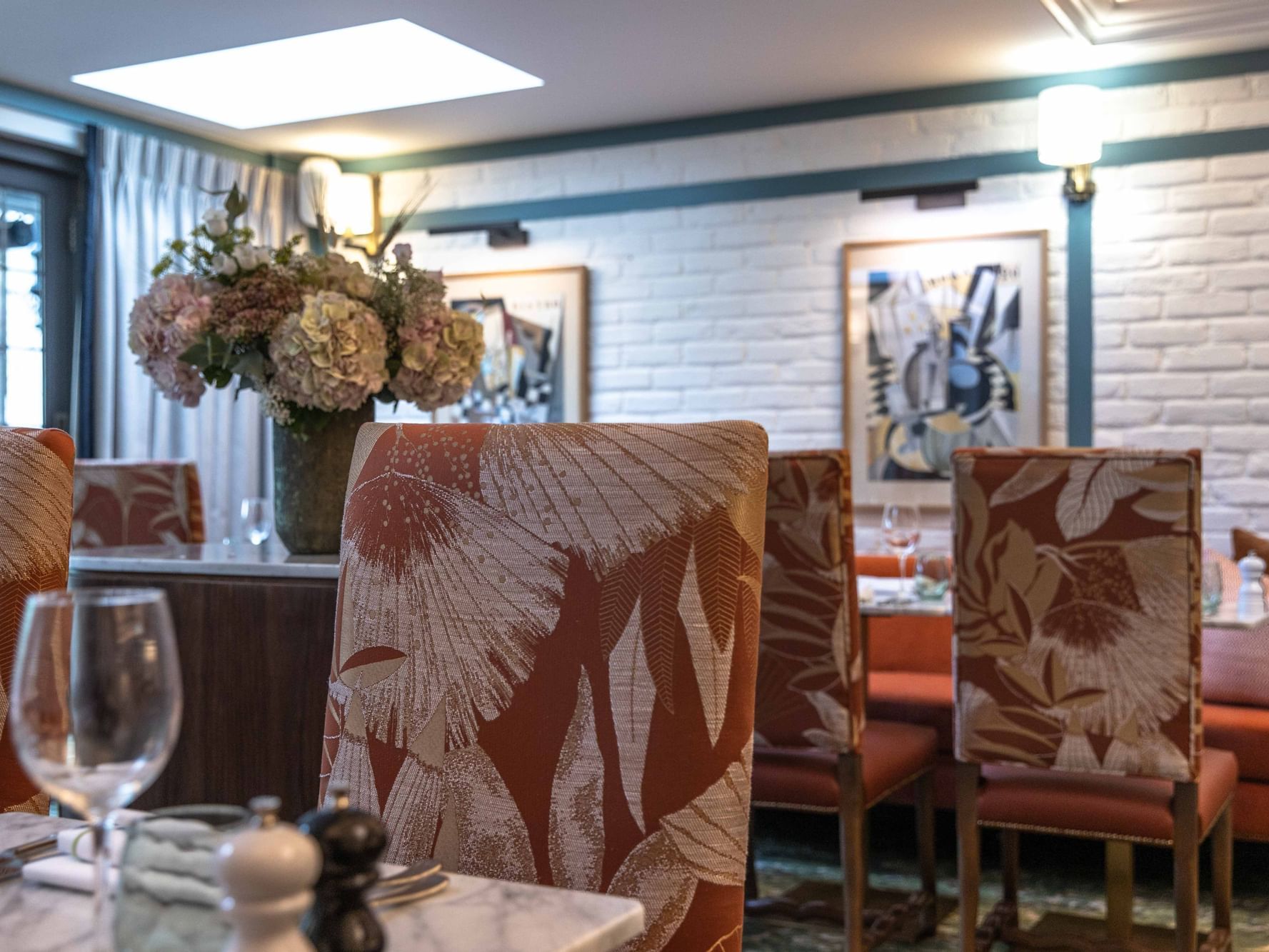 The Clipper Restaurant, Dining by Mosimann's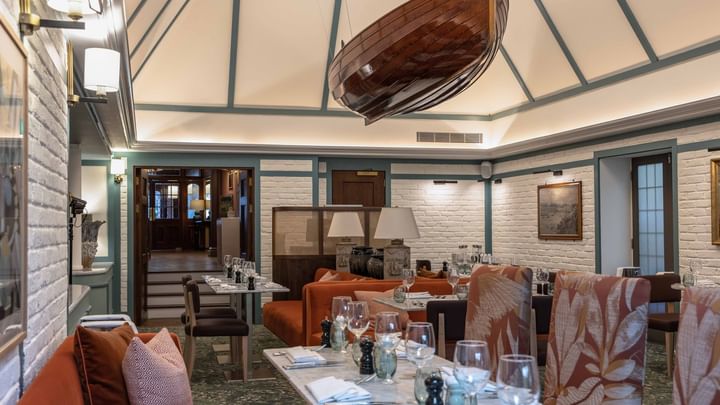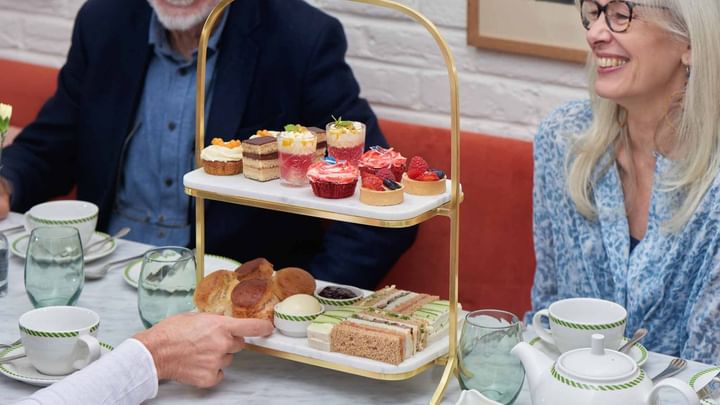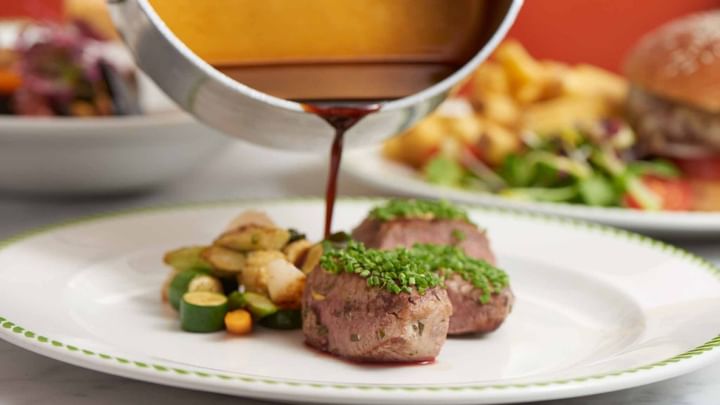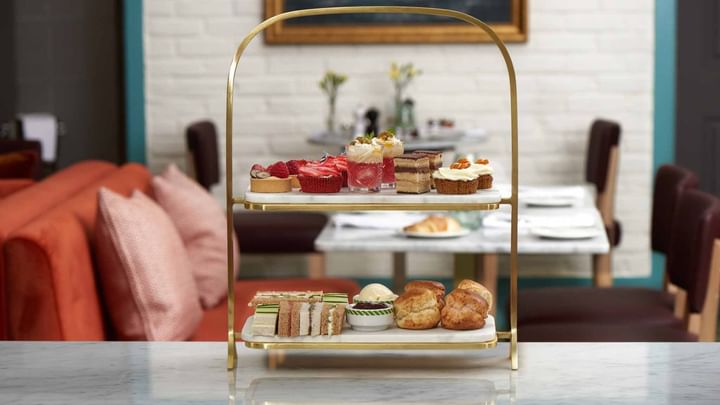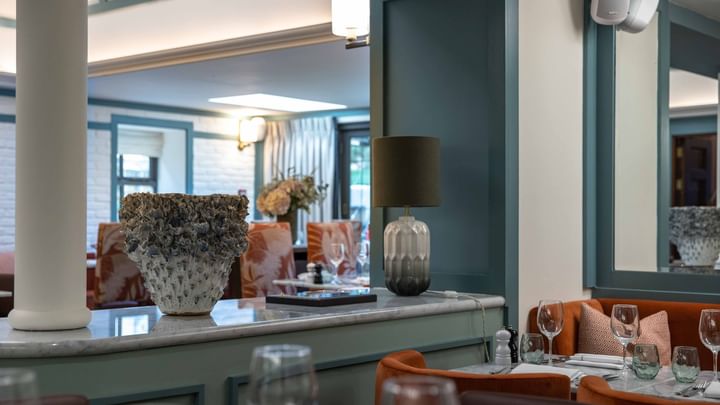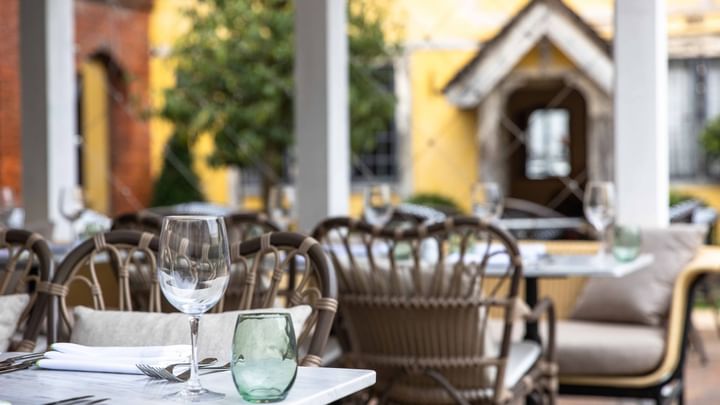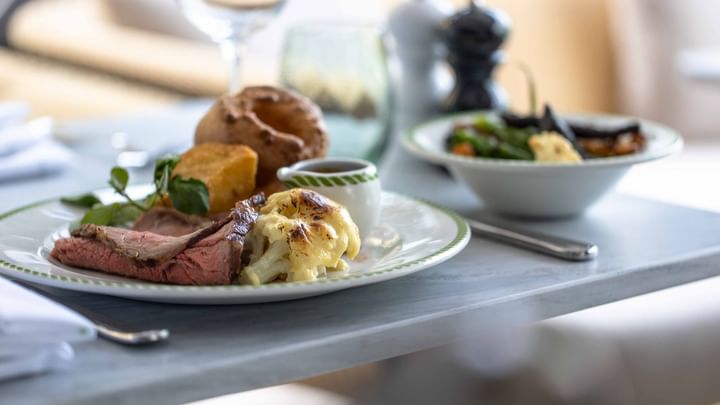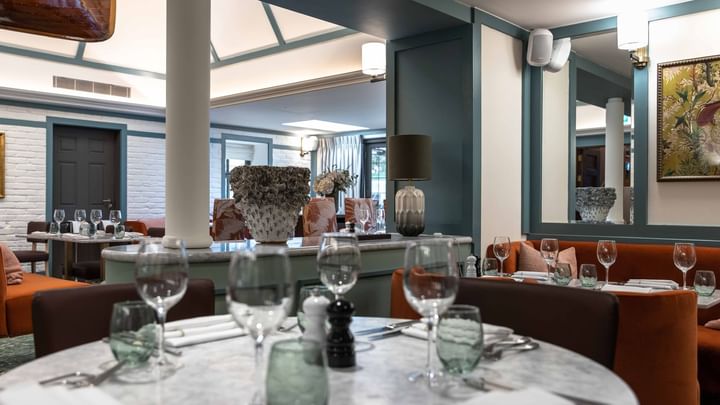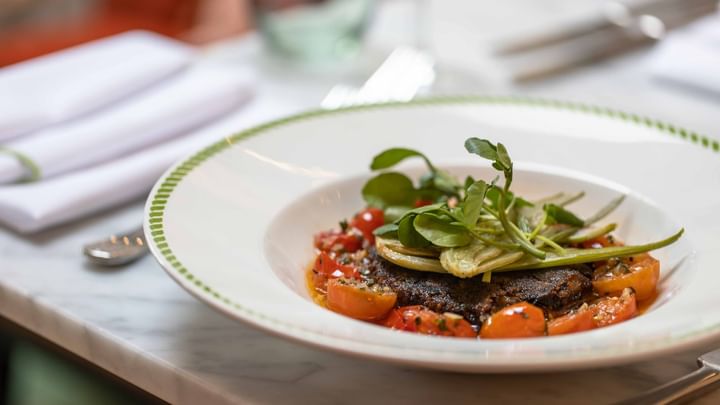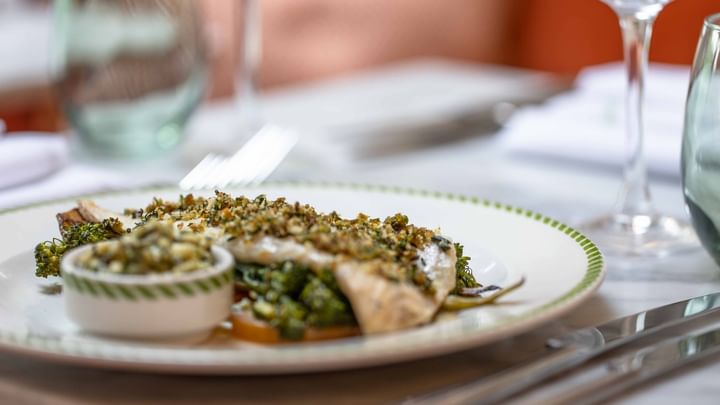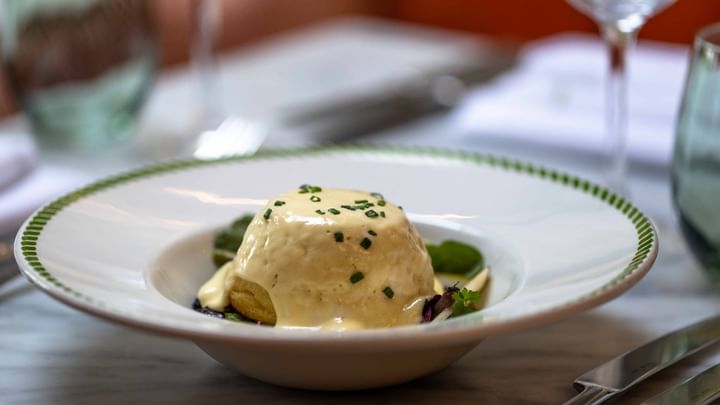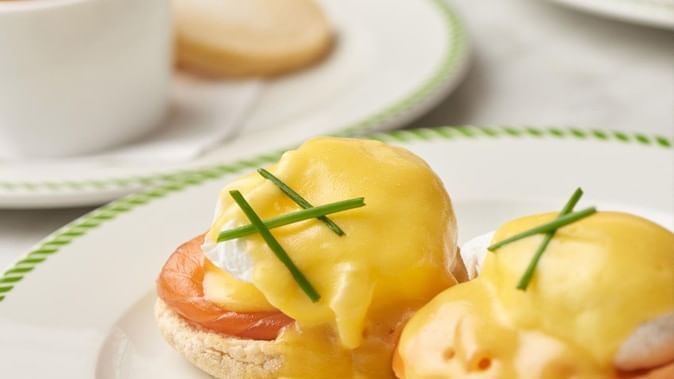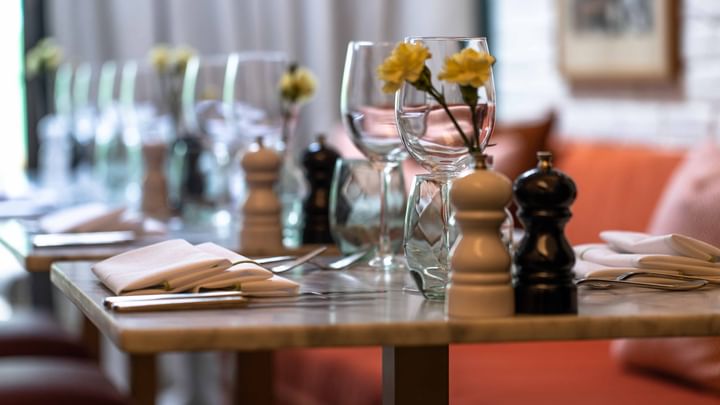 The Clipper Restaurant offers elegant all-day dining, with menus by Mosimann's of London introducing flavoursome 'cuisine naturelle' that allows the best of locally-sourced ingredients to shine.
The Clipper has an easy charm and the feel of being in an English country house, emphasised by its spectacular high ceiling. Leading out to a charming courtyard – with heated pergola – The Clipper lends itself to small groups and intimate dining in Henley-on-Thames, Oxfordshire.
Tuck into Eggs Royale at breakfast. Enjoy a lazy brasserie-style lunch party with as many courses as you feel like. Make a date for a quintessential Clipper Afternoon Cream Tea. Or let us treat you and your loved one to a romantic candlelit dinner you'll never forget.
Make a Reservation opens in a new tab
For those looking for additional info on our Jubilee Celebrations, visit our dedicated Jubilee Experience Page.
Monday07:00 to 11:00
Tuesday07:00 to 11:00
Wednesday07:00 to 23:00 (Last orders 21:30)
Thursday07:00 to 23:00 (Last orders 21:30)
Friday07:00 to 23:00 (Last orders 21:30)
Saturday08:00 to 23:00 (Last orders 21:30)
Sunday08:00 to 17:00 (Last orders 16:00)