Vodka Tasting Night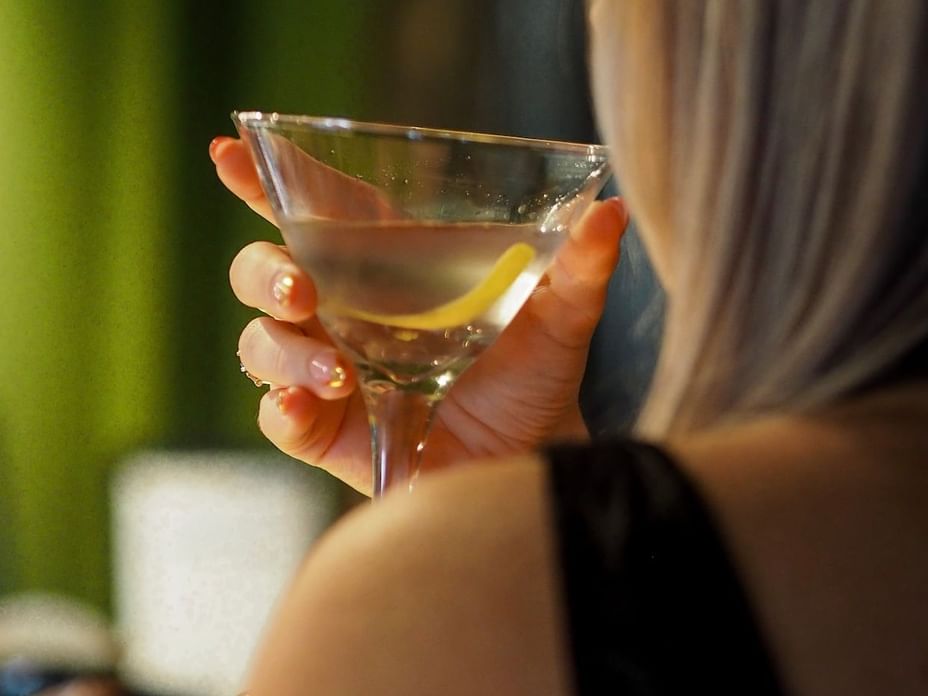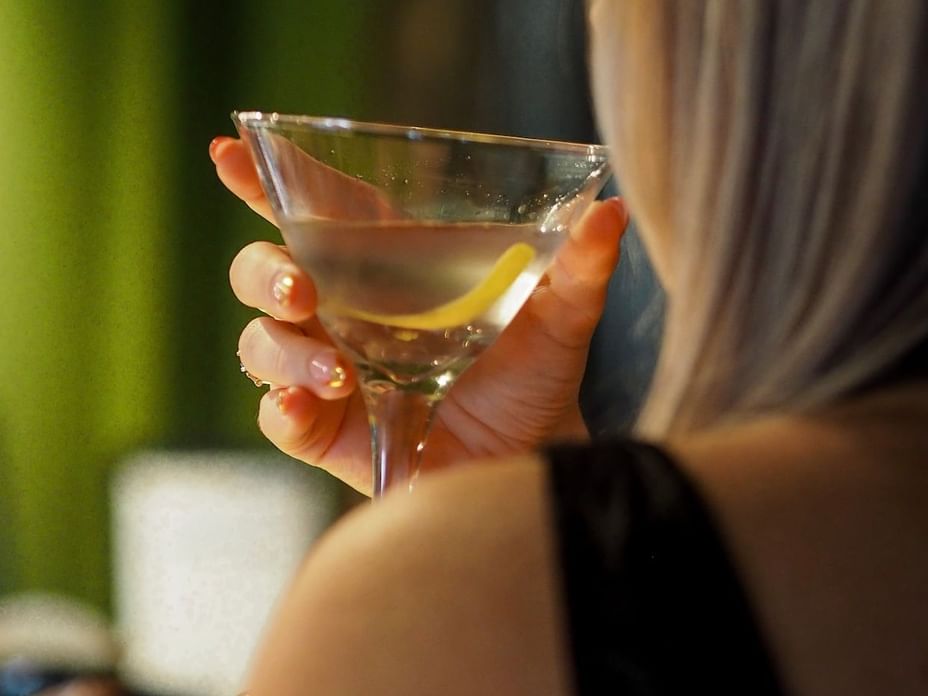 Join us in the Courtyard at The Relais for an evening of vodka tasting, with the opportunity to sample vodkas from around the world. Although primarily made from potatoes or grains, vodka is a surprisingly complex spirit, with subtle but noticeable differences in taste and aromas across a wide variety of brands and types. Guests will be able to 'blind taste' a range of more than 15 vodkas, whilst listening to Café del Mar sounds from our DJ, Harvey Ward. A bar will be available to purchase cocktails and other drinks.
Timing: 18.00 – 22.00 / Food Served between 19.00 and 20.00
Tickets: £45 per person - Free for Full and Social Salon Members
Ticket price will include vodka sampling, BBQ buffet and live DJ entertainment.
To book please email salon@therelaishenley.com or call 01491523288