Stonor Park Autumn Meeting of Classics, Sports and Supercars 24th September 2023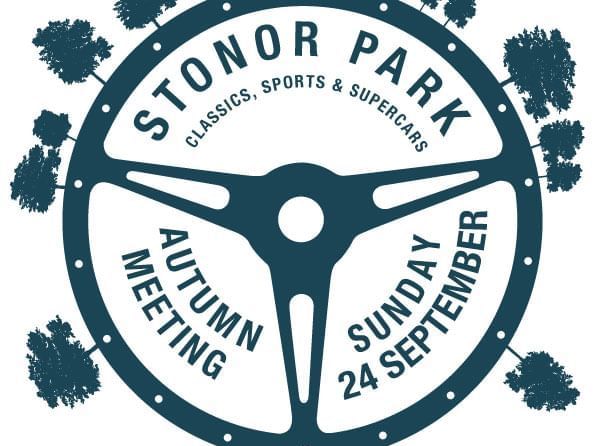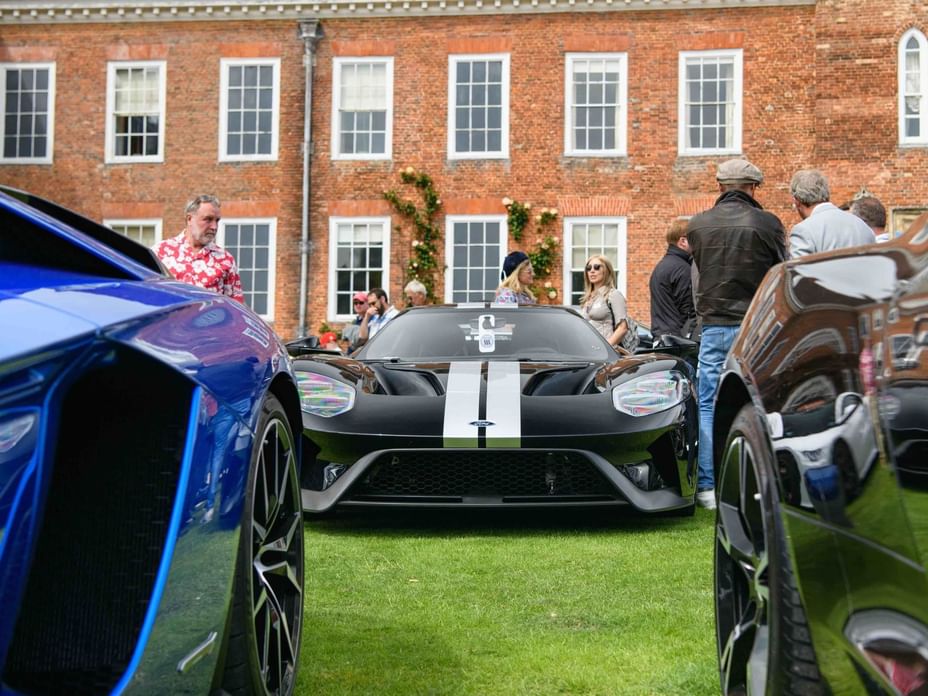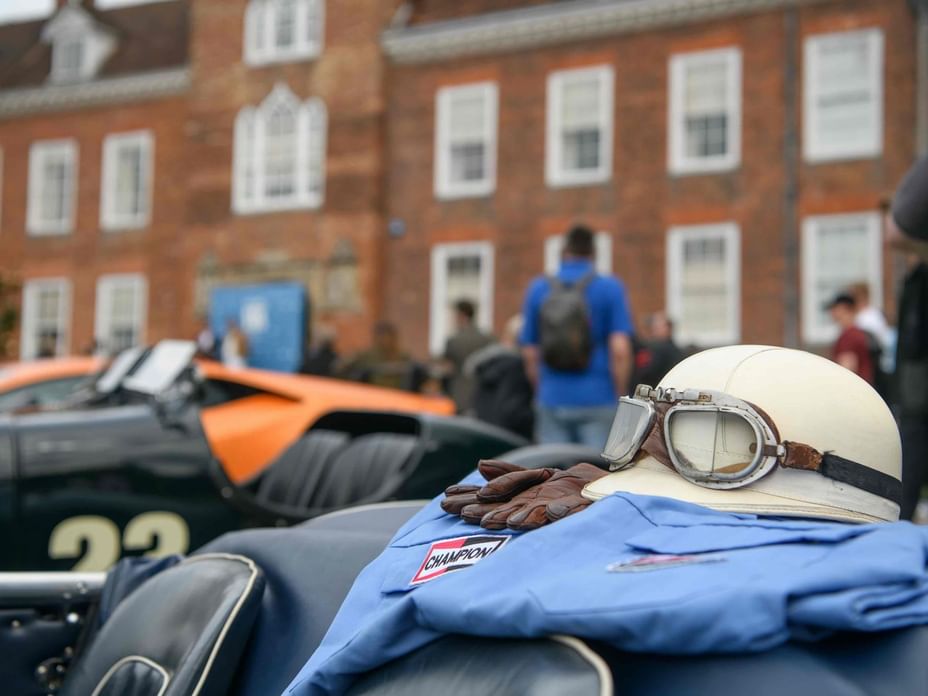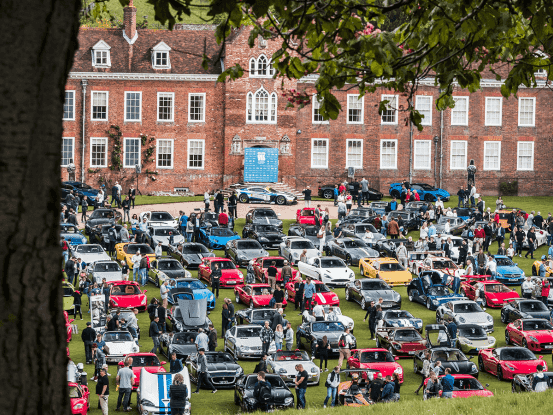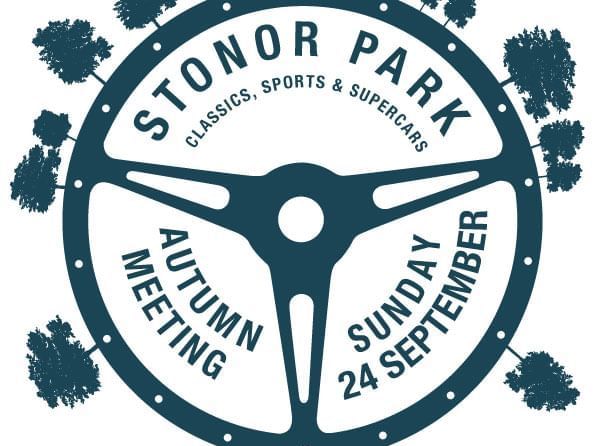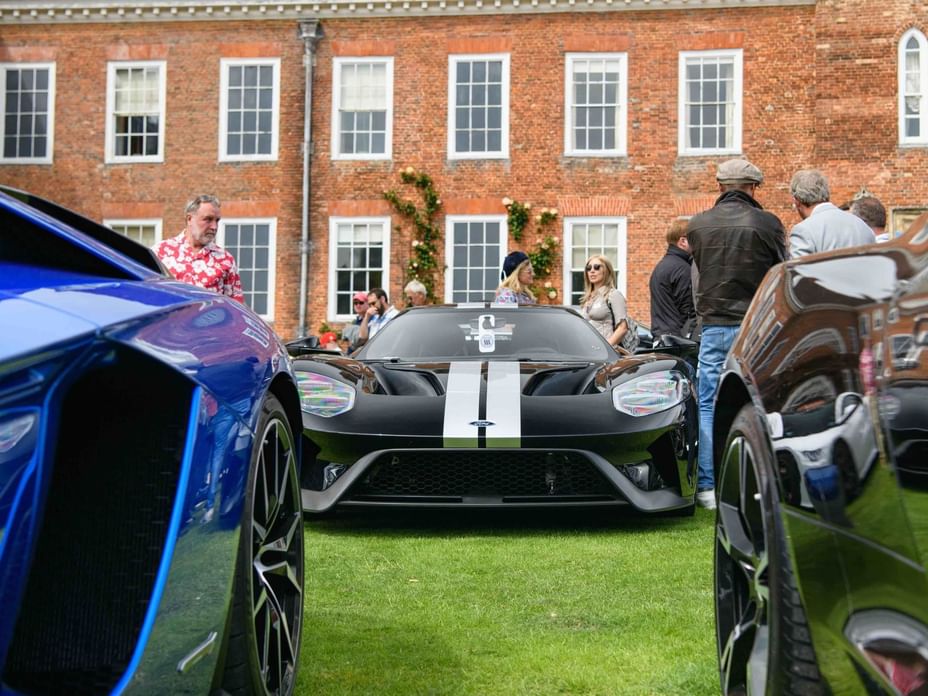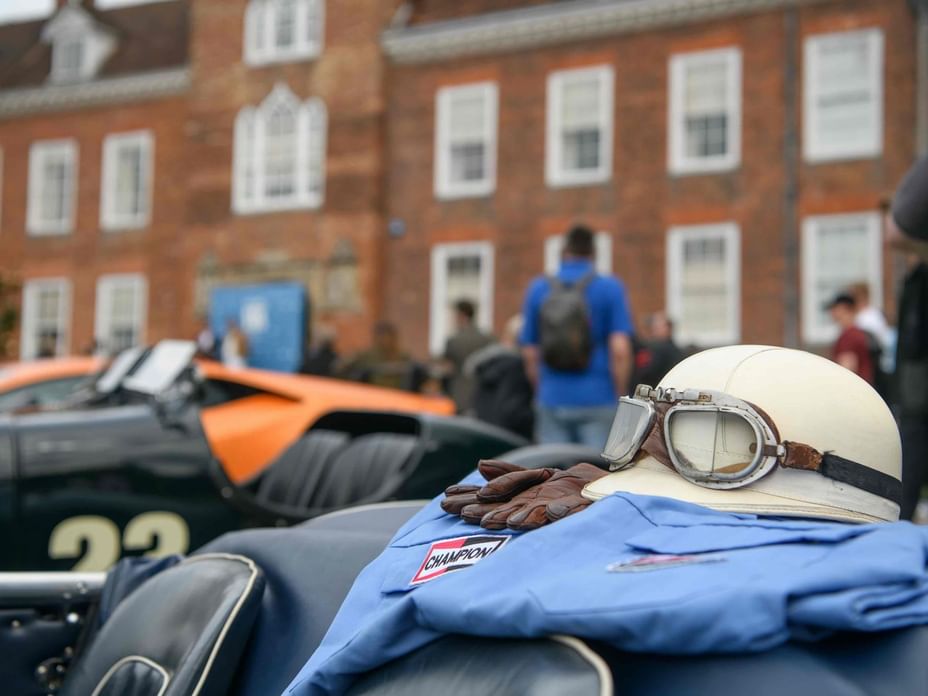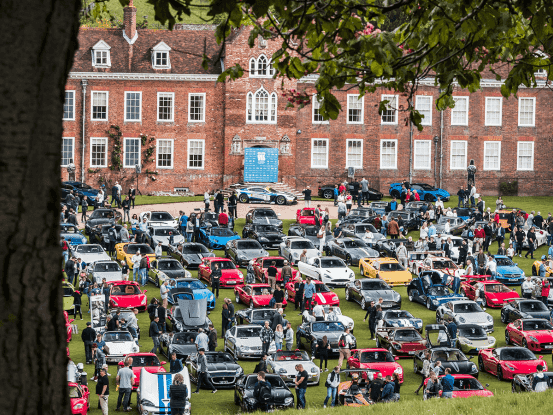 Sunday 24th September sees the launch of the inaugural Stonor Park Autumn Meeting in association with Charles Stanley—a celebration of motoring excellence featuring an exclusive display of automotive stars from historic racers to unique classics, sportscars and supercars, organised by Classic Shows.
Set in the stunning grounds of Stonor Park, Henley-on-Thames, the Meeting will feature a curated collection of some of the finest vehicles of the last 120 years in the Owner's Paddock located on the lawns directly in front of Stonor House.
Expect to see further vehicles in the Pre-1970's Classics and Sports Club sections located throughout the wider Stonor Park grounds.
Commentators will interview vehicle owners and work with the judging team to identify the winners of a range of categories culminating in the Best Classic, Best Sports and Best Supercar awards.
For more information and tickets please click here
If you require accommodation please contact our reception team on reception@therelaishenley.com or call 01491523288