Spanish Evening with Tomás Jiménez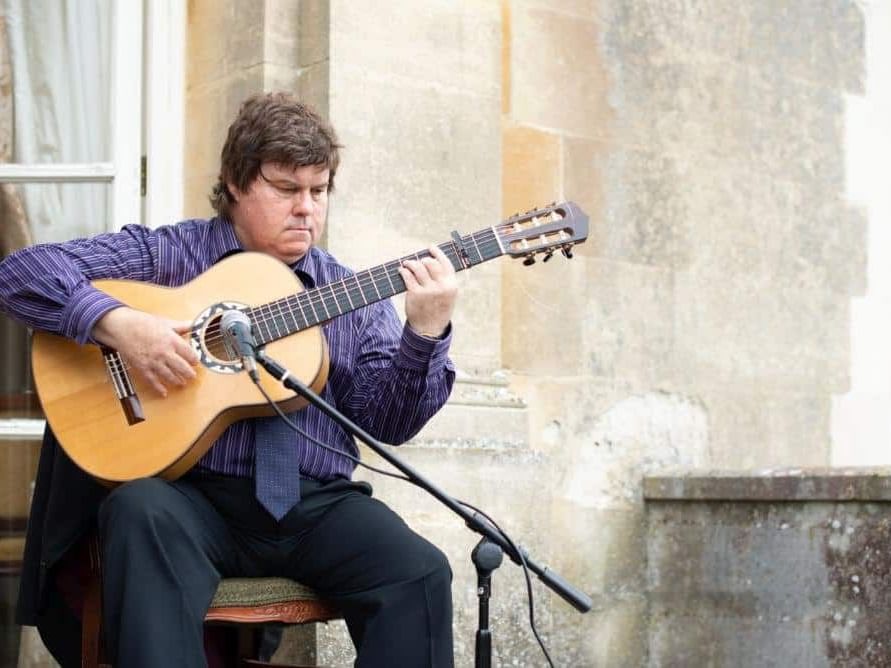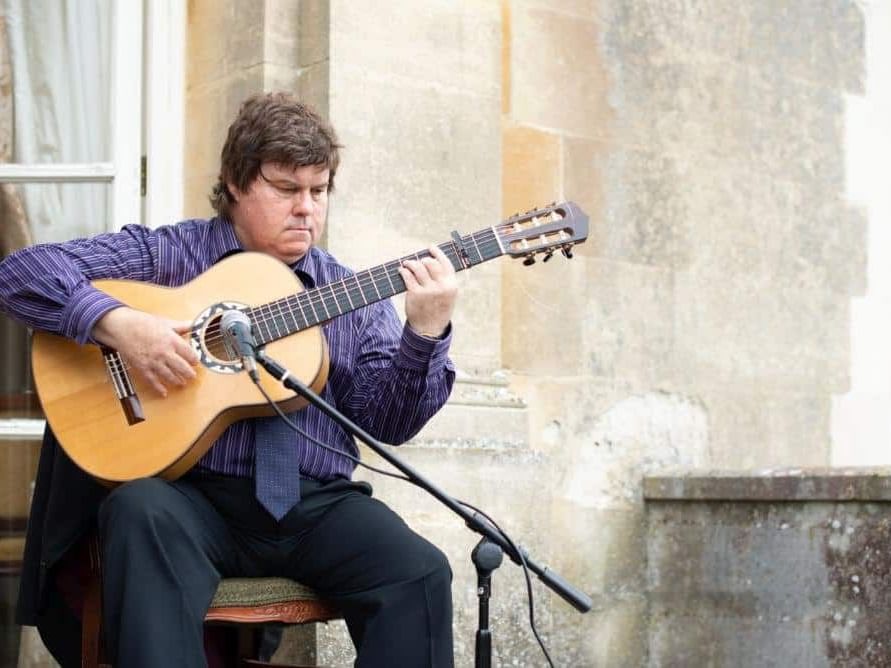 Join us for an evening of gastronomic delight as The Relais Henley immerses you in the vibrant and rich flavours of Spain.
Renowned Spanish flamenco guitarist, Tomás Jiménez, will serenade you throughout the evening with his mesmerizing tunes and charismatic flamenco dancer, Danielle Yglesia, will inspire you to get up and dance to the rhythm of Spain.
Guests will indulge in an exquisite Spanish buffet featuring a delectable array of dishes, including Spanish tortilla, chorizo, calamari, fried fish, and a variety of salads.
Your evening begins with a complimentary glass of authentic Spanish Sangria and a bar will be available to purchase an assortment of Spanish wines, beers, and spirits.
Timing: 18.00 – 23.00. Food Served between 19.00 and 20.00
Tickets: £55 - 15% discount for Salon Members
Ticket price will include a Spanish buffet, a glass of Spanish Sangria on arrival and musical entertainment.
To book please email salon@therelaishenley.com or call 01491523288