Networking Breakfast with Louisa Livingston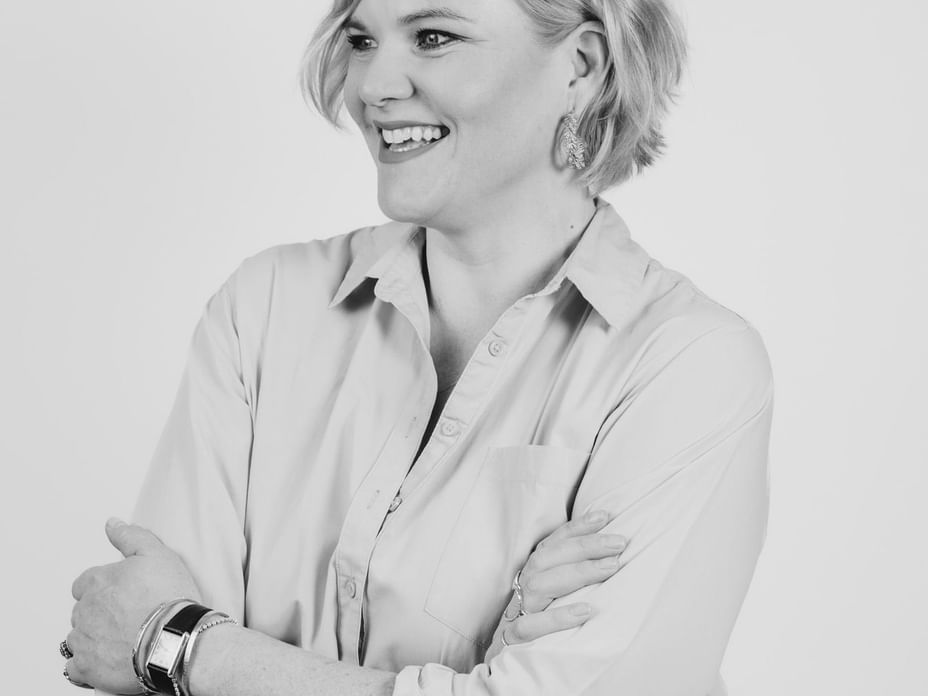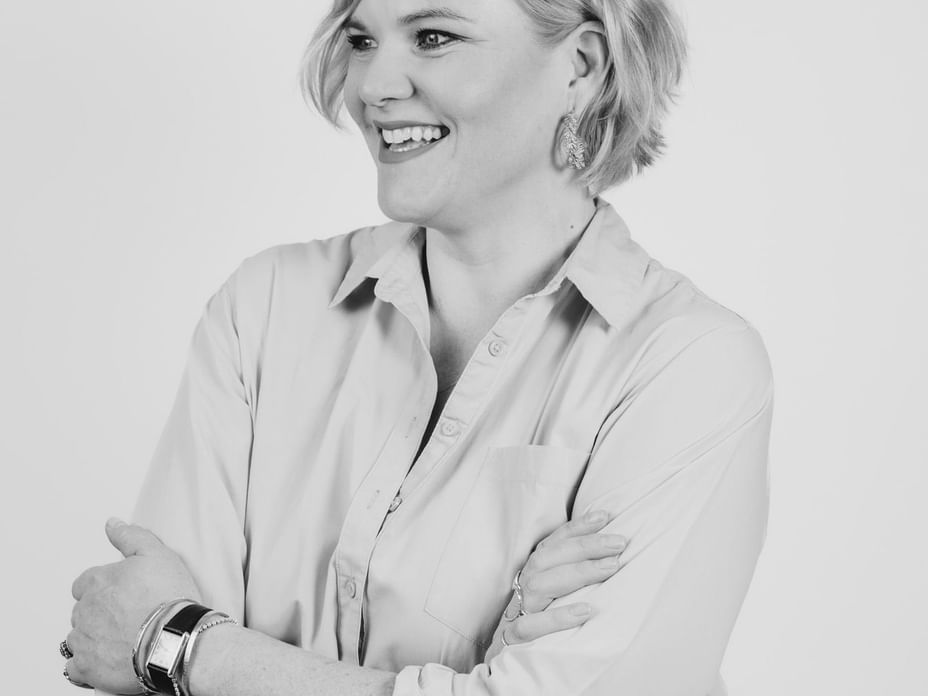 How Generative AI can Transform your Business and your Life if you let it
Louisa helps companies and brands grow and has worked with some of the world's most prestigious luxury and entertainment brands. From EMI Music to Hachette and Harrods she has built Consumer Insight, CRM and Innovation capabilities that genuinely help make better decisions. More recently she has co-authored a book in a series called PROMPT all about how ChatGPT can help drive growth in Fashion Retail.
Noone can fail to have missed the press coverage and social media chatter surrounding generative AI, ChatGPT and other AI developments, with many of us wondering what impact these will have on both businesses and personal lives. It has the potential to be a major game-changer for businesses, allowing for the creation of original content by learning from existing data, transforming the way organizations operate. Generative AI has the potential to increase productivity, efficiency and reduce costs by automating task previously done by humans.
Timing: 8.00 for 8.30 start
Tickets: Included for Full Salon Members. £45 for non-members and guests
Ticket price will include Continental breakfast, tea, coffee, juices.
To book please email salon@therelaisretreats.com