Murder Mystery Night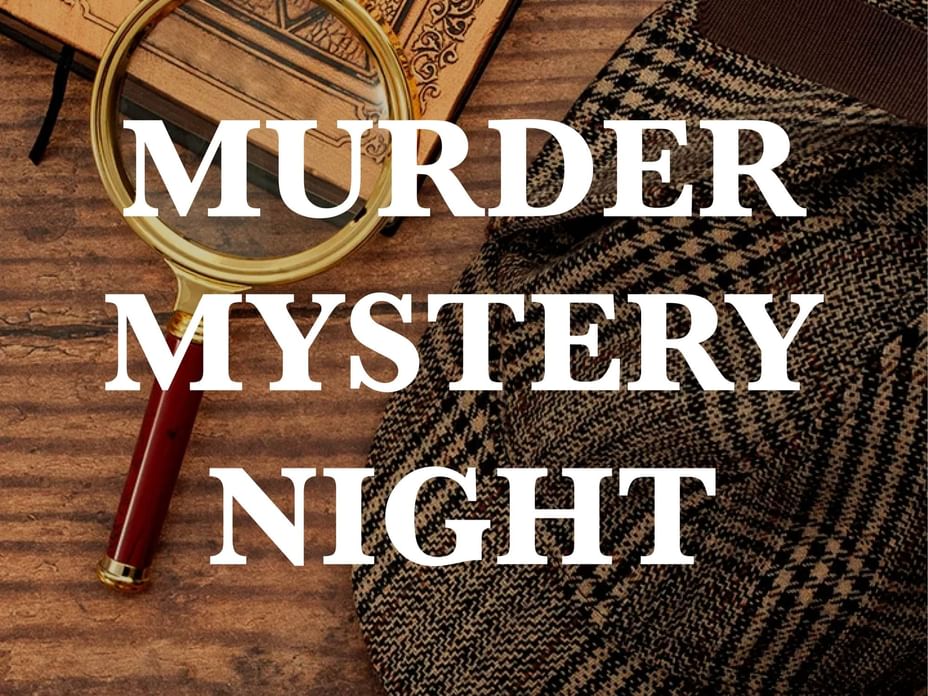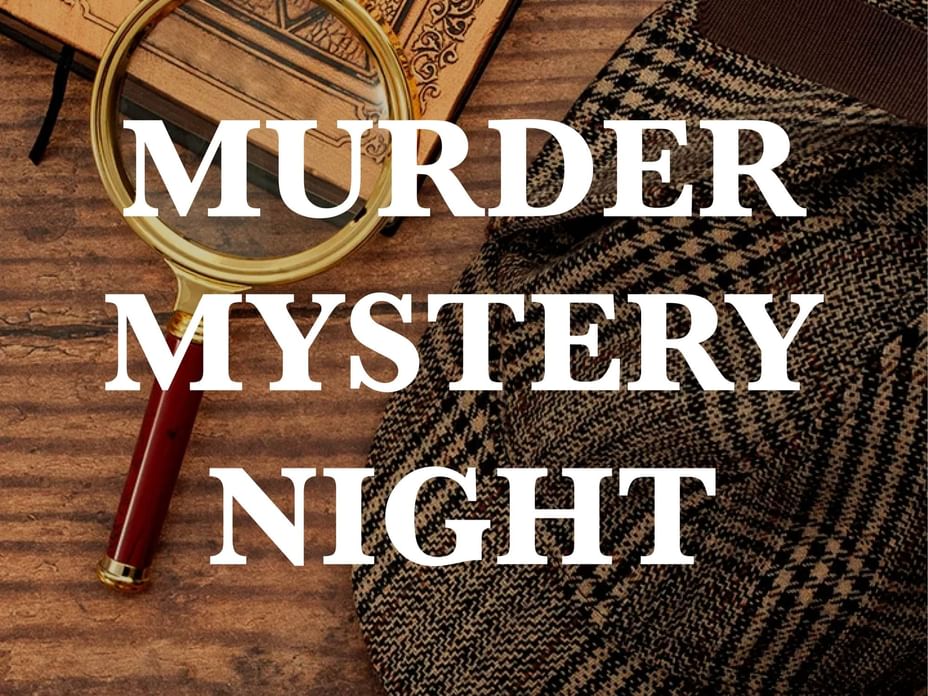 Uncover the Truth: Step into a world of mystery and suspense as The Relais Henley presents an exclusive Murder Mystery Dinner event. Immerse yourself in an evening filled with enigma, excitement, and exquisite cuisine.
The Plot Unfolds: Set against the backdrop of our elegant Hotel, this interactive experience will transport you to a captivating storyline. Become a detective for the night, as you work to unravel secrets, motives, and a thrilling murder.
Culinary Excellence: Indulge in a gourmet three-course meal expertly crafted by our culinary team. Each dish is designed to tantalize your taste buds while enhancing the intrigue of the unfolding drama.
Interact with Characters: Engage with a cast of intriguing characters, each with their own motives and alibis. Question them, gather clues, and piece together the puzzle to solve the crime.
Solve the Mystery: Sharpen your detective skills and collaborate with fellow guests to crack the case. Will you be the one to identify the culprit and reveal the truth?
Date: 26th January 2024
Time: 18.00
Tickets: Limited availability! Reserve your spot by calling 01491 572161 or emailing reception@therelaishenley.com
Prizes Await: Put your detective skills to the test and compete for exciting prizes. The most astute investigator will earn accolades and rewards. Don't miss your chance to be part of an unforgettable evening of suspense, entertainment, and delectable dining. Join us for the Murder Mystery Dinner at The Relais Henley and experience a night like no other.