Wellness Treatments
Discover our range of wellbeing experiences designed to restore mind, body and soul.
Or indulge in our spa therapies at our new wellness spa.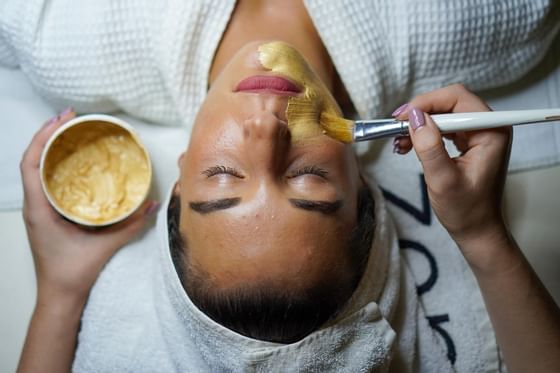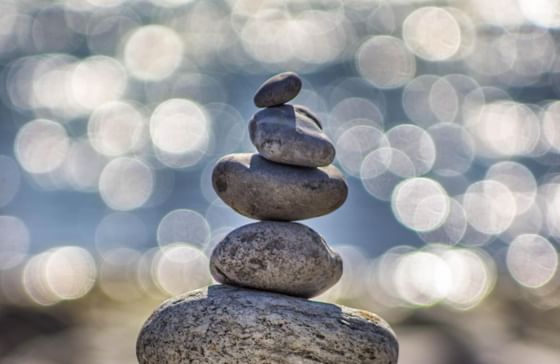 Memberships
With a range of different membership opportunities, define the new you and ensure you pamper yourself, both inside and out - with direct access to our classes, wellness facilities and other special benefits. COMING SOON!