Weddings & Events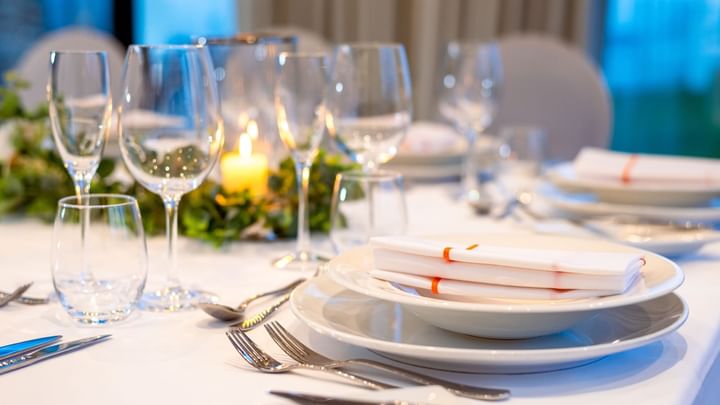 Whether you are planning a wedding, birthday or any other celebration, our hotel has everything you need to make your day unforgettable. Our function rooms are designed to accommodate up to 120 people, making them perfect for intimate gathering and larger events.
Our team of experienced professionals are here to help you every step of the way, from choosing the perfect room to planning all of the details of your event. We offer a variety of catering options, from elegant sit - down dinners to delicious buffet spreads. Our on site staff will ensure that everything runs smoothly from start to finish.
If you are looking for the perfect venue for your next celebration, look no further than our hotel. Contact us today to learn more about our function rooms.
For Weddings please contact jenny@therelaiscoodenbeach.com
For Events please contact events@therelaiscoodenbeach.com